Vintage Shell Restoration
My friend gave me a set of vintage Ludwig drum shells from the 70's! They need some work, but I'm really excited about refurbishing them and want to share the progress.
A while back, I got to share a gig with my good buddy Brad. I played the first set and he played the second, both sets on his Ludwig kit. In all of my years of drumming, I've never sat behind a Ludwig and I realized I've definitely been missing out!
Reverb Refurb
After we played, he gave me this set of vintage Ludwig drum shells. I was so pumped! I can't wait to restore them and bring y'all along in the process. I plan on rewrapping them with a sparkle wrap and then adding chrome hardware. I'm hoping these seasoned shells will give them a nice 'thuddy' tone. Y'all stay tuned to track the progress!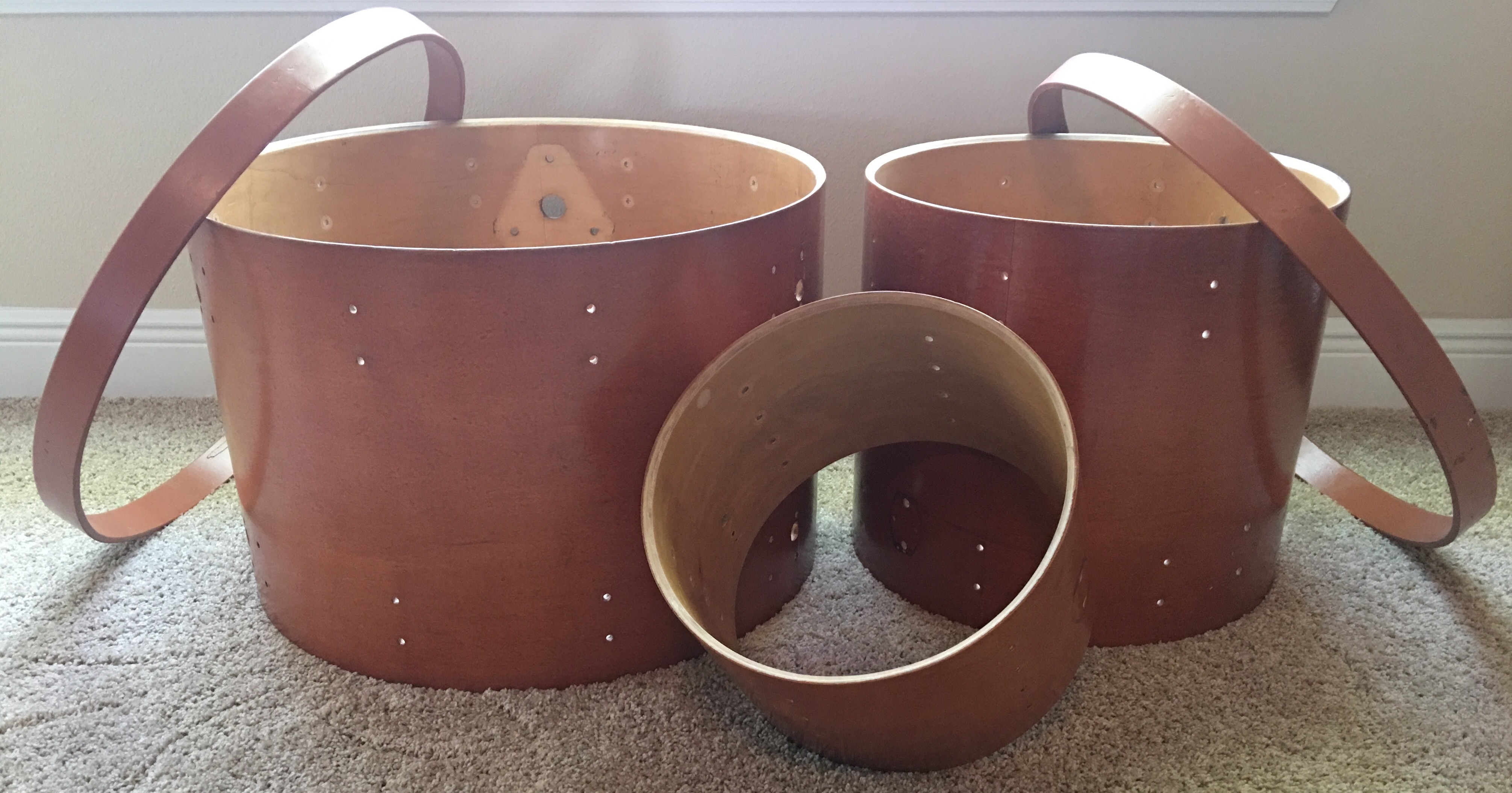 Track Progress, Make Progress
Join For Full Worship Song Tutorials