Worship Song Lessons & Tutorials
Know your part.
Lead with heart.
Worship Artistry's detailed song tutorials take the guesswork out of your worship practice and song arrangement so anyone can play with confidence.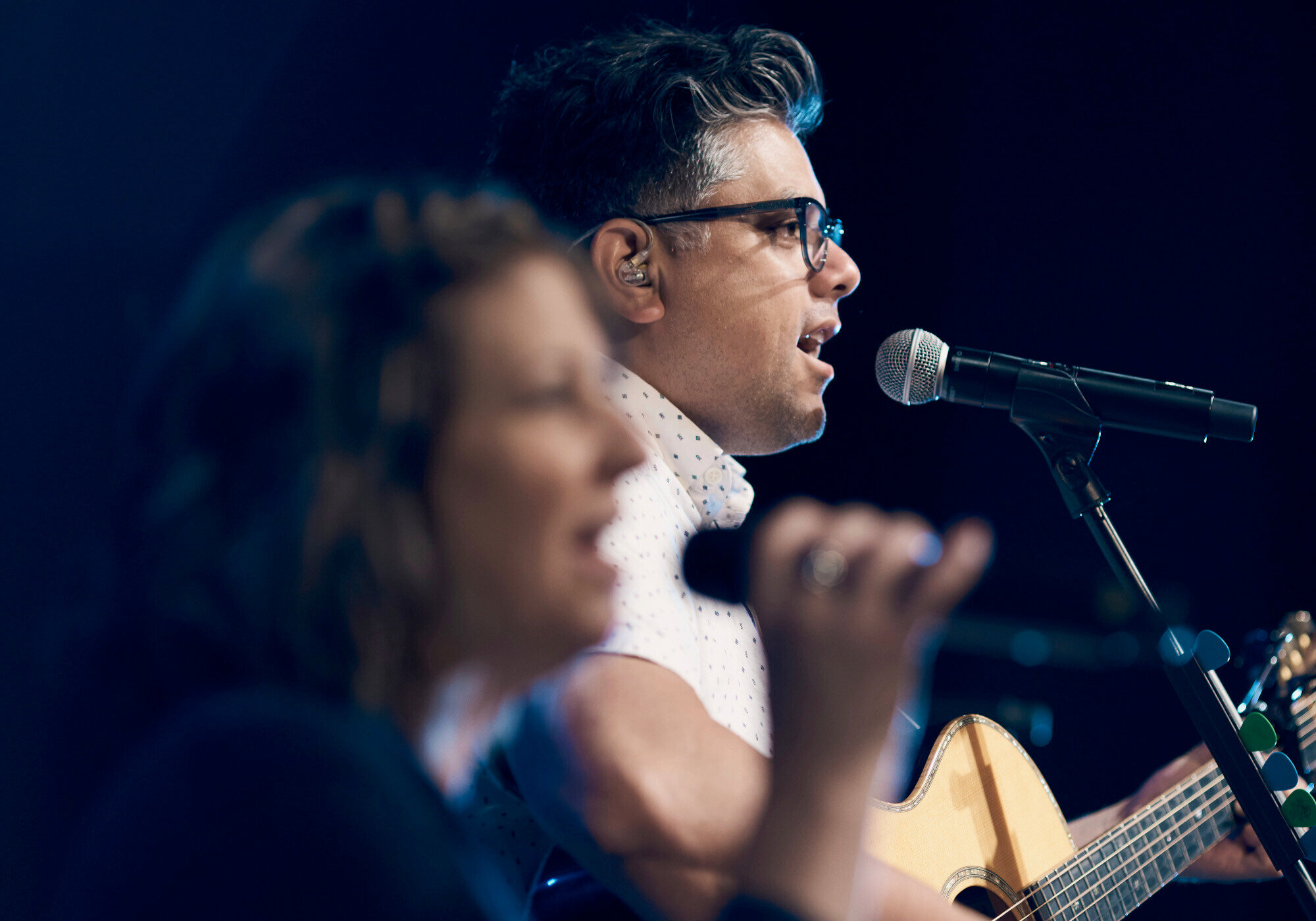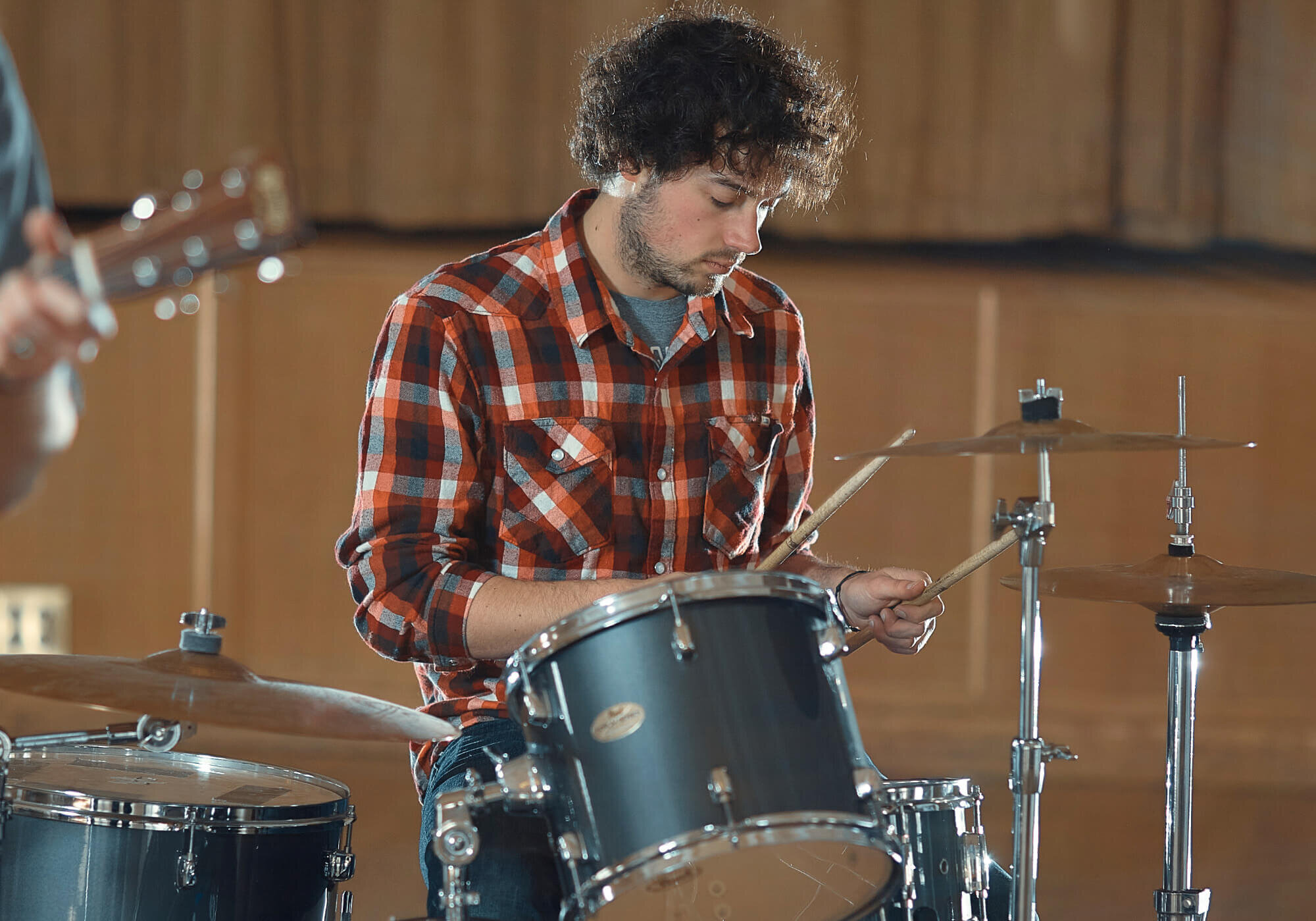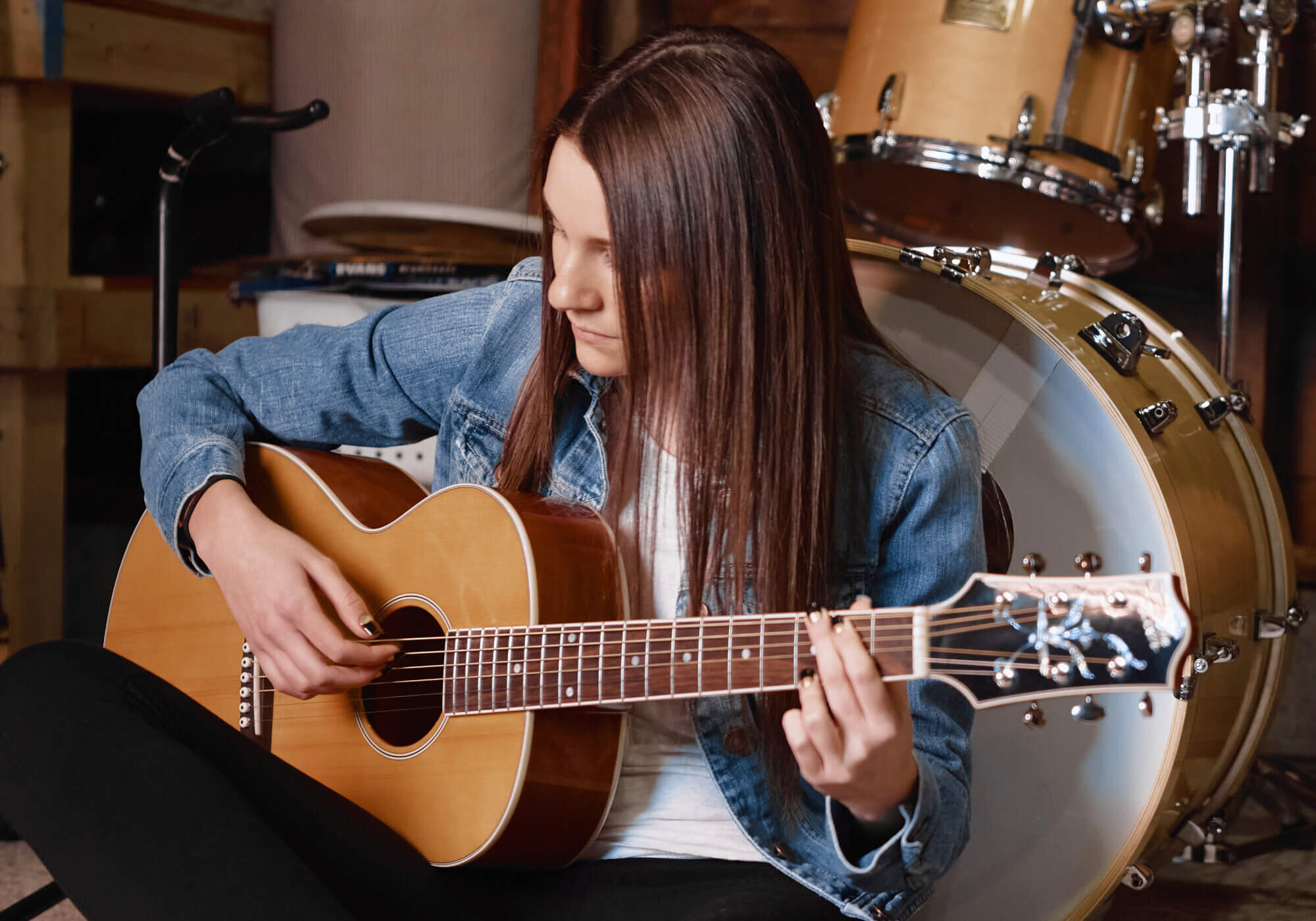 Online Worship Tutorial Features
Become a Team. Player.
Our song tutorial environment features tools for individuals and teams of every level and learning style.

Beginner, Intermediate, or Advanced
Come as you are.
Our song tutorials let you efficiently learn your parts while detailed teaching chapters answer questions you didn't know you had.
Set the Tone
Sound your best.
Sound as good as you play with song-specific tone instruction that works with the gear you have or purchase ready-made patches to keep it simple.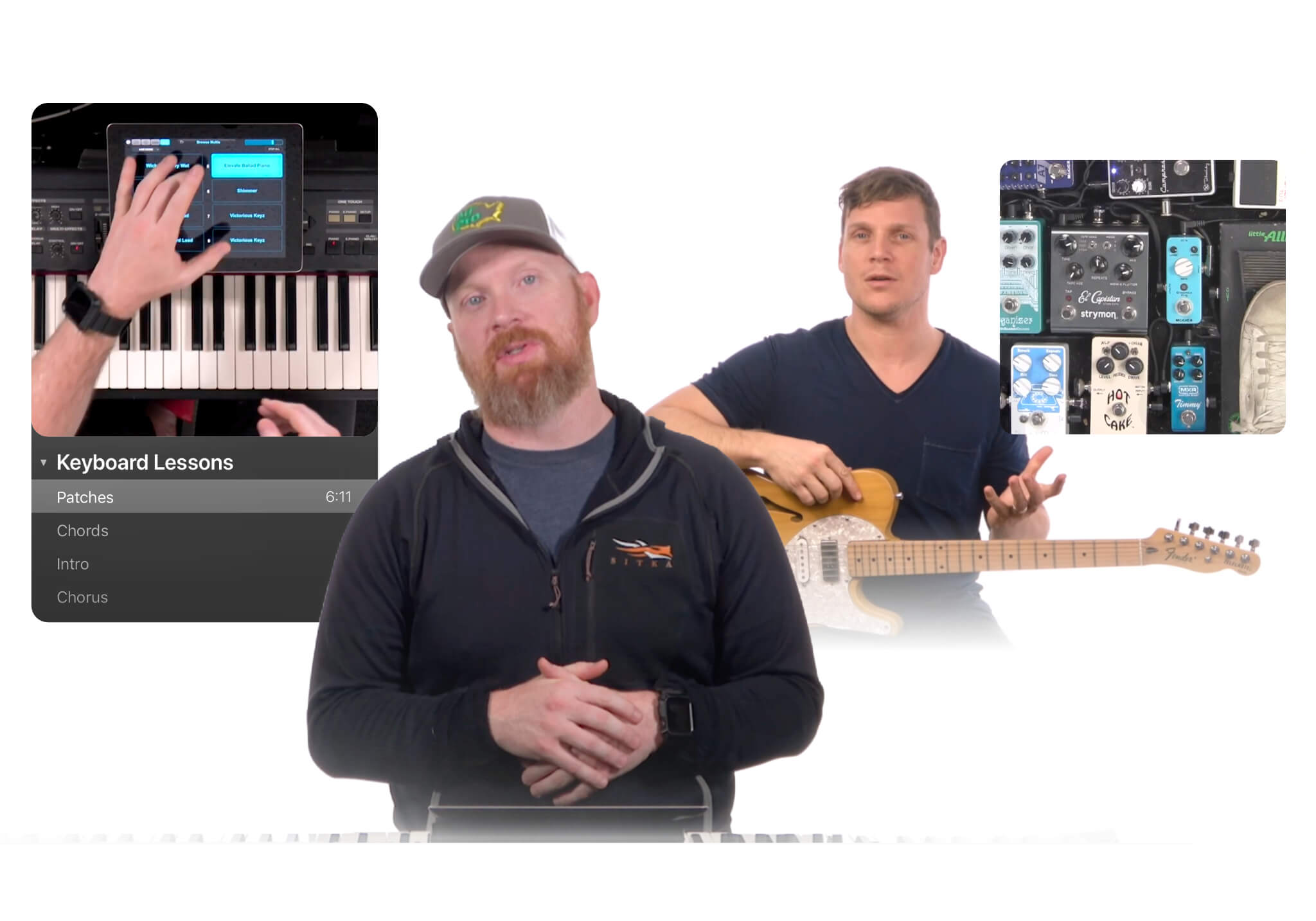 Isolate Your Track
Play your part.
Sing or play along with your track solo, then practice with the other parts until you fit seamlessly with the band.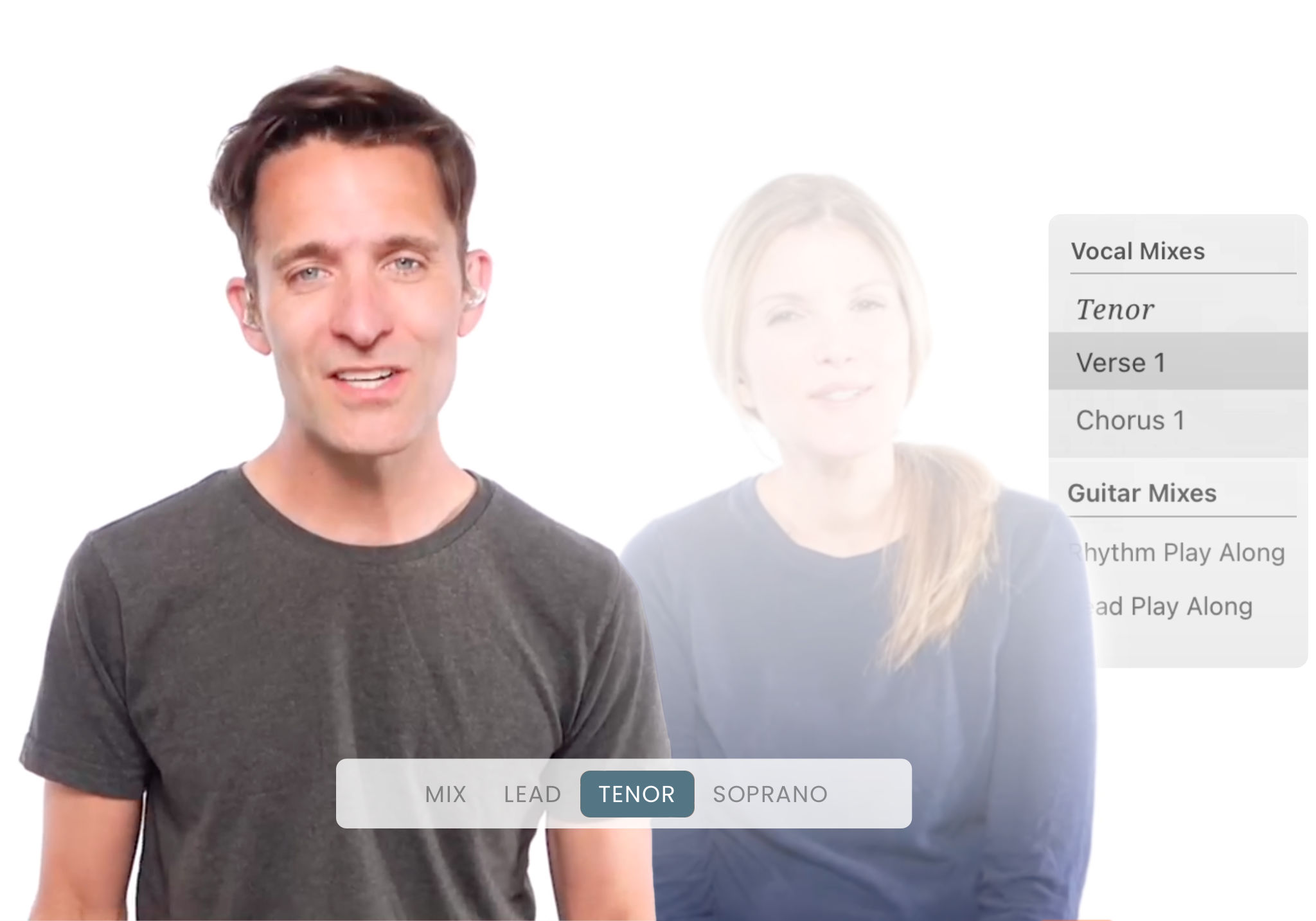 Tablature, Sheet Music &
Drum

Notation

Capture every detail.

Accurate transposable tablature and sheet music in easy-to-memorize sections never leave you guessing.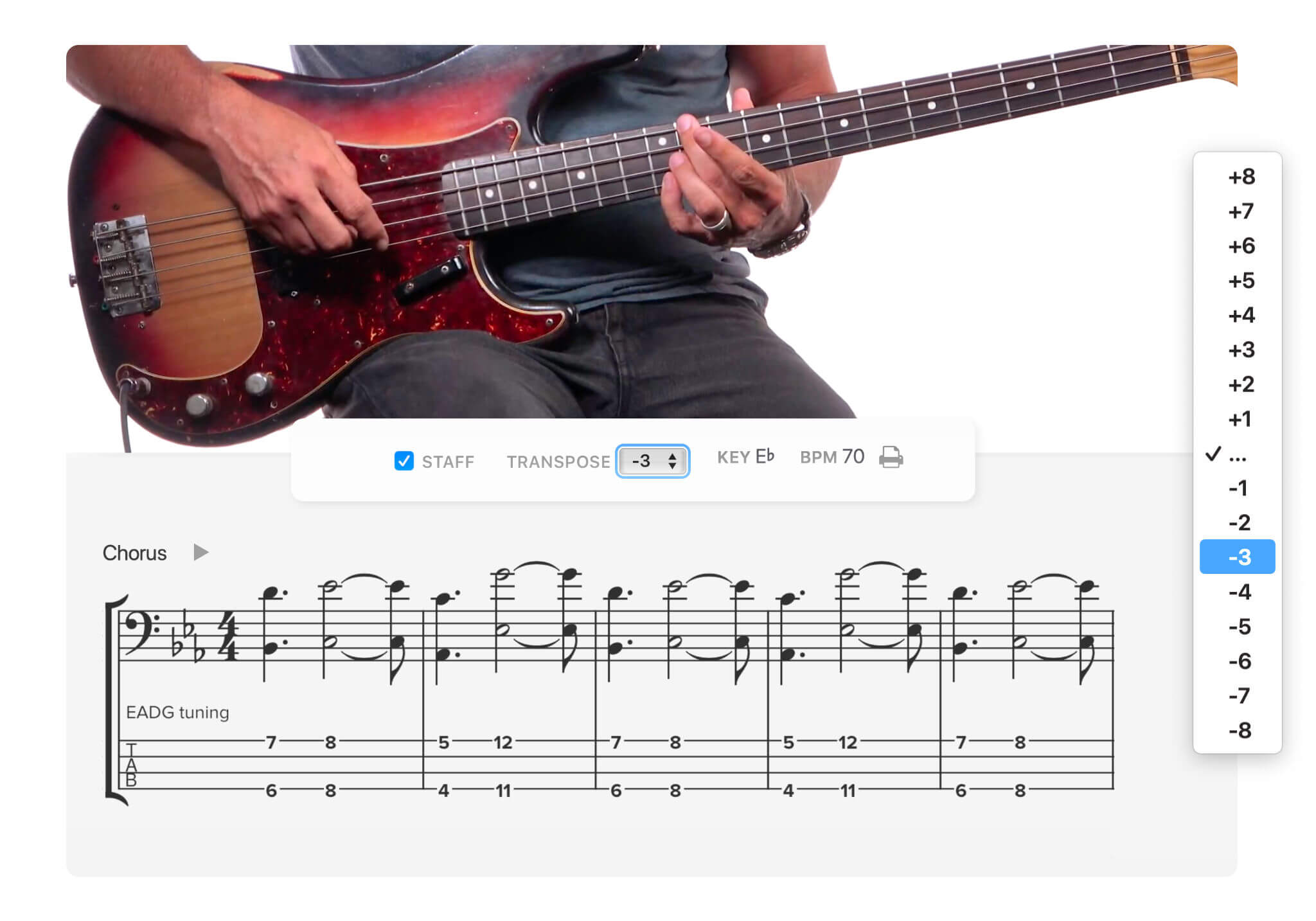 Chord Charts
Make the key changes.
Chord charts can be transposed, adapted to a capo, and shifted to the number system— always have the cues you need.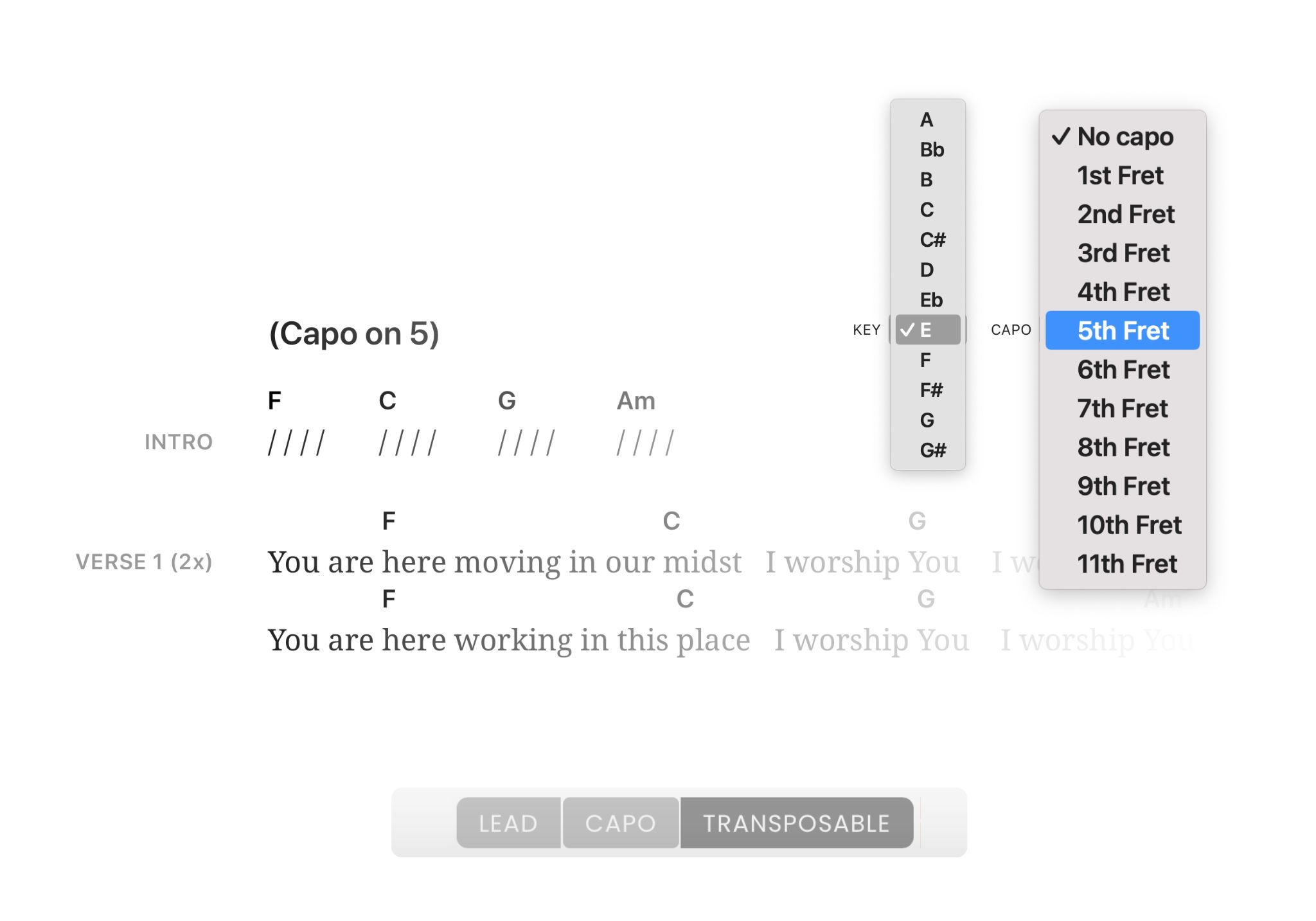 Practice Loops
Slow and steady = ready.
Slowed-down practice videos help you build up to where you want to go.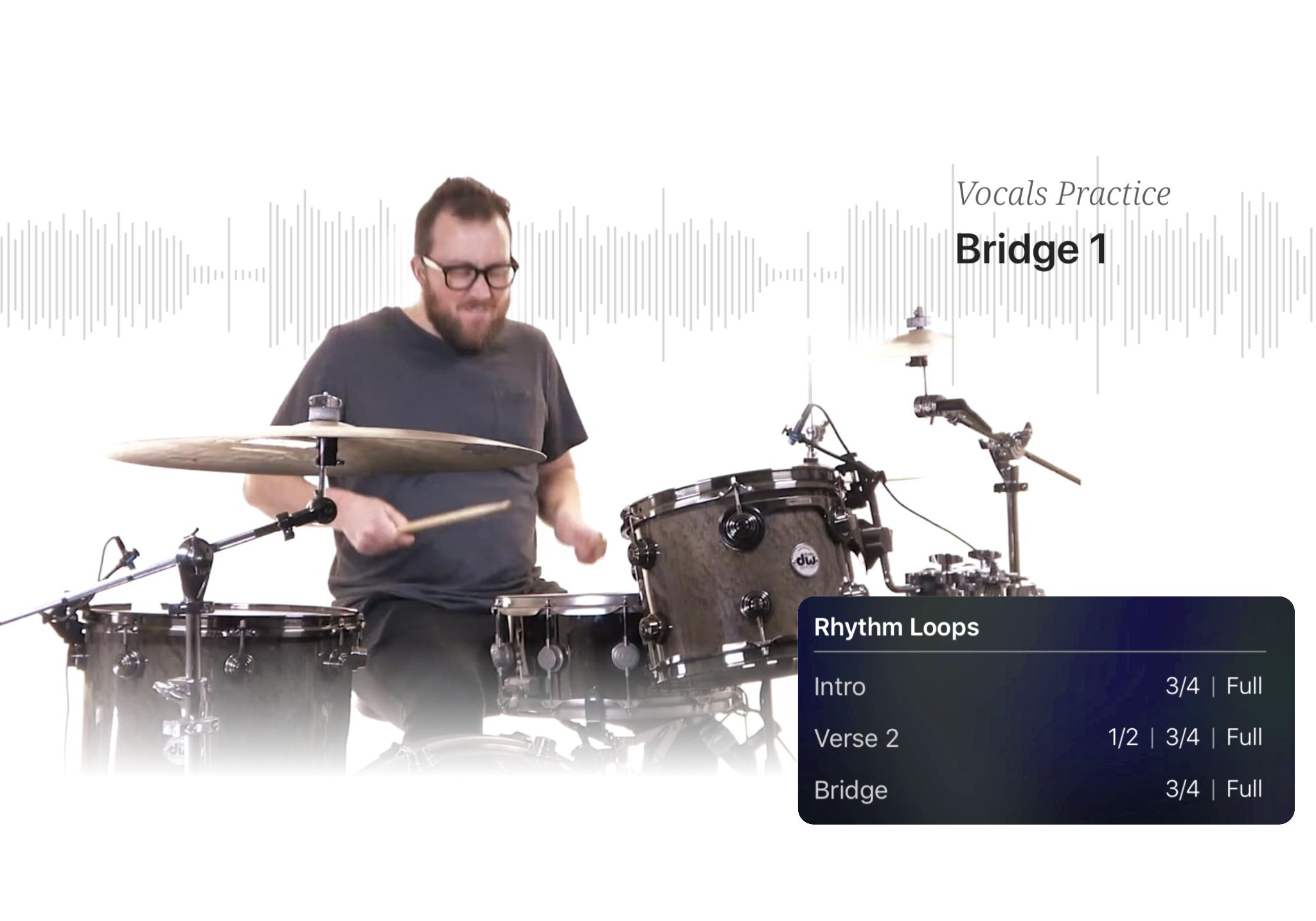 Rehearsal Mixes
Practice with purpose.
Play along videos let you rehearse with our band so you can play confidently with yours.