Contact
Have a question?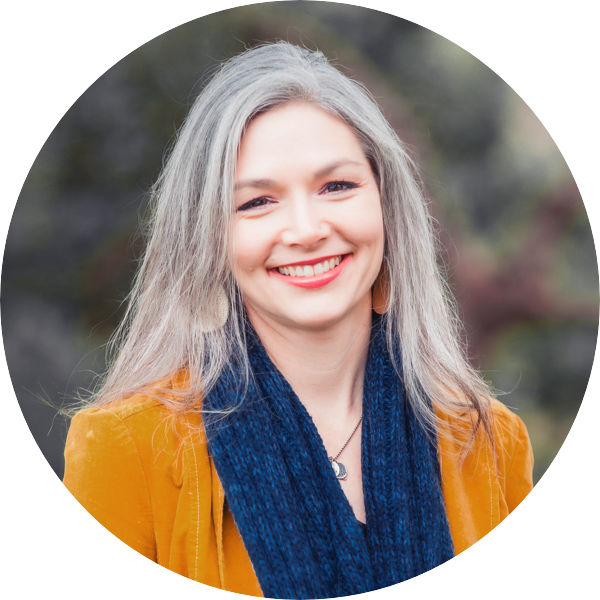 We may have already answered it here on our FAQ page.
Thanks for reaching out to us -- rest assured that your question is going to a Worship Artistry team member! Our instructors respond to Artist Relations contacts and our support guru, Bethany, responds to other contacts. We usually respond during office hours within a weekday. You will receive an auto-reply with helpful tips, but we'll respond personally as well. If you don't hear back from us in several days, something is amiss, as we hold great value in responding promptly. Just use the form below.
Submitting your own music?
If so, please read the following before contacting us.
All song submissions must include a link to a recording (mp3, aac or AIFF) and chord chart with lyrics. Songs will be chosen for teaching based on the following criteria:
Lyrical content: Lyrics must be unique, well-written and theologically sound.
Recording quality: The song must be able to stand up to the rest of the songs on the site. If you can put it in a playlist with other professional songs and not hear a noticeable drop in quality, you're there.
Congregational Application: Songs on Worship Artistry are meant for a broad church audience. If your song is being successfully sung in multiple church environments, chances are we will consider it. If it's a song you only sing in the privacy of your home or with a few trusted friends, it may not be ready for wider church use.
By submitting your song, you are acknowledging that you are the sole owner of all written and recorded material. You are giving Worship Artistry permission to stream and display all content without monetary compensation. Worship Artistry does not hold ownership of any material submitted.
You've got the heart, we'll teach you the skill. Free 21 day trial for new members.
Choose the plan that works for you
Join the thousands of worship leaders and musicians who have seen real results using Worship Artistry to help them bring their best.
Got a question? See our FAQs
Want a sample? Try a lesson
The videos are HD, you'll need broadband Internet.
A modern browser with h264 support. Chrome or Safari recommended.
Tablets: Works on Apple (iOS) devices and Android devices that support h264 playback.
Phones: Works on Apple (iOS) devices and Android devices that support h264 playback.
Licensed lessons from Sony/ATV, EMI, Hillsong, Word and Integrity Music.