Contact
Hey there!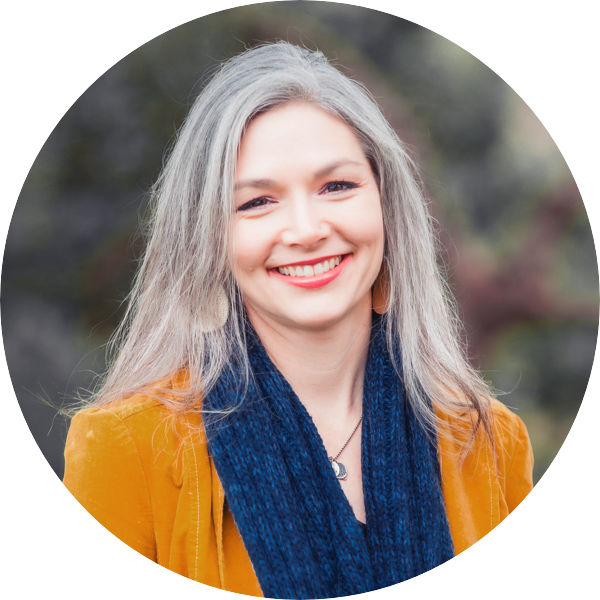 Thanks for reaching out to us! Rest assured that your question is going to a living, breathing Worship Artistry team member. Our instructors respond to Artist Relations contacts and our support guru, Bethany, responds to all other contacts.
We usually respond during office hours within a weekday. Just use the form below or email us directly at support@worshipartistry.com.
You will receive an auto-reply, but we'll reply personally as well. (If you have a @yahoo.com or @hotmail.com email address, please email directly, rather than using the form.)
Be sure to review our FAQ page.
We look forward to connecting with you!