Bass Lessons for Worship Musicians
Beyond basic.
Worship Artistry's detailed Christian praise song tutorials and online lessons for every level of worship bassist.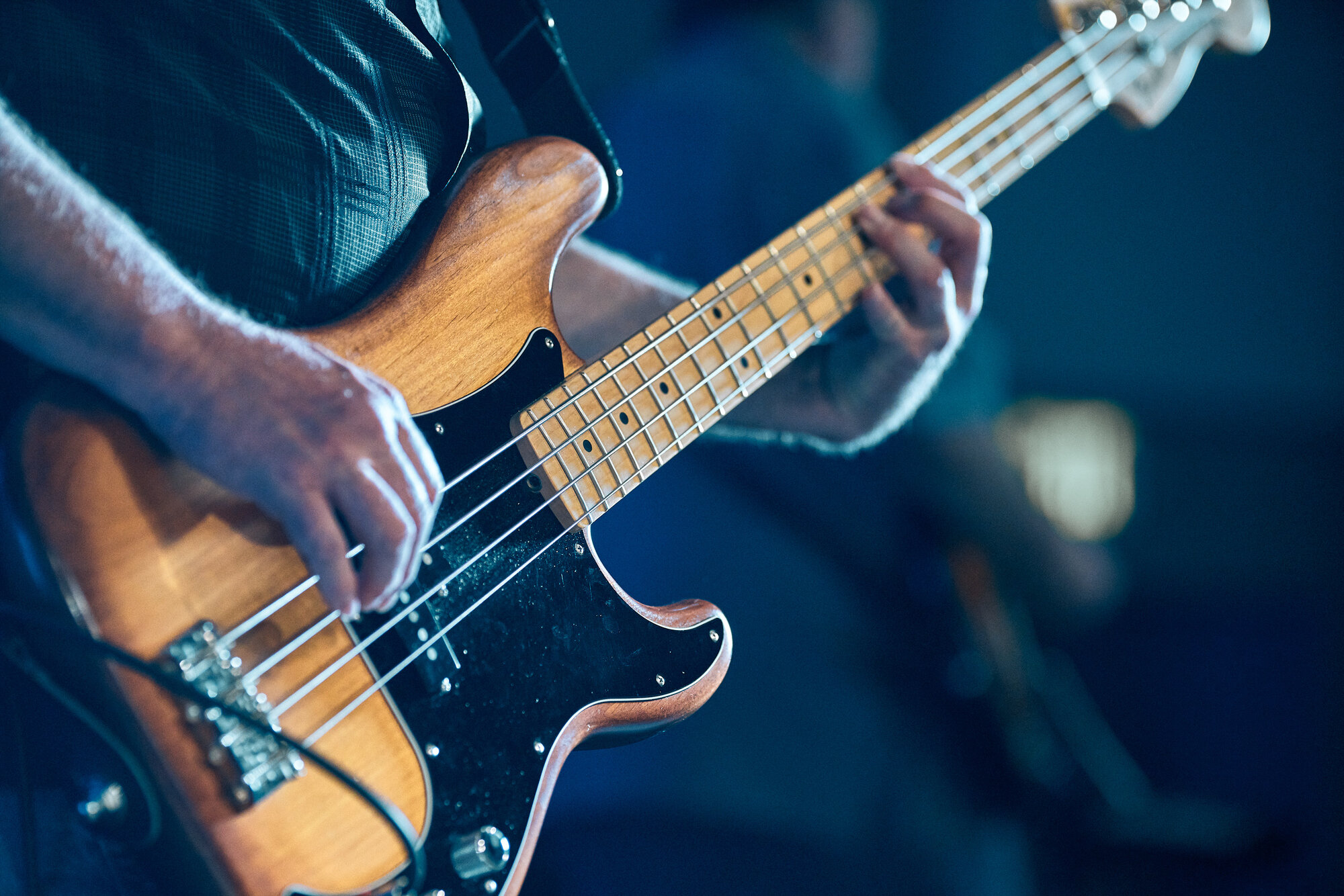 Find your groove.
Do more than get by with detailed tutorials that match the original recording. Learn every riff or keep it simple because you want to, not because you have to.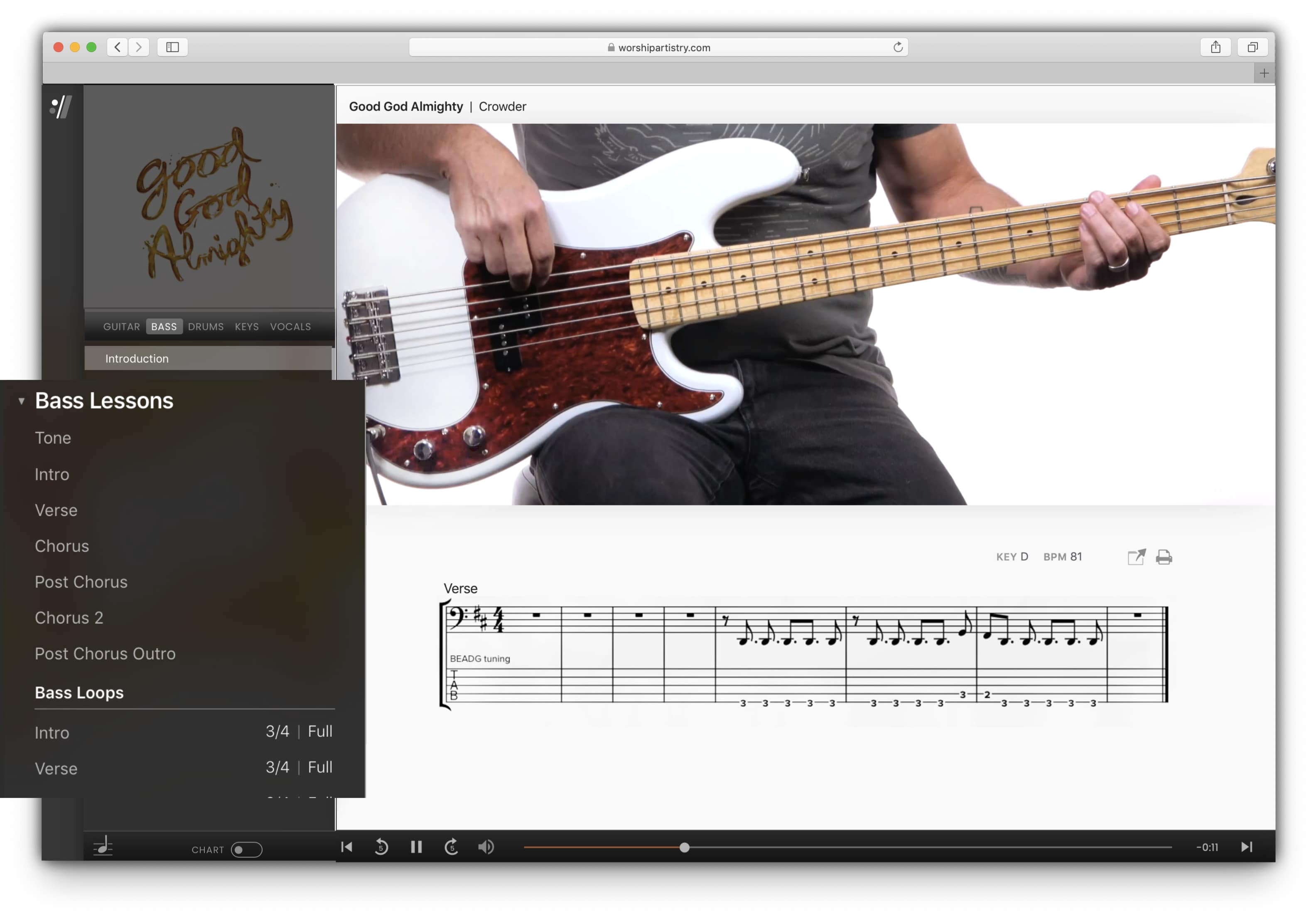 Be a team player.
Lay down the root, build the chorus and nail the riff on the bridge. Your whole band will play more freely knowing the bottom won't drop out.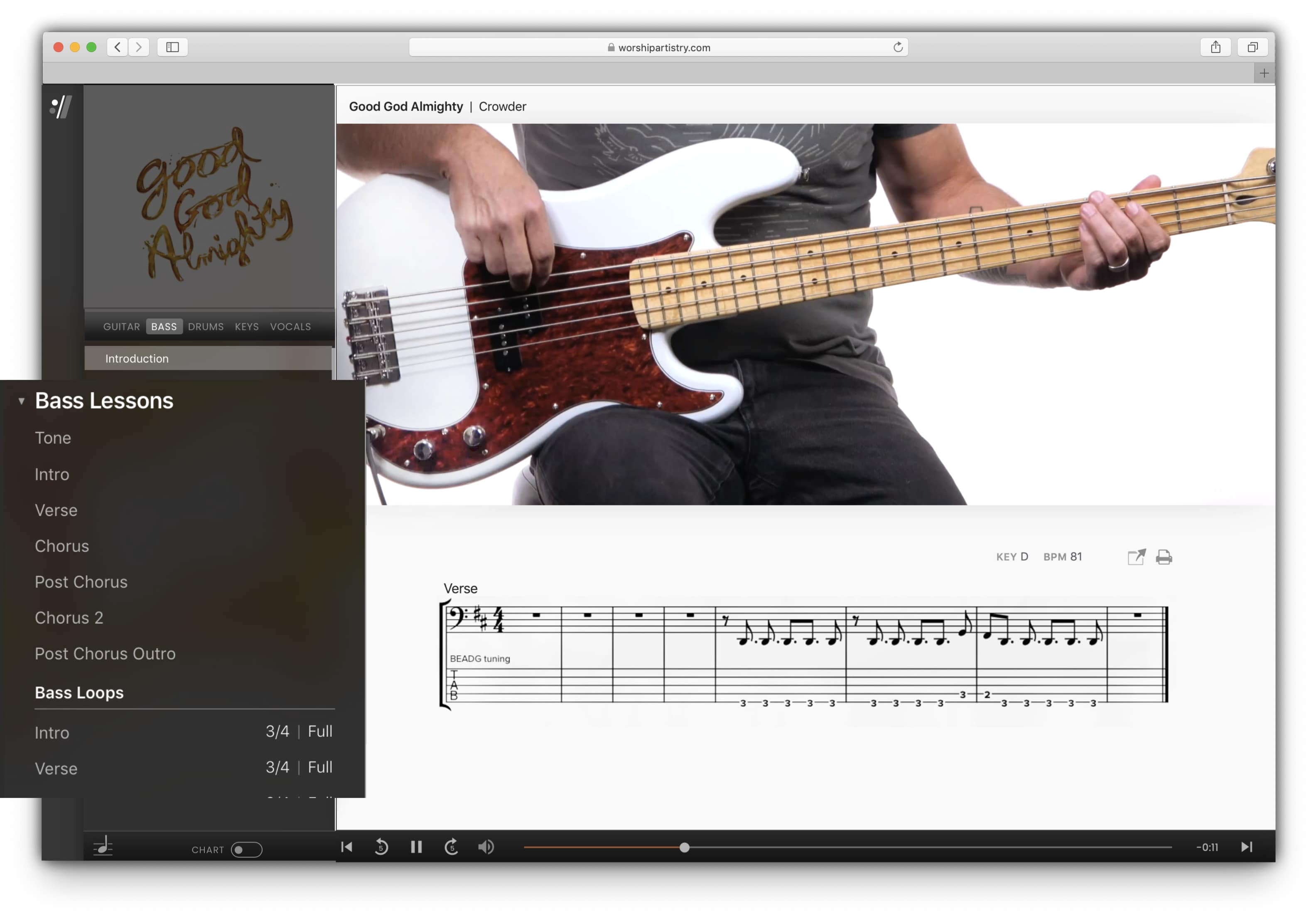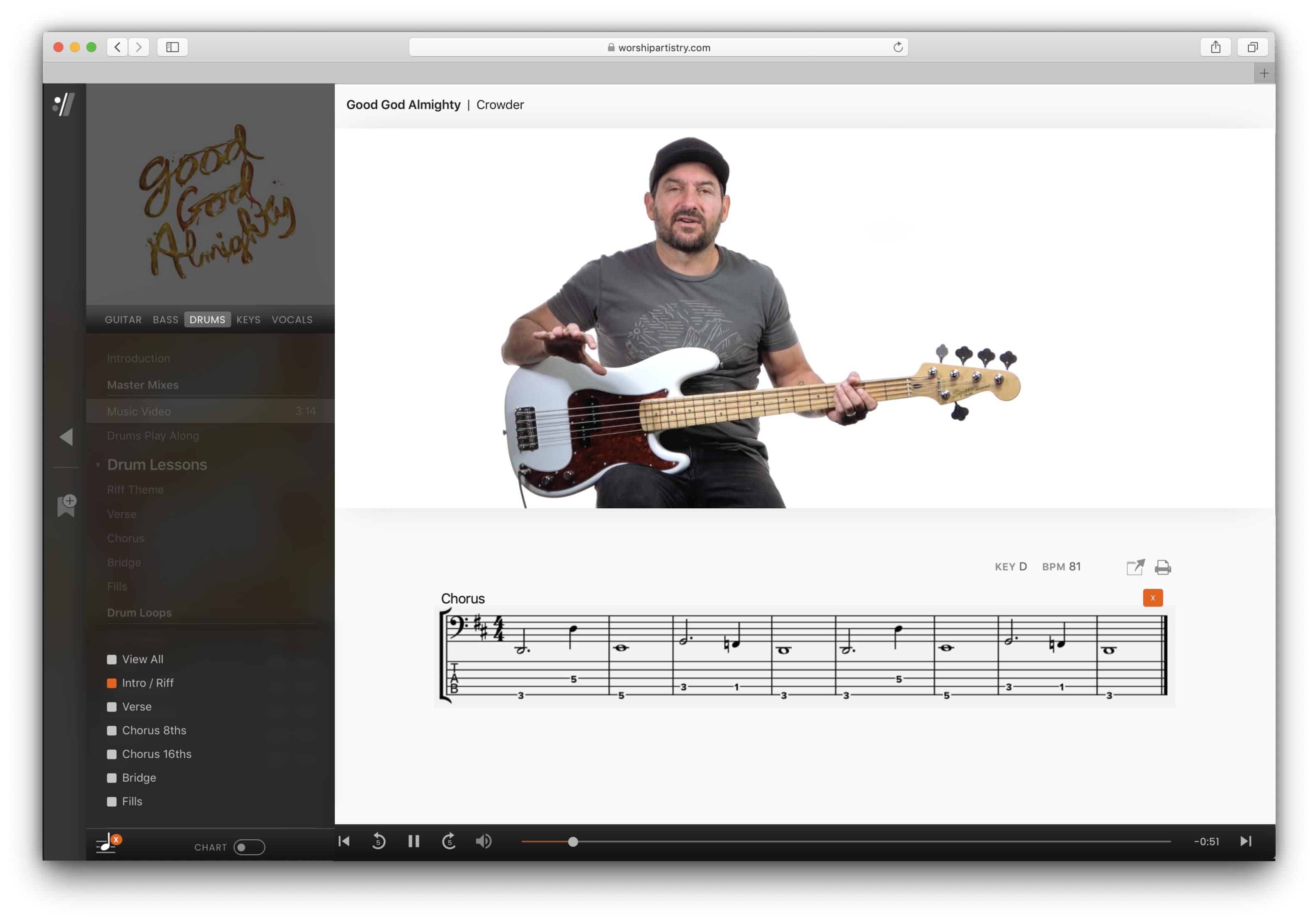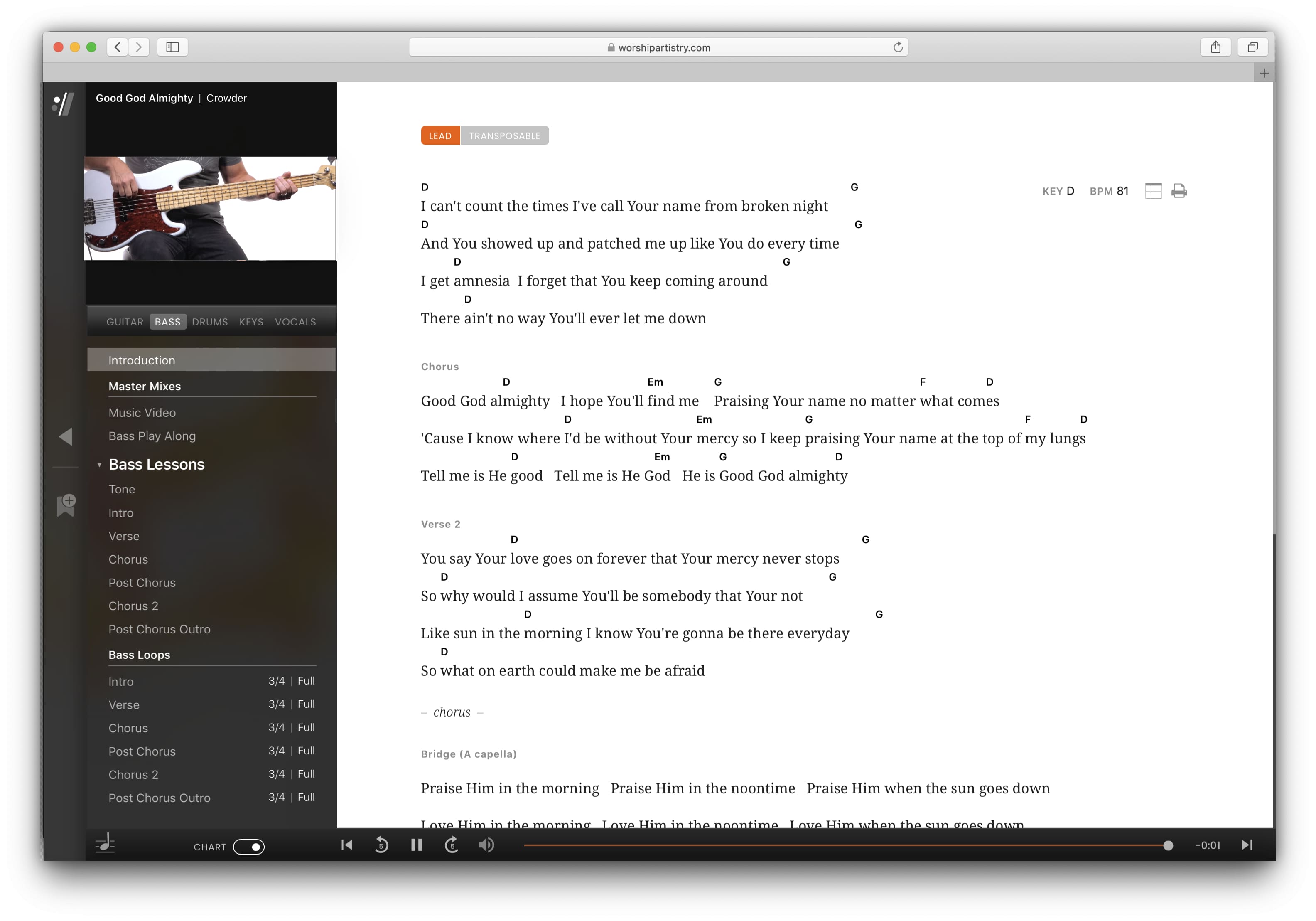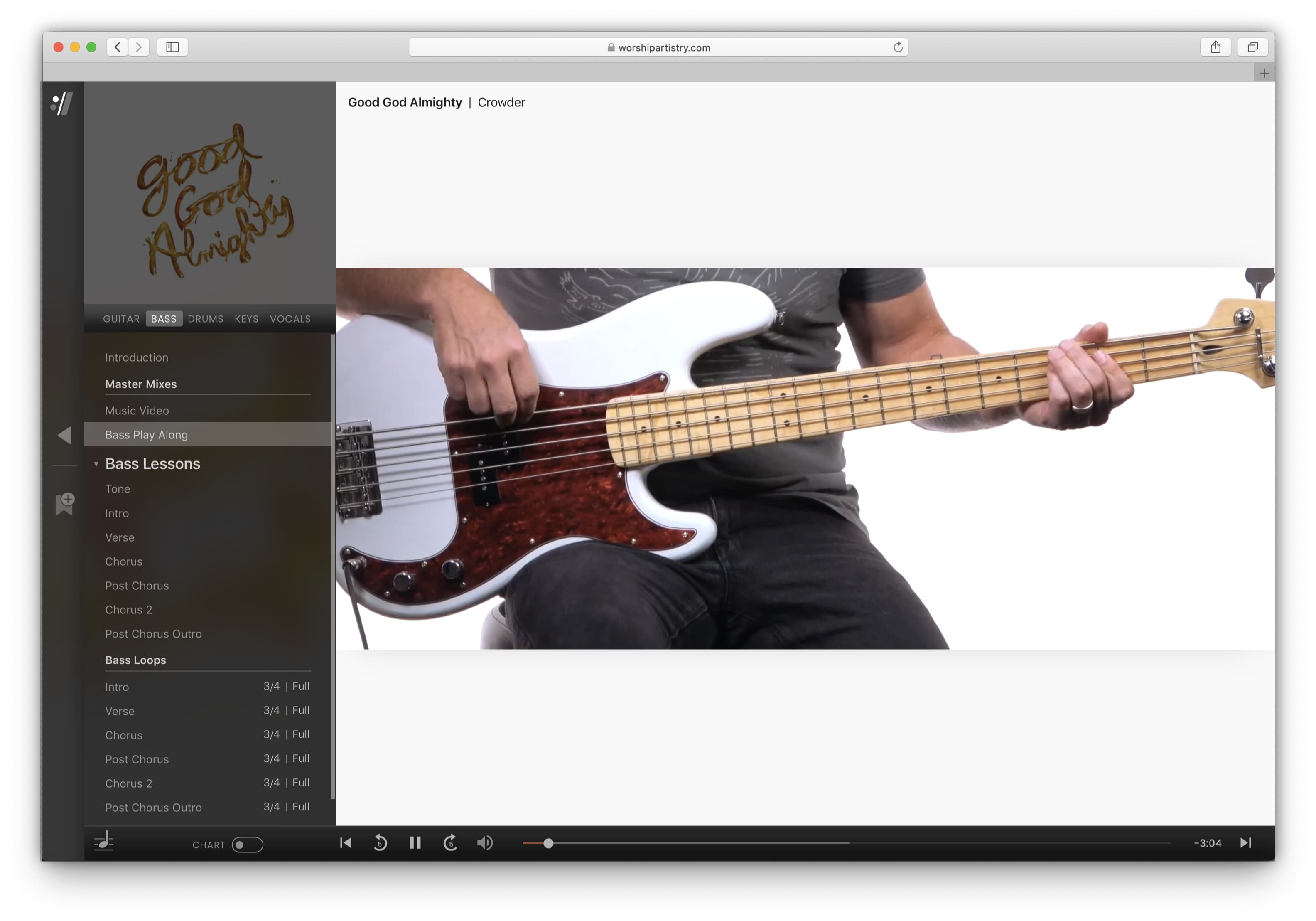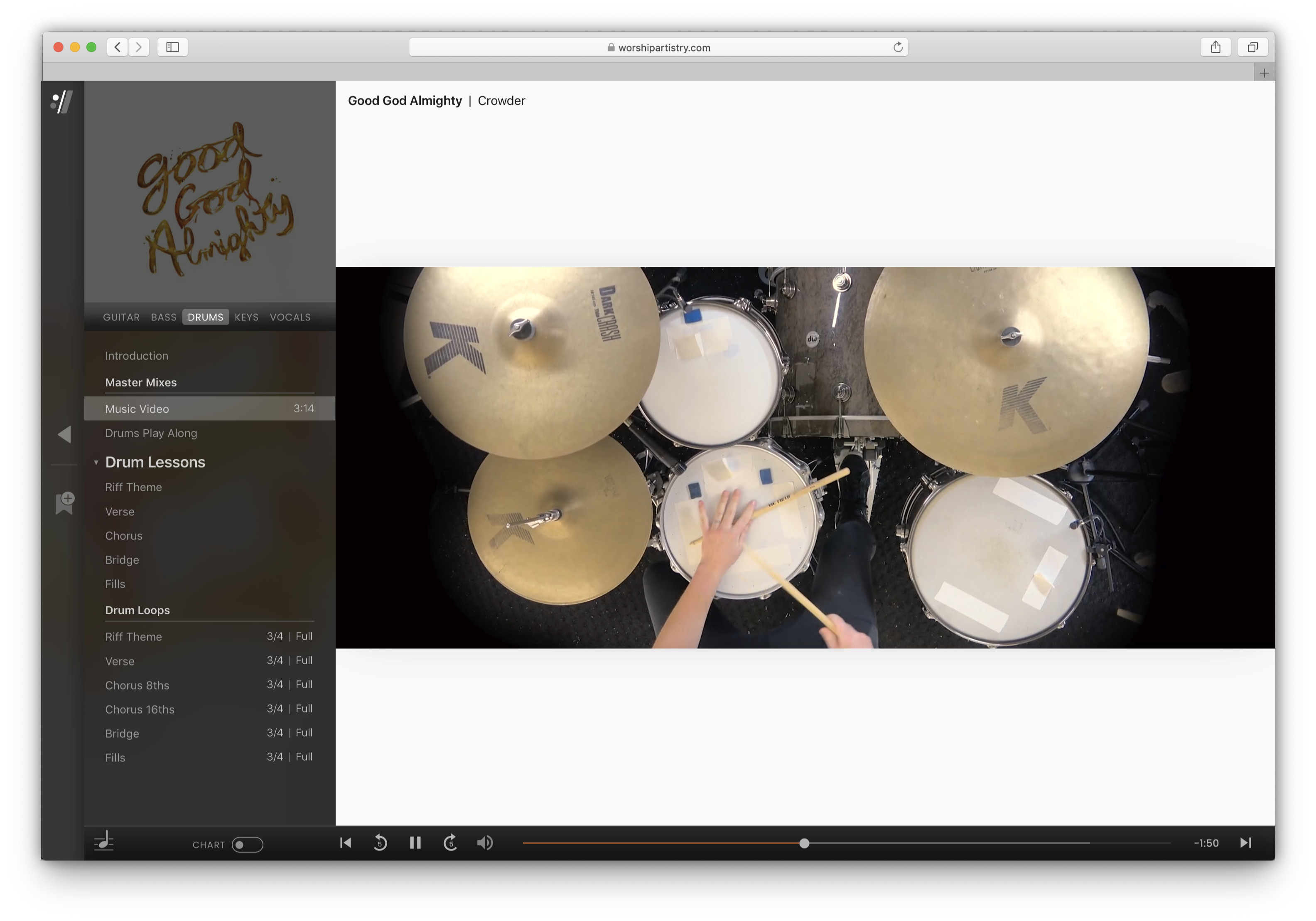 Take it anywhere.