Vocals Tutorials for Worship Songs Sing your song.
Detailed Christian praise song tutorials and online lessons for every level of worship vocalist. Gain the confidence to stand out, blend in or do whatever else serves the song.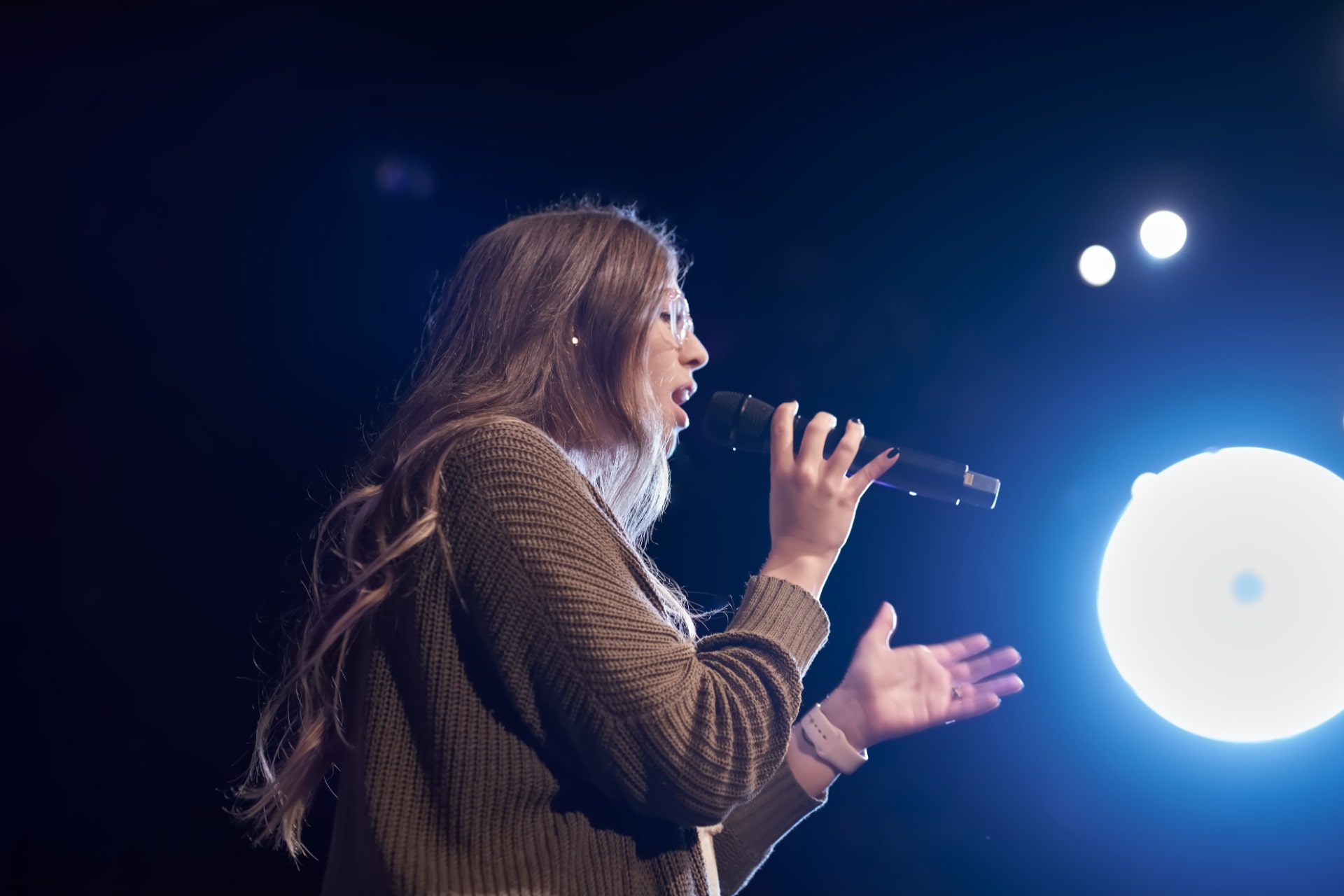 The perfect arrangement.
We arrange every song for your worship team. Whether two-part harmony or three, each tutorial gives your vocalists the tools to sing like a team.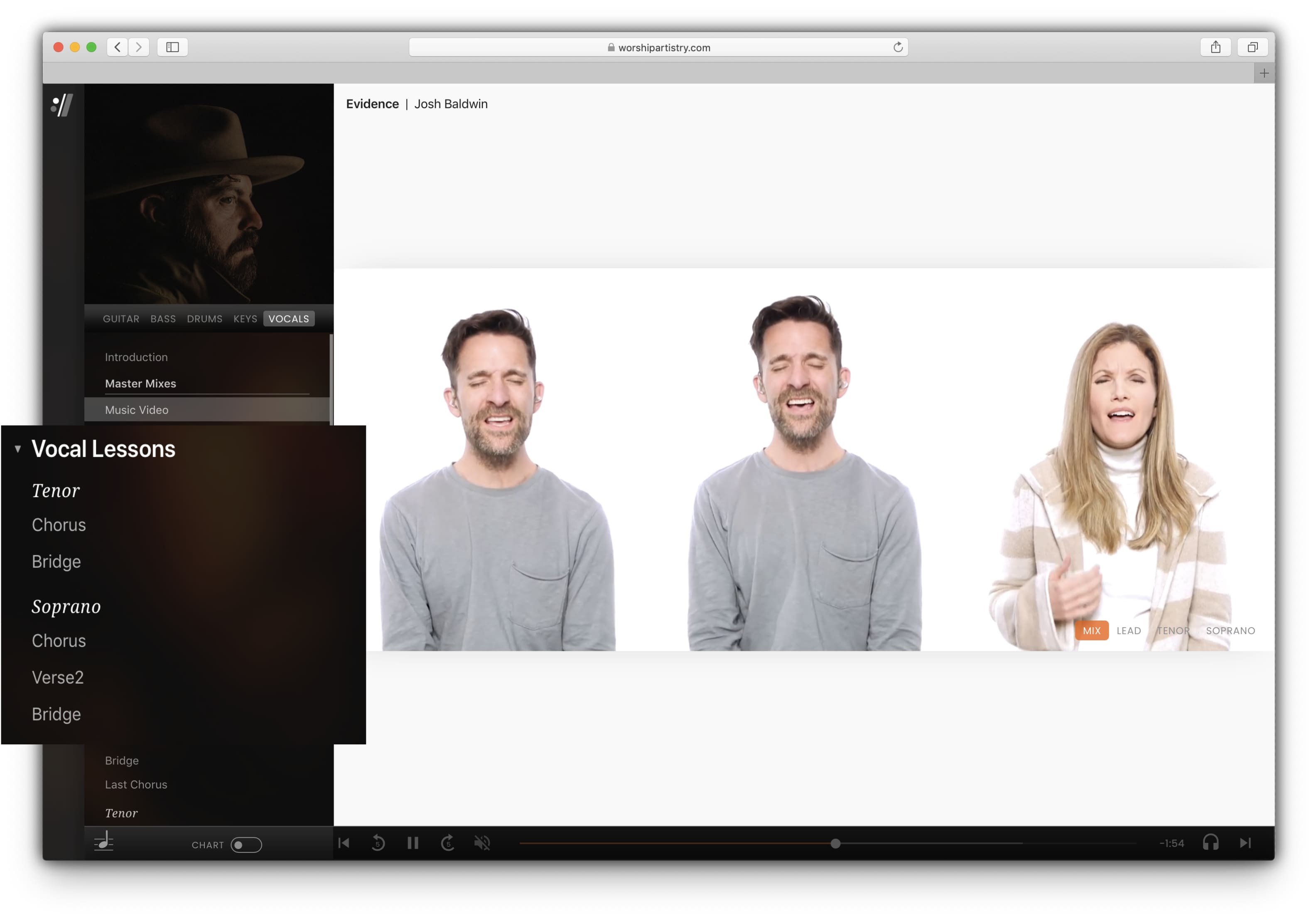 Maximize your practice.
Sing with our band so you can lead with yours. Every tutorial lets you loop your own parts or practice blending with our team.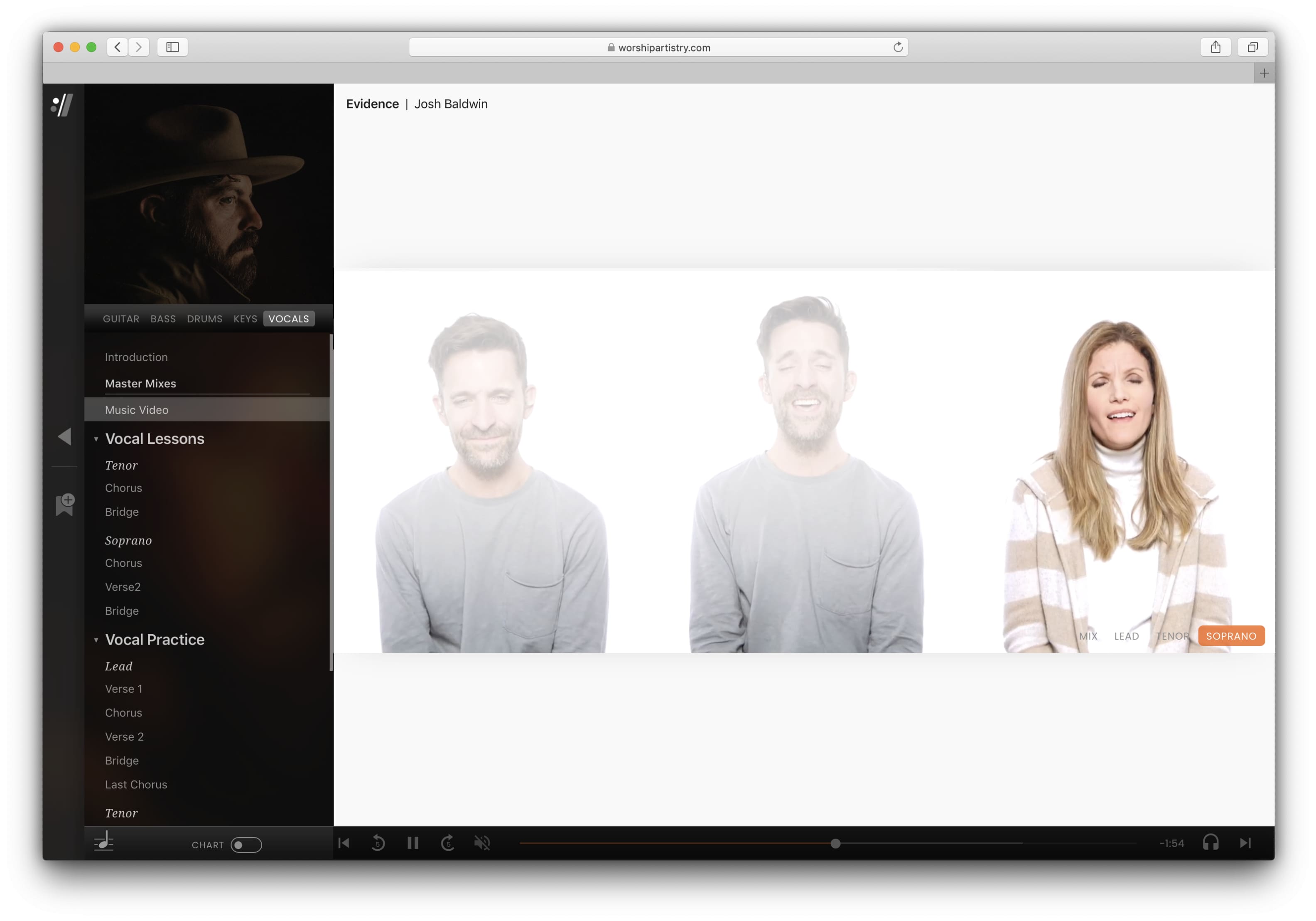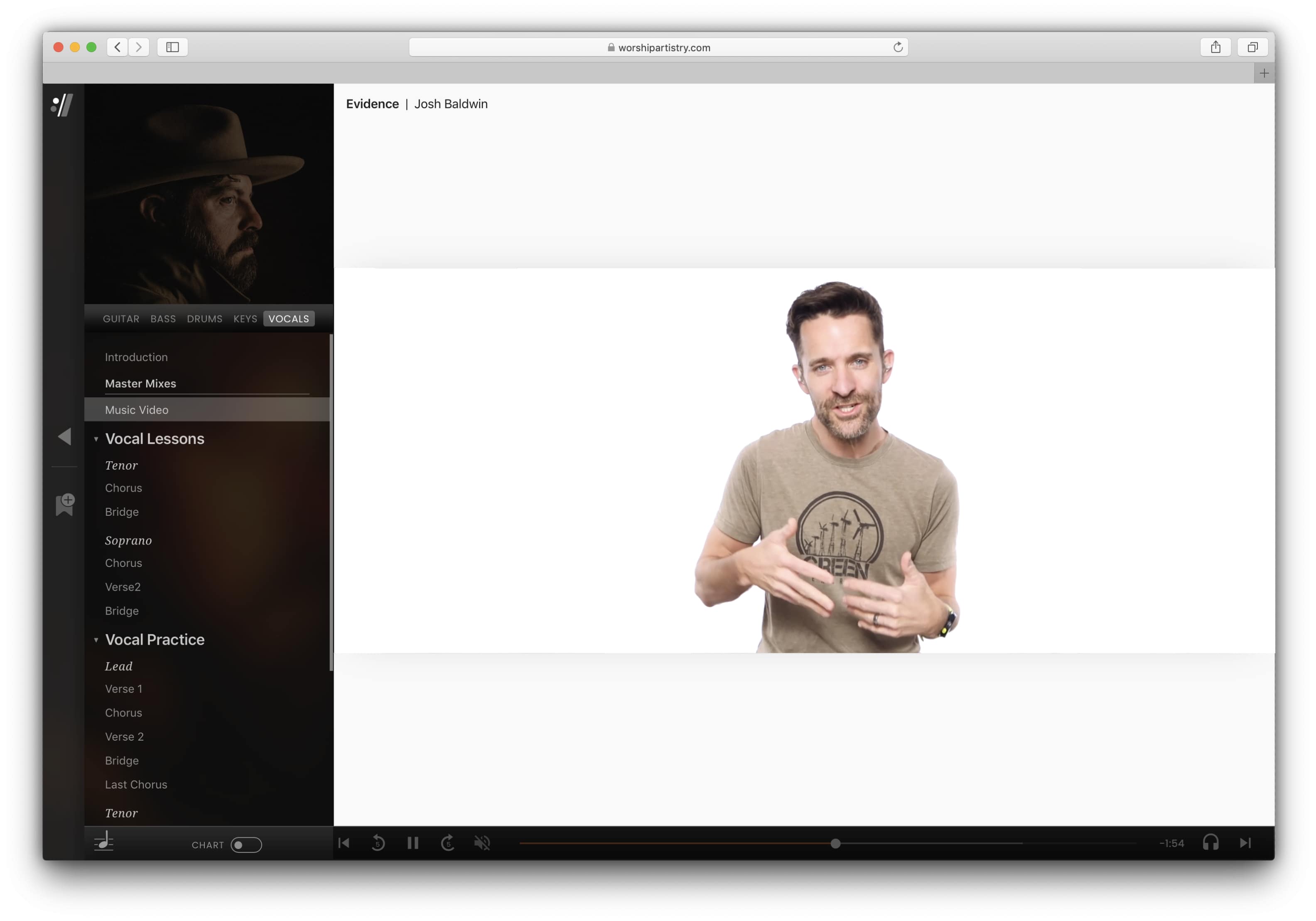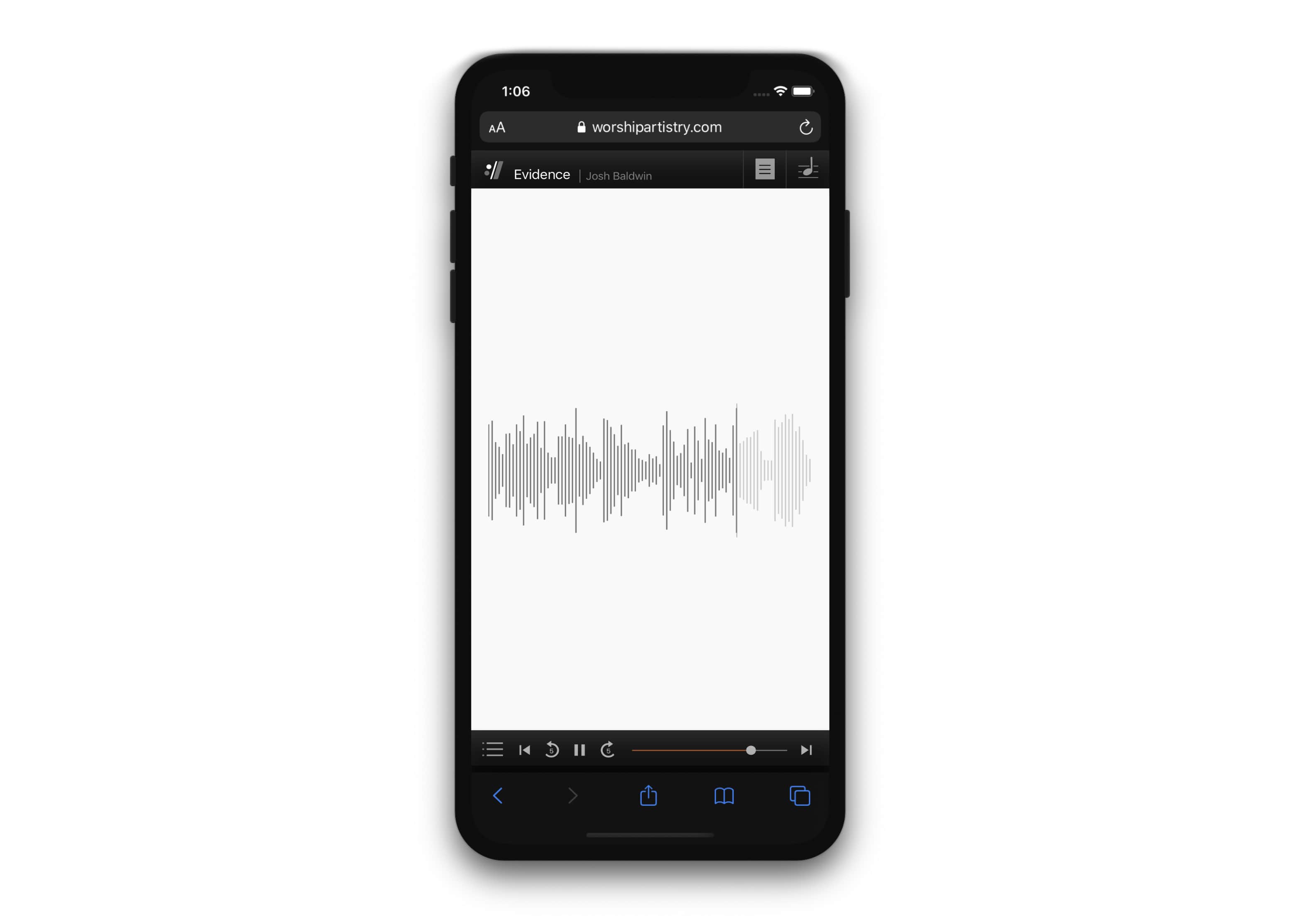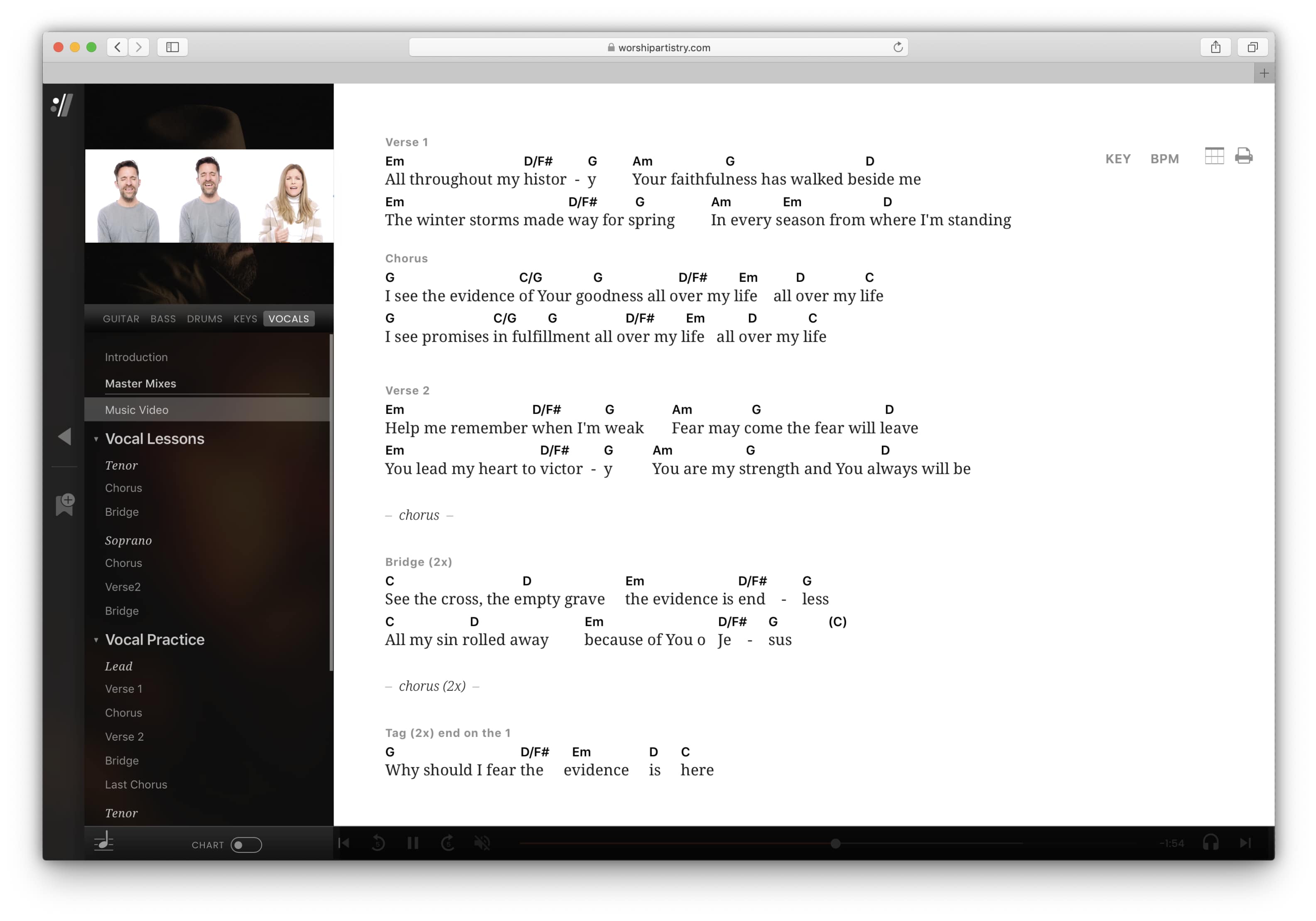 Find your sound.
Every lesson gives you vocal tips to help you bring your best with the voice you have.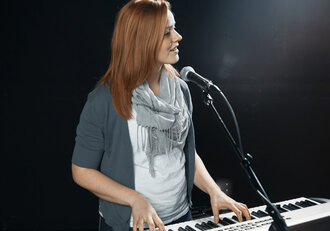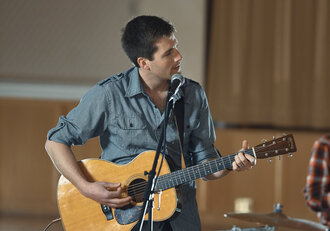 Inspire your team.