Account Help
Cancelation Questions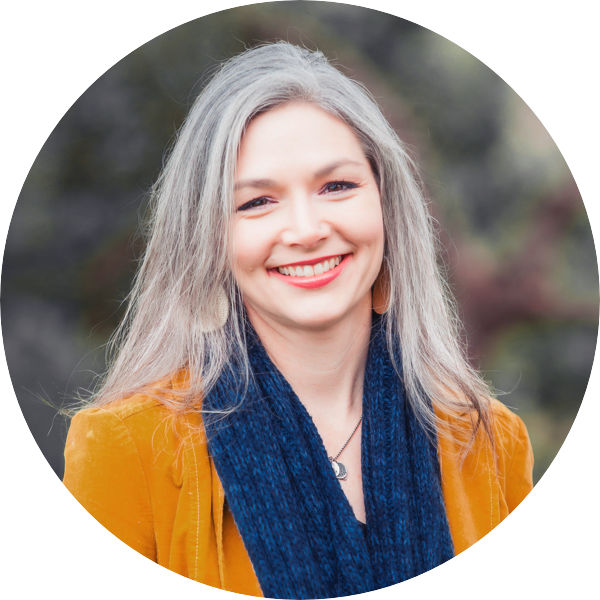 Thanks for reaching out to us! Rest assured that your question is going to a living, breathing Worship Artistry team member. Our instructors respond to Musical Help and our support guru, Bethany, responds to other inquiries. Also, be sure to review our FAQ page.
To upgrade or cancel your account, select the :// menu in the top left of the site, then "My Account" and Manage Subscription. Refunds are not automatic, so contact us to see if it's an option.
You can resubscribe at any time by updating Billing Info and your plan will pick up where you left off.