Create a Free Worship Artistry Account.
Register Now >
Over 100 Technique Lessons
3 Free Song Tutorials of Your Choice
Membership to the Green Room Community
Lessons for Acoustic & Electric Guitar, Keys, Drums and Bass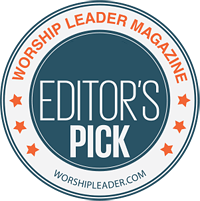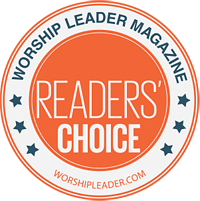 "I'm well rested and ready to worship come Sunday morning, thanks to the Worship Artistry Team. Late nights figuring out parts are a thing of the past." —Tim
"As a new guitarist, the step-by-step guidance is priceless" -Joe
"An essential tool in my preparation." - Joe
"Our worship team is better because of Worship Artistry" -Eden
"Worship Artistry helped me learn to play songs I thought were impossible." -Bill
Take Your Worship Practice
To the Next Level
With a Worship Artistry membership, you get:
Video tutorials for acoustic and electric guitar, drums, keys and bass.
Song lessons including videos, chord charts and sheet music
Lessons on music theory, style, gear and more.
Access to our expert instructors
The Green Room
Worship Artistry isn't just about learning songs. We're about growing people. Our members learn to think like musicians and play like leaders. Here are a few recent discussions from our community:
You get full access to participate in The Green Room community with your free Worship Artistry account.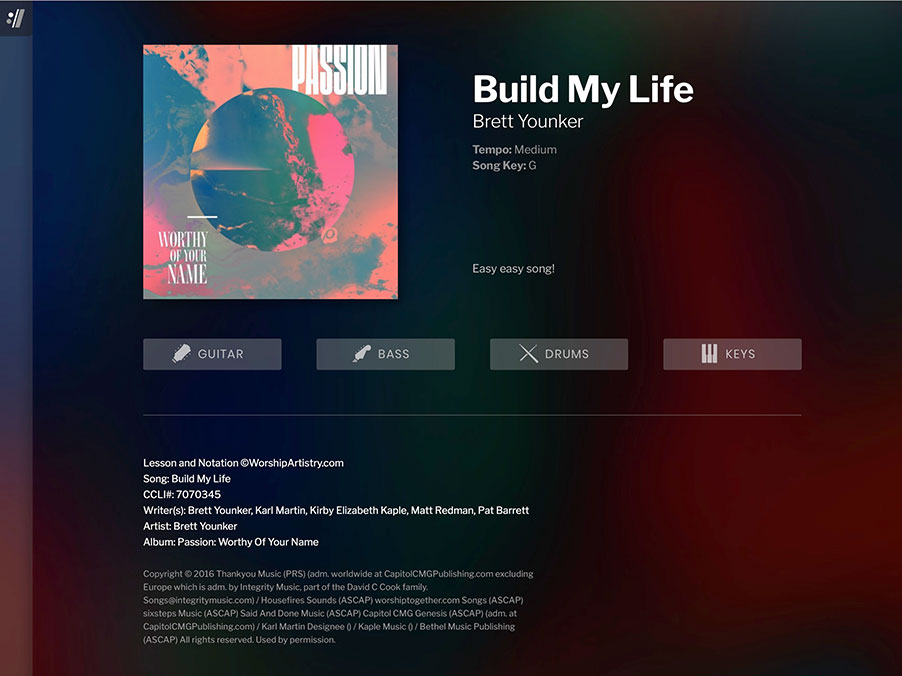 Sample Lesson >
The Best Learning Environment Online
Worship Artistry lessons are the easiest way to learn new music. Try a preview of a full lesson.
Master recordings mean you'll be playing along with the artist.
Video instructions, sheet music, chord diagrams and charts for every song.
Arrangements for solo leaders and small teams provided for each song
You've got the heart, we'll teach you the skill.
Individual
$8/month or $85/year
Everything for Every Instrument
Pay Annually and Save

*

Free 21 day trial
Full access to All Instruments
Full access to all song lessons
Full access to all Instrument 101 lessons
Green Room Membership
Teams
As low as $3.00/user
Everything for Everyone
Annual Plans available from 3 - 25 Users

*

Free 21 day trial on annual plans
Monthly Per User Plans Available
Full access to all song lessons
Access all instrument parts
Full access to all Instrument 101 lessons
Access Practice Mix
Green Room Membership
Got a question? See our FAQs
Want a sample? Try a lesson
The videos are HD, you'll need broadband Internet.
A modern browser with h264 support. Chrome or Safari recommended.
Tablets: Works on Apple (iOS) devices and Android devices that support h264 playback.
Phones: Works on Apple (iOS) devices and Android devices that support h264 playback.
Licensed lessons from Sony/ATV, EMI, Hillsong, Word and Integrity Music.