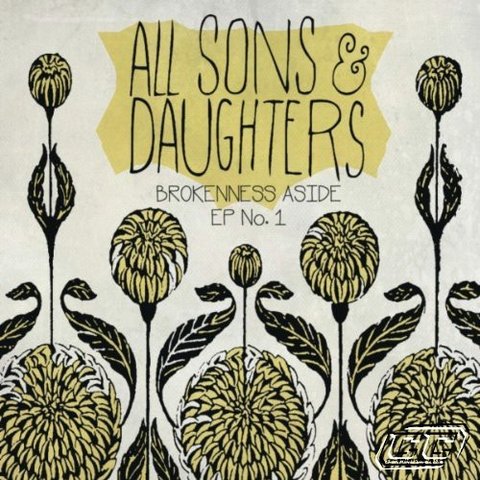 Alive
Song Lesson
Artist:

All Sons and Daughters
Alive | All Sons and Daughters
You have completed this part of the lesson.
(Capo on 4)
INTRO (4x)
D/F# G A
VERSE 1
D/F# This is a cGall to all the dAead and disappointed D/F# the ones who fGeel like they are dAone
D/F# This is a wGord to all the oAnes that feel forgotten that D/F#you aGre Anot OhD/F# you aGre Anot
CHORUS 1
Cause we're D/F#alive alGive alAive and we're singing
We're D/F#alive alGive alAive and we're shaken
We're D/F#alive alGive alAive alive in D/F#You G A
VERSE 2
D/F# And we are soGaked in all the gArace that we've been given D/F# unchained from Gall that we have dAone
D/F# Your mercy's riGsing like the sAun on the horizon and D/F#we're coGming hAome D/F#We're cGoming Ahome
CHORUS (2x)
Lesson and Notation © WorshipArtistry.com
Song: Alive
CCLI#: 5881082
Writer(s): Anthony Hoisington, Chris Hoisington, David Leonard, Leslie Jordan
Artist:
All Sons and Daughters
Album:
Brokenness Aside EP
International Copyright Secured. All Rights Reserved. Used by Permission.
Copyright © 2011 Integrity's Alleluia! Music (SESAC) Integrity's Praise! Music (BMI) (adm. at CapitolCMGPublishing.com) All rights reserved. Used by permission.