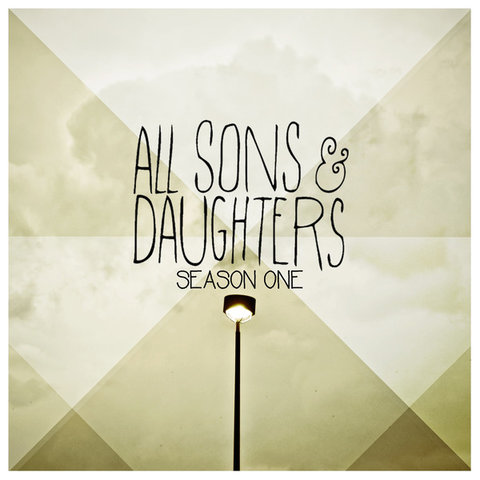 Oh Our Lord
Song Lesson
Artist:

All Sons and Daughters
Oh Our Lord | All Sons and Daughters
You have completed this part of the lesson.
Lesson and Notation © WorshipArtistry.com
Song: Oh Our Lord
CCLI#: 6092289
Writer(s): David Leonard, Leslie Jordan, Paul Baloche
Artist:
All Sons and Daughters
Album:
Season One
International Copyright Secured. All Rights Reserved. Used by Permission.
Copyright © 2012 Integrity Worship Music (ASCAP) Integrity's Alleluia! Music (SESAC) Integrity's Praise! Music (BMI) Leadworship Songs (ASCAP) (adm. at CapitolCMGPublishing.com) All rights reserved. Used by permission.