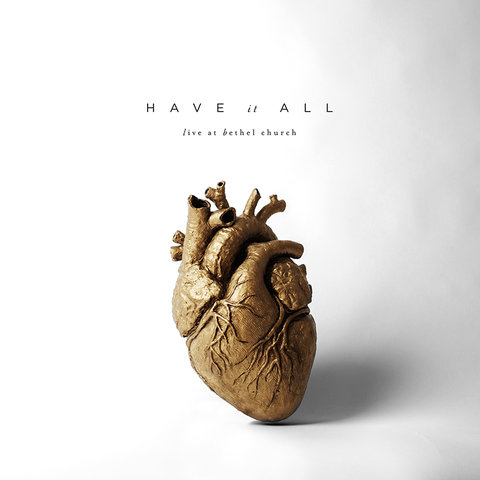 Lion And The Lamb
Song Lesson
Artist:

Bethel Music
Lion And The Lamb | Bethel Music
You have completed this part of the lesson.
(Capo on 4)
INTRO (2x)
G5 Am7 C
VERSE 1
He's cG5oming on the clouds Kings and kingdomsAm7 will bow Cdown
And Emevery chain will break as broken hearts decD4lare His prCaise For who can stop the LD4ord Almighty
CHORUS
G5 And our God is the LD4ion The Lion of EmJudah He's roaring with power and fD4ighting our bCattles
And every knee will bD4ow before Him
G5 Our God is the Lamb The LD4amb that was Emslain For the sins of the world His blD4ood breaks the cChains
And every knee will D4bow before the Lion and the LCamb Every knee will boD4w before Him
VERSE 2
So G5open up the gates Make way before the Am7King of KiCngs
The EmGod who comes to save is here to set the cD4aptives frCee for who can stop the LD4ord Almighty
CHORUS (1x)
INSTRUMENTAL (2x)
Am7 G/B C D4
BRIDGE (4x)
Am7 For who can stop theG/B Lord Almighty C Who can stop the LD4ord (Almighty)
Chorus end on the 1 chord
Lesson and Notation © WorshipArtistry.com
Song: Lion And The Lamb
CCLI#: 7038281
Writer(s): Brenton Brown, Brian Johnson, Leeland Mooring
Artist:
Bethel Music
Album:
Have It All
International Copyright Secured. All Rights Reserved. Used by Permission.
Copyright © 2015 Thankyou Music (PRS) (adm. worldwide at CapitolCMGPublishing.com excluding Europe which is adm. by Integrity Music, part of the David C Cook family. Songs@integritymusic.com) / Meaux Mercy (BMI) The Devil Is A Liar! Publishng (BMI) (adm. at CapitolCMGPublishing.com) / Bethel Music Publishing (ASCAP) All rights reserved. Used by permission.