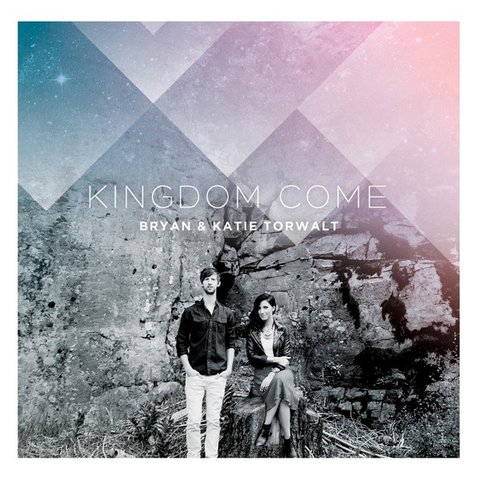 When You Walk Into The Room
Song Lesson
Artist:

Bryan And Katie Torwalt
When You Walk Into The Room | Bryan And Katie Torwalt
You have completed this part of the lesson.
(Capo on 3)
INTRO
G C2 Em7 C2
VERSE 1
When You wGalk into the room C2everything changes
Em7Darkness starts to tremble at the liC2ght that You bring
When You wGalk into the room C2every heart starts burning
And Em7nothing matters more than just to C2sit here at your feet and worship You
INTRO
CHORUS
G We love You C2 We'll never stop Em7 Can't live withC2out You Jesus
G We love You C2 We can't get enough Em7 All this isC2 for You Jesus
INTRO
VERSE 2
When You wGalk into the room C2 sickness starts to vanish
Every Em7hopeless situation cC2eases to exist
And when You wGalk into the room the dC2ead begin to rise
Because there is reEm7surrection life in all You C2do
CHORUS / INTRO
BRIDGE (4x)
C2Come and consume God all we are We Em7give You permission our hearts are Yours
We wGant You We want G/F#You
CHORUS / INTRO (2x) End on the 1 chord
Lesson and Notation © WorshipArtistry.com
Song: When You Walk Into The Room
CCLI#: 7001307
Writer(s): Bryan Torwalt, Katie Torwalt
Artist:
Bryan And Katie Torwalt
Album:
Kingdom Come
International Copyright Secured. All Rights Reserved. Used by Permission.
Copyright © 2013 Jesus Culture Music (ASCAP) Capitol CMG Genesis (ASCAP) (adm. at CapitolCMGPublishing.com) All rights reserved. Used by permission.