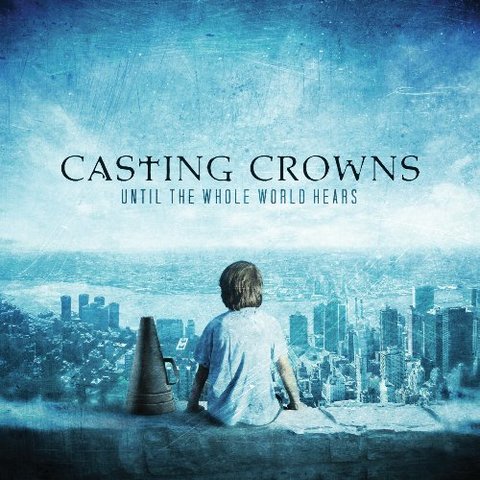 Glorious Day (Living He Loved Me)
Song Lesson
Artist:

Casting Crowns

Tempo: Medium

Song Key: B
Glorious Day (Living He Loved Me) | Casting Crowns
You have completed this part of the lesson.
(Capo on 4)
INTRO
G C
VERSE 1
G One day when hCeaven was filled with His prGaises One day when Csin was as black as can Gbe
Jesus came fCorth to be born of a vGirgin Dwelt among mCen my example is He
Am7 The word became fClesh and the light shined aEmmong us His glory revCealed
CHORUS
Living He lovGed me Dying He saDved me Buried He caEmrried my sins far awCay
Rising He jGustified freely foDrever One day He's cEmoming O glorious dCay O glorious dGay C
VERSE 2
G One day they lCed Him up Calvary's mGountain One day they nCailed Him to die on a trGee
Suffering aCnguish despised and rejGected bearing my sCins my redeemer is He
Am7 The hand that healed Cnations stretched out on a Emtree and took the nails for Dme
CHORUS
VERSE 3
G One day the gCrave could conceal Him no loGnger One day the stCone rolled away from the dCoor
Then He aroCse over death He had cGonquered now is ascCended my Lord evermore
Am7 Death could not hCold Him the grave couldEm not keep Him from rising agDain
CHORUS WITH TAG
O glorious daGy D
BRIDGE (4X)
C2 One day the trGumpet will soDund for His Em7coming C2 One day the sGkies with His gDlories will sG/Bhine
C2 Wonderful dGay my belDoved one's bEm7ringing C2 My savior Jesus is mine
CHORUS WITH TAG
O glorious dGay C O glorious day
Lesson and Notation © WorshipArtistry.com
Song: Glorious Day (Living He Loved Me)
CCLI#: 3118757
Writer(s): Mark Hall, Michael Bleeker
Artist:
Casting Crowns
Album:
Until The Whole World Hears
International Copyright Secured. All Rights Reserved. Used by Permission.
Copyright © 2009 My Refuge Music (BMI) (adm. at CapitolCMGPublishing.com) All rights reserved. Used by permission.