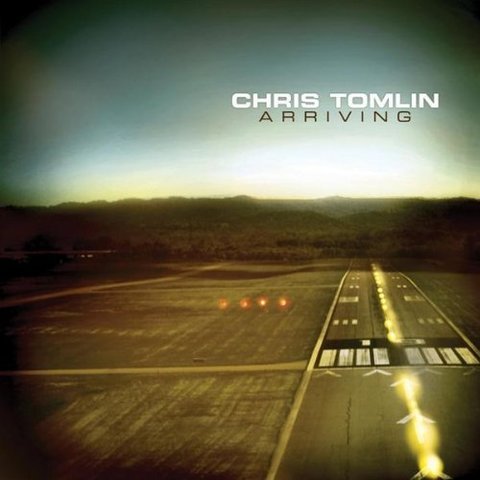 How Great Is Our God
Song Lesson
Artist:

Chris Tomlin

Tempo: Medium

Song Key: D♭
How Great Is Our God | Chris Tomlin
You have completed this part of the lesson.
(Capo on 1)
INTRO
C/G
VERSE 1
The sC/Gplendor of a king clAmothed in majesty
Let all the earth rejFmaj7oice all the earth rejoice
He C/Gwraps Himself in light and dAmarkness tries to hide
It trembles at His Fmaj7voice It trembles at His voice
CHORUS
How gC/Great is our God Sing with me
How gAmreat is our God and all will see
HowFmaj7 great is our God How gGreat is our C/GGod
VERSE 2
C/GAge to age He stands and Amtime is in His hands
Beginning and theFmaj7 end Beginning and the end
The C/GGodhead three in one AmFather, Spirit, Son
The lion and the Fmaj7lamb The lion and the lamb
CHORUS
BRIDGE (2X)
C/GName above all names WAmorthy of all praise
My Fmaj7heart will sing How grGeat is our C/GGod
CHORUS (3X)
Lesson and Notation © WorshipArtistry.com
Song: How Great Is Our God
CCLI#: 4348399
Writer(s): Chris Tomlin, Ed Cash, Jesse Reeves
Artist:
Chris Tomlin
Album:
Arriving
International Copyright Secured. All Rights Reserved. Used by Permission.
Copyright © 2004 worshiptogether.com Songs/sixsteps Music/ASCAP (adm. @ CapitolCMGPublishing.com)/ Alletrop Music/BMI All rights reserved. Used by permission.