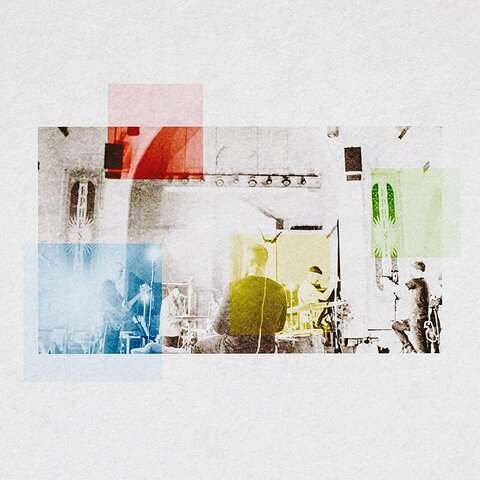 Altogether Good
Song Lesson
Artist:

Citizens
Altogether Good | Citizens
You have completed this part of the lesson.
(Capo on 1)
Intro
G
Verse 1
CHow could we recount the Gways CYou have multiplied our Gfaith
The Emwisdom of Your ways the Dcurrents of Your grace exCpressed
In every Dmoment every wave
Chorus 1
GIn the lC/Eonging of our sDouls In the Emdarkness Dwhere we Cgo
You are Emthere You are Clove You are aDltogether goGod
In the wC/Eeakness of our Dfaith In the Emsilence wDhere we wCait
You are Emhere You're eCnough You are aDltogether Ggood
Verse 2
CThrough our joys and in our gGriefs CYou have led us to bGelieve
The Emwisdom of Your ways The Dcurrents of Your grace exprCessed
Our only hDope for all our days
Chorus 1
Instrumental
G/ / / / D/ / / / Am/ / / / C/ / / /
Bridge (2x)
GI love You DLord AmI love You CLord
GYou are my Dmore Amholy present and Cpure
Chorus 2
GIn the longing of our Dsouls In the darkness where we Amgo
You are there You are Clove You are altogether gGood
In the weakness of our Dfaith In the silence where we wAmait
You are here You're eCnough You are altogether gGood
Bridge
Lesson and Notation © WorshipArtistry.com
Song: Altogether Good
CCLI#: 7147888
Writer(s): Brian Eichelberger, Zachary Bolen
Artist:
Citizens
Album:
The Joy of Being Together
International Copyright Secured. All Rights Reserved. Used by Permission.
© 2020 Integrity's Praise! Music (BMI), E On The Eye Chart Publishing (BMI), Integrity Worship Music (ASCAP), Half/Alive (ASCAP) (all adm at IntegrityRights.com).