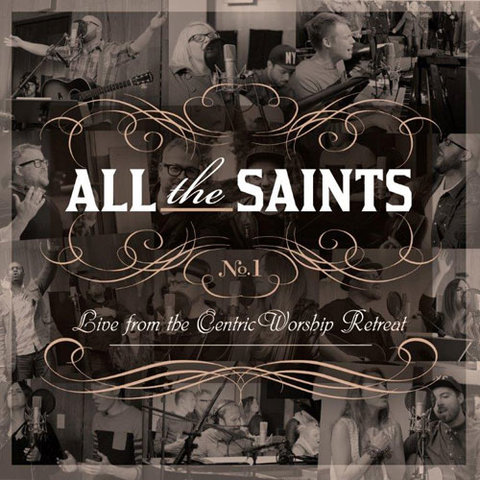 Nothing But The Blood
Song Lesson
Artist:

Corey Voss

Tempo: Medium

Song Key: G
Nothing But The Blood | Corey Voss
You have completed this part of the lesson.
Lesson and Notation © WorshipArtistry.com
Song: Nothing But The Blood
CCLI#: 6565840
Writer(s): Corey Voss, Dave Fitzgerald, Michael Farren
Artist:
Corey Voss
Album:
All The Saints
International Copyright Secured. All Rights Reserved. Used by Permission.
© 2014 Wordspring Music LLC/Farren Love and War (SESAC), ThankYou Music (ASCAP), CentricSongs (SESAC) Admin by Music Services.