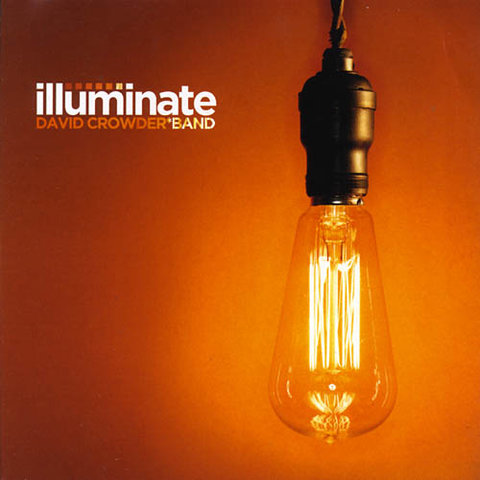 O Praise Him (All This For A King)
Song Lesson
Artist:

David Crowder Band
O Praise Him (All This For A King) | David Crowder Band
You have completed this part of the lesson.
(Capo on 3)
VERSE 1
TuGrn Your ear to D5/F#heaven and hear the nC2oise inside
The sGound of angels are the D5/F#sound of angels' songs and C2all this for a king
A7sus We could join and sing C2All to Christ the King
D5/F# How constant hC2ow divine D5/F# this song of oC2urs will rise
D5/F# How constant hC2ow divine this D5/F#love of ours will C2rise will rise
CHORUS 1
GO praise Him Dsus/F# O praise Him Em7 He is holy HC2e is A7sus holy
VERSE 2
TuGrn Your gaze to D5/F#heaven and raise a jC2oyous noise
For the sGound of salvation come The D5/F#sound of rescued ones And C2all this for a King
A7sus Angels join to sing C2All for Christ our King
CHORUS 1 (2x)
INSTRUMENTAL
G D5/F# Em7 C2 A7sus
CHORUS 1
VERSE 3
D5/F# How infinitely swC2eet D5/F#this love so resC2cuing
D5/F# O how infinitely swC2eet D5/F# this love that haC2s redeemed as one we sing
CHORUS 2
GHallelujah Dsus/F# Hallelujah He is Em7holy C2He is A7sus holy
CHORUS 1 / INSTRUMENTAL / CHORUS 2 / CHORUS 1 / INSTRUMENTAL (end on the 1 chord)
Lesson and Notation © WorshipArtistry.com
Song: O Praise Him (All This For A King)
CCLI#: 4158022
Writer(s): David Crowder
Artist:
David Crowder Band
Album:
Illuminate
International Copyright Secured. All Rights Reserved. Used by Permission.
Copyright © 2003 worshiptogether.com Songs (ASCAP) sixsteps Music (ASCAP) (adm. at CapitolCMGPublishing.com) All rights reserved. Used by permission.