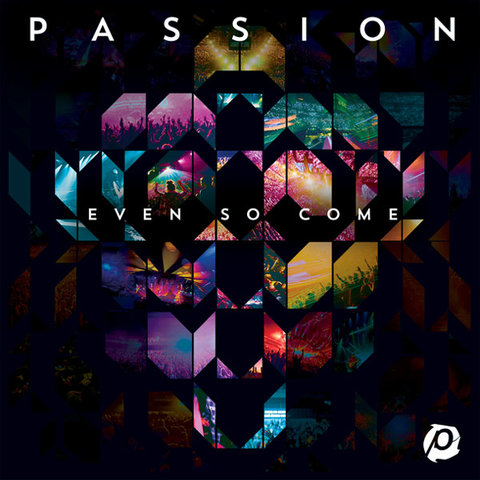 Lift Your Head Weary Sinner (Chains)
Song Lesson
Artist:

David Crowder

Tempo: Medium

Song Key: G
Lift Your Head Weary Sinner (Chains) | David Crowder
You have completed this part of the lesson.
Lesson and Notation © WorshipArtistry.com
Song: Lift Your Head Weary Sinner (Chains)
CCLI#: 7022191
Writer(s): David Crowder, Ed Cash, Seth Philpott
Artist:
David Crowder
Album:
Passion: Even So Come
International Copyright Secured. All Rights Reserved. Used by Permission.
Copyright © 2014 Inot Music (NS) worshiptogether.com Songs (ASCAP) Worship Together Music (BMI) sixsteps Music (ASCAP) sixsteps Songs (BMI) (adm. at CapitolCMGPublishing.com) / Alletrop (BMI) All rights reserved. Used by permission.