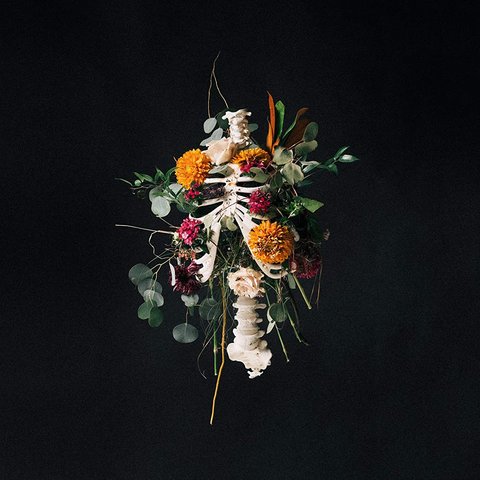 Available
Song Lesson
Artist:

Elevation Worship
Available | Elevation Worship
You have completed this part of the lesson.
(Capo on 2)
Intro
A/ / / / E/ / / / C#m/ / / / B/ / / /
Verse 1
ANarrow as the road may Eseem I'll foC#mllow where Your Spirit Aleads
ABroken as my life may Ebe C#m I will give You every Apiece
Chorus
EI hear C#mYou call BI am avAailable
EI say C#mYes Lord B I am avAailable
Verse 2
AHere I am with open Ehands cC#mounting on Your grace agAain
ALess of me and more of EYou C#mI just want to see You Amove
Chorus (2x)
Instrumental 1 (2x)
E/ / / / C#m/ / / / B/ / / / A/ / / /
Bridge (6x)
Here EI am Here BI am C#mYou can have it all AYou can have it all
Instrumental 2 (2x)
E/ / / / B/ / / / C#m/ / / / A/ / / /
Verse 3
AFor the One who gave Eme life C#mnothing is a sacrifAice
AUse me how You want to EGod C#mHave Your throne within my Aheart
Chorus / Instrumental 1
Lesson and Notation © WorshipArtistry.com
Song: Available
CCLI#: 7129065
Writer(s): Chris Brown, Steven Furtick, Matthew Redman, Jason Ingram, Ben Fielding
Artist:
Elevation Worship
Album:
Graves Into Gardens
International Copyright Secured. All Rights Reserved. Used by Permission.
Music by Elevation Worship Publishing (BMI) So Essential Tunes (SESAC) Fellow Ships Music (SESAC) (admin at EssentialMusicPublishing.com). Copyright © 2020 SHOUT MP Brio (BMI) (adm. in the US and Canada at CapitolCMGPublishing.com) © 2019 Integrity Worship Music (ASCAP), Said And Done Music (ASCAP) (adm at IntegratedRights.com).