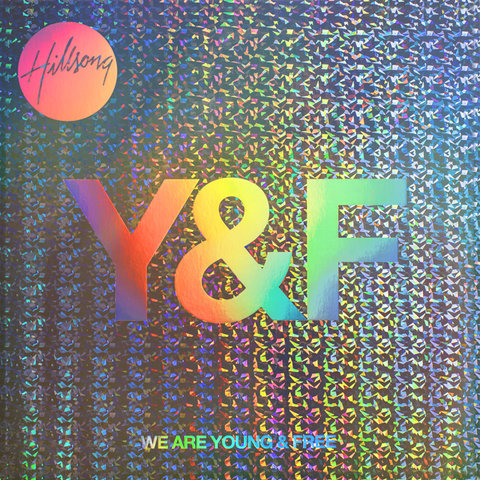 Sinking Deep
Song Lesson
Artist:

Hillsong Young And Free
Sinking Deep | Hillsong Young And Free
You have completed this part of the lesson.
(Capo on 2)
INTRO (2x)
G Bm G Bm C2 D
VERSE 1
G Standing here in Your pBmresence G In a grace so relBmentless C2 I am won by perfect lDove
G Wrapped within the arms of hBmeaven G in a peace that lasts foBmrever C2Sinking deep in mercy's sDea
CHORUS
I'm Am7wide aEmwake drGawing close stDirred by grace andAm7 all my hEmeart is YoDurs
All Am7fear reEmmoved I brGeathe You in I lDean into Your lC2ove Oh Your love
INTRO (1x)
VERSE 2
G When I'm lost You puBmrsue me G Lift my head to see Your gBmlory LC2ord of all So beautifDul
G Here in You I find sBmhelter G captivated by the spBmlendor C2of Your face my secret plDace
CHORUS
INSTRUMENTAL
G Am7 Em C2
BRIDGE (2x)
Your lGove so deep is washing Am7over me Your face is Emall I seek You are my eC2verything
JGesus Christ You are myAm7 one desire Lord hear my Emonly cry to know You C2all my life
CHORUS / INSTRUMENTAL (4x) / BRIDGE (6x)
Lesson and Notation © WorshipArtistry.com
Song: Sinking Deep
CCLI#: 6605236
Writer(s): Aodhan King, Joel Davies
Artist:
Hillsong Young And Free
Album:
We Are Young And Free
International Copyright Secured. All Rights Reserved. Used by Permission.
Copyright © 2013 Hillsong Music Publishing (APRA) (adm. in the US and Canada at CapitolCMGPublishing.com) All rights reserved. Used by permission.