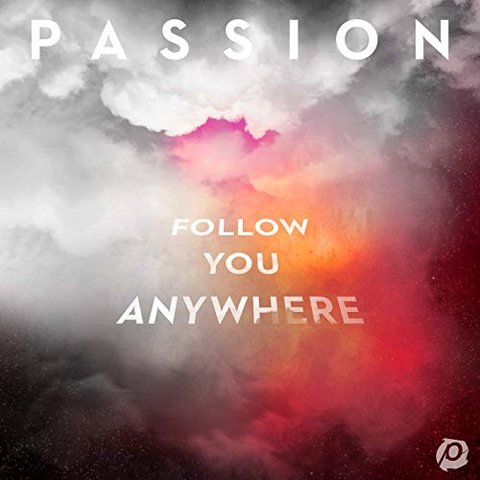 It Is Finished
Song Lesson
Artist:

Melodie Malone
It Is Finished | Melodie Malone
You have completed this part of the lesson.
(Capo on 1)
INTRO
A/ / / / B/ / / E/G#/ (3x)
A/ / C#m/ / B/ / / /
VERSE 1
A The cross is my beBginning E/G# A The line drawn in the Bsand E/G#
A The end of all my sBtriving Now E/G#I am born agAain C#m B
A That Jesus was foBrsaken E/G# A so I will never Bbe E/G#
A His grace is my salBvation The E/G#gift of AGod The C#mwork of CalvaBry
CHORUS 1
It is Edone It is finished B Christ has C#mwon He is risen
Grace is Bhere Love has triumphed over Adeath forever
VERSE 2
A The cross needs no aBddition E/G# AHis mercy is compBlete E/G#
AHis love is not in qBuestion The E/G#Son of AGod has spC#moken over Bme
CHORUS 1
INSTRUMENTAL
E/ / / / F#m/ / / / C#m/ / / / A/ / / /
BRIDGE (2x)
EStrongholds bowing to the F#mSavior Resurrection pC#mower over every ciArcumstance
His Eword stands final and fF#morever It will not be C#mshaken He alone has Awon it all
CHORUS 1
CHORUS 2
It is Edone it is finished B Mercy wC#mon I'm forgiven
Sing His Bname He is worthy of our pAraise Jesus
TAG
E/ / / / / / B/ / C#m/ / / / / / / / B/ / / / / / / / A/ / / / / / / / E
Lesson and Notation © WorshipArtistry.com
Song: It Is Finished
CCLI#: 7123205
Writer(s): Brett Younker, Brooke Ligertwood, Chris Quilala, Kristian Stanfill, Scott Ligertwood
Artist:
Melodie Malone
Album:
Passion: Follow You Anywhere
International Copyright Secured. All Rights Reserved. Used by Permission.
2019 Capitol CMG Genesis Jesus Culture Music Kristian Stanfill Publishing Designee SHOUT! Music Publishing sixsteps Music worshiptogether.com songs Copyright © 2019 Shout! Music Publishing (APRA) (adm. in the US and Canada at CapitolCMGPublishing.com) / Jesus Culture Music (ASCAP) Kristian Stanfill Publishing Designee (NS) worshiptogether.com Songs (ASCAP) sixsteps Music (ASCAP) Capitol CMG Genesis (ASCAP) (adm. at CapitolCMGPublishing.com) All rights reserved. Used by permission.