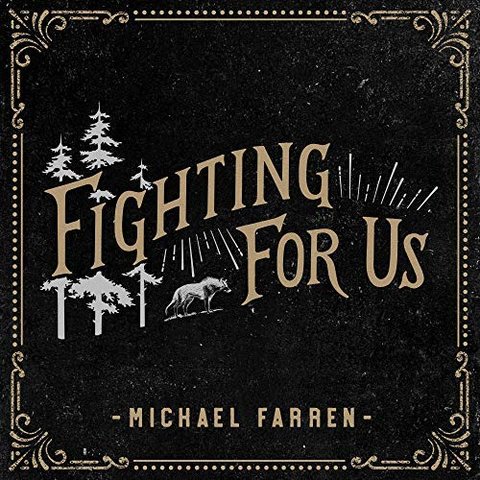 Oh Praise (The Only One)
Song Lesson
Artist:

Michael Farren
Oh Praise (The Only One) | Michael Farren
You have completed this part of the lesson.
Lesson and Notation © WorshipArtistry.com
Song: Oh Praise (The Only One)
CCLI#: 7030890
Writer(s): Krissy Nordhoff, Michael Farren, Riley Engquist
Artist:
Michael Farren
Album:
Fighting For Us
International Copyright Secured. All Rights Reserved. Used by Permission.
2014 Centricity Music Publishing Farren Love And War Publishing Integrity's Alleluia! Music Copyright © 2015 Centricity Music Publishing (ASCAP) Farren Love And War Pub (SESAC) Integrity's Alleluia! Music (SESAC) (adm. at CapitolCMGPublishing.com) All rights reserved. Used by permission.