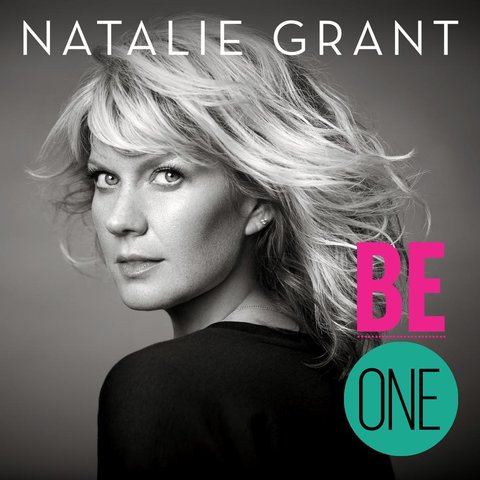 Clean
Artist:

Natalie Grant
Lesson and Notation © WorshipArtistry.com
Song: Clean
CCLI#: 7051604
Writer(s): Natalie Grant
Artist:
Natalie Grant
Album:
Be One
International Copyright Secured. All Rights Reserved. Used by Permission.
2015 SeeSeeBubba Songs (Admin. by Music Services, Inc.)
Clean | Natalie Grant
You have completed this part of the lesson.
KEY BPM
INTRO (2x)
Bm7 G D
VERSE 1
EbmI see Bit shatter You see hope I see it broken but You see beautiful
Bm7And You'Gre helping mDe to believe You're restBm7oring me piece by piecGe D
CHORUS 1
Bm7There's nothiGng too dirty tDhat YoBm7u can't makGe worthy D
Bm7You wash mGe in mercy ID am clean Bm7 G D
INTRO (2x)
VERSE 2
Bm7What was deaGd now lives agDain MBm7y heart's beating G beating iDnside my chest
Bm7Oh I'm coming aliGve with joy Dand destiny 'caBm7use You're restoring meG piece by Dpiece
CHORUS 1
BRIDGE
GWashed in the blood of Your D sacrifice You blood flowed red and made me white
GMy dirty rags are purified I aDm clean
Transposable Charts are a PREMIUM ADD-ON.
Lesson and Notation © WorshipArtistry.com
Song: Clean
CCLI#: 7051604
Writer(s): Natalie Grant
Artist:
Natalie Grant
Album:
Be One
International Copyright Secured. All Rights Reserved. Used by Permission.
2015 SeeSeeBubba Songs (Admin. by Music Services, Inc.)