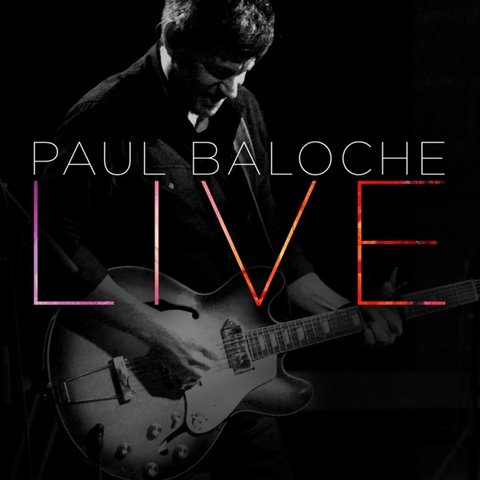 Jesus, Be My Savior
Song Lesson
Artist:

Paul Baloche
Jesus, Be My Savior | Paul Baloche
You have completed this part of the lesson.
(Capo on 2)
INTRO (4x)
G C G
VERSE 1
GI sing for my RedeCemeGr the maker of the stCars and sGea
You looked upon my sCufferiGng and cCame for Dsus me
Rejected and despCised You huGng alone upon that sCinnersDsus hill
My Savior's hands blCed for my peGace and hCold meDsus still
CHORUS
Jesus by my SCavi - Gor Jesus be myDsus Lord Jesus be my SCavi - Gor Be my CAll Dsus In GAll
INTRO (1x)
VERSE 2
GWe take this sweet commCuni - Gon remembering the prCice You pGaid
We lift the cup of Csuffer - iGng exchCanged for Dsusgrace
It was the nails that kCept Him thGere That held our Maker's haCnds in Dsusplace
It was the love that CovercGame our sCin and sDsushame
CHORUS 2x with TAG
Be my ACll Dsus In AGll
INSTRUMENTAL
C G C G C G C Dsus
CHORUS
Lesson and Notation © WorshipArtistry.com
Song: Jesus, Be My Savior
CCLI#: 7013896
Writer(s): Brenton Brown, Paul Baloche
Artist:
Paul Baloche
Album:
Live
International Copyright Secured. All Rights Reserved. Used by Permission.
Copyright © 2014 Thankyou Music (PRS) (adm. worldwide at CapitolCMGPublishing.com excluding Europe which is adm. by Integrity Music, part of the David C Cook family. Songs@integritymusic.com) / Integrity Worship Music (ASCAP) Leadworship Songs (ASCAP) (adm. at CapitolCMGPublishing.com) All rights reserved. Used by permission.