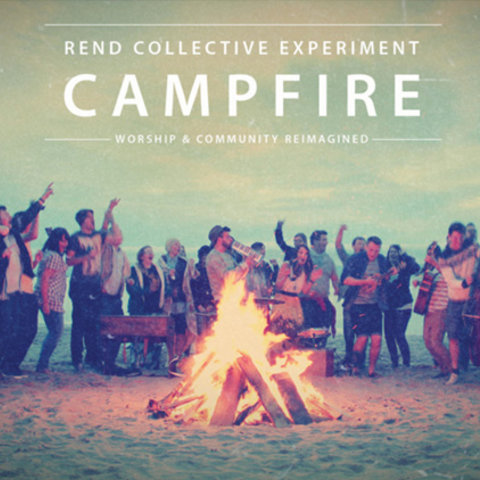 Alabaster
Song Lesson
Artist:

Rend Collective
Alabaster | Rend Collective
You have completed this part of the lesson.
(Capo on 2)
INTRO (2x)
Am Gsus/B C
VERSE 1
Am I am Gsus/Bbroken at Your feCet Am like an Gsus/B alabaster Cjar
Am EveryGsus/B piece of who I Cam Am laid Gsus/B before Your majesCty
CHORUS 1
C I will bow my lGife at Your Amfeet at Your G feet
My liCps so lost for wGords will kiss Your Amfeet kiss Your fGeet
VERSE 2
Am Oh the Gsus/B gravity of YCou Am draws mGsus/By soul onto its knCees
Am I will Gsus/B never be the saCme Am I am Gsus/B lost and found in YoCu
CHORUS 1
INSTRUMENTAL (2x) end on 'C'
C G Am G
Lesson and Notation © WorshipArtistry.com
Song: Alabaster
CCLI#: 6186102
Writer(s): Rend Collective Experiment
Artist:
Rend Collective
Album:
Campfire
International Copyright Secured. All Rights Reserved. Used by Permission.
Copyright © 2012 Thankyou Music (PRS) (adm. worldwide at CapitolCMGPublishing.com excluding Europe which is adm. by Integrity Music, part of the David C Cook family. Songs@integritymusic.com) All rights reserved. Used by permission.