Tutorials for the Whole Worship Team
Love leading worship every Sunday.
Worship Artistry song tutorials give your team everything they need to master the setlist. Turn practice time into play time and lead with confidence knowing your whole band is on the same page.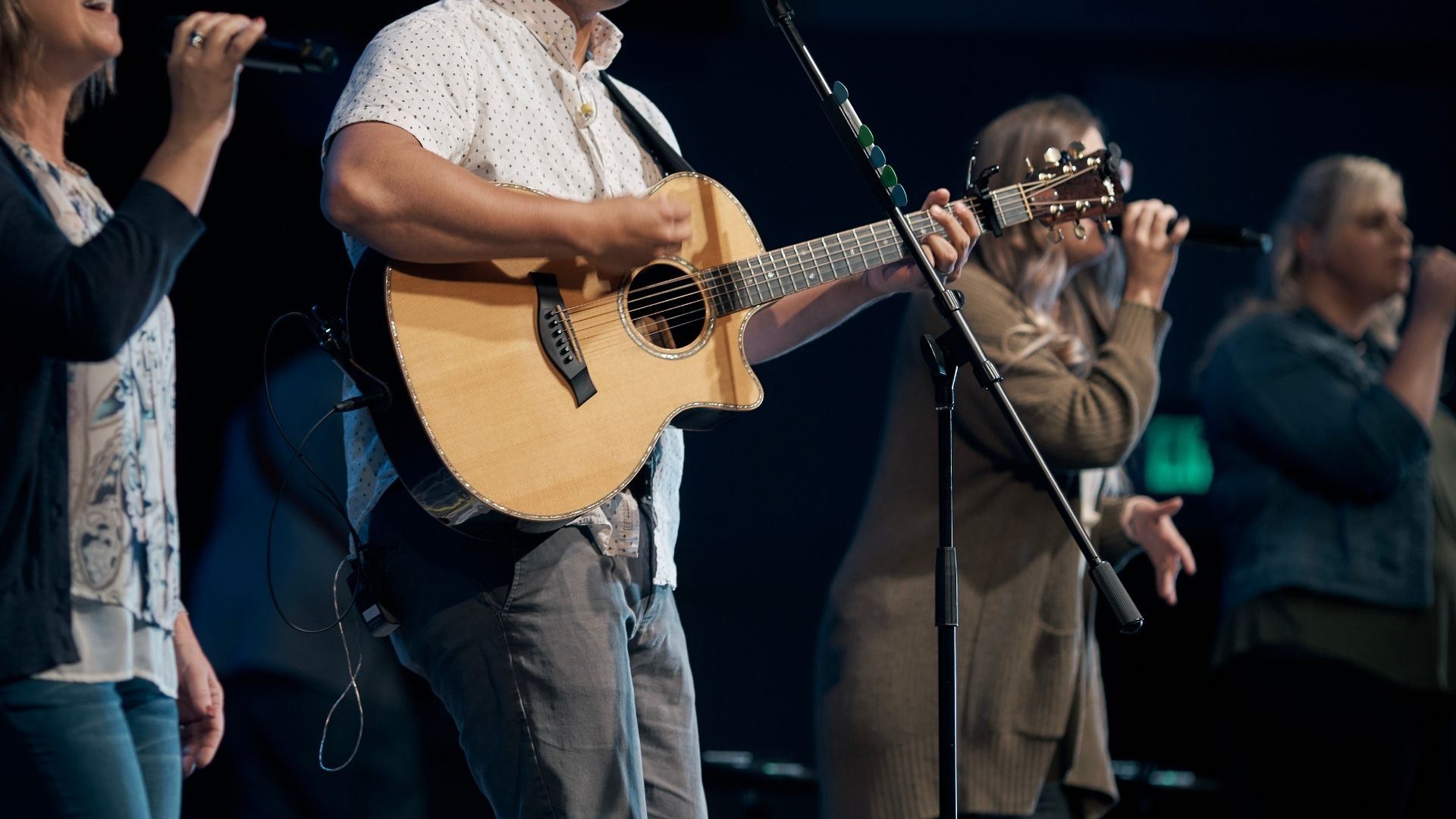 Sound great with the band you have.
Tutorials for the 95%. Song lessons feature album arrangements for acoustic guitar, drums, bass, keyboard, electric guitar and 3 part vocal harmony. Acoustic and Keyboard lessons also include chapters on leading solo for the times you don't have a band.
Equip every player.
Tools for every level. Novice players get detailed teaching and notation while experienced musicians can skip straight to the music video and practice along.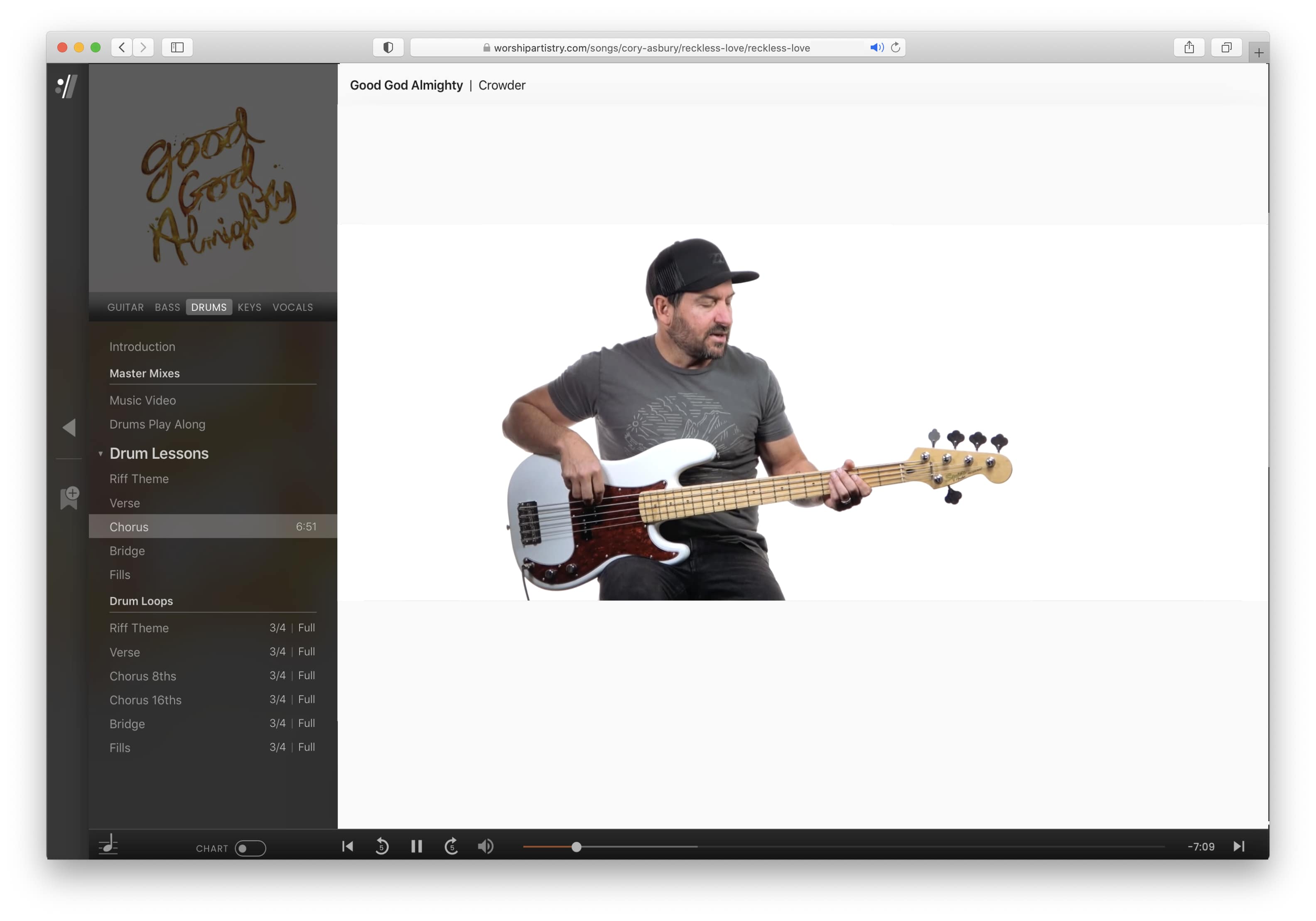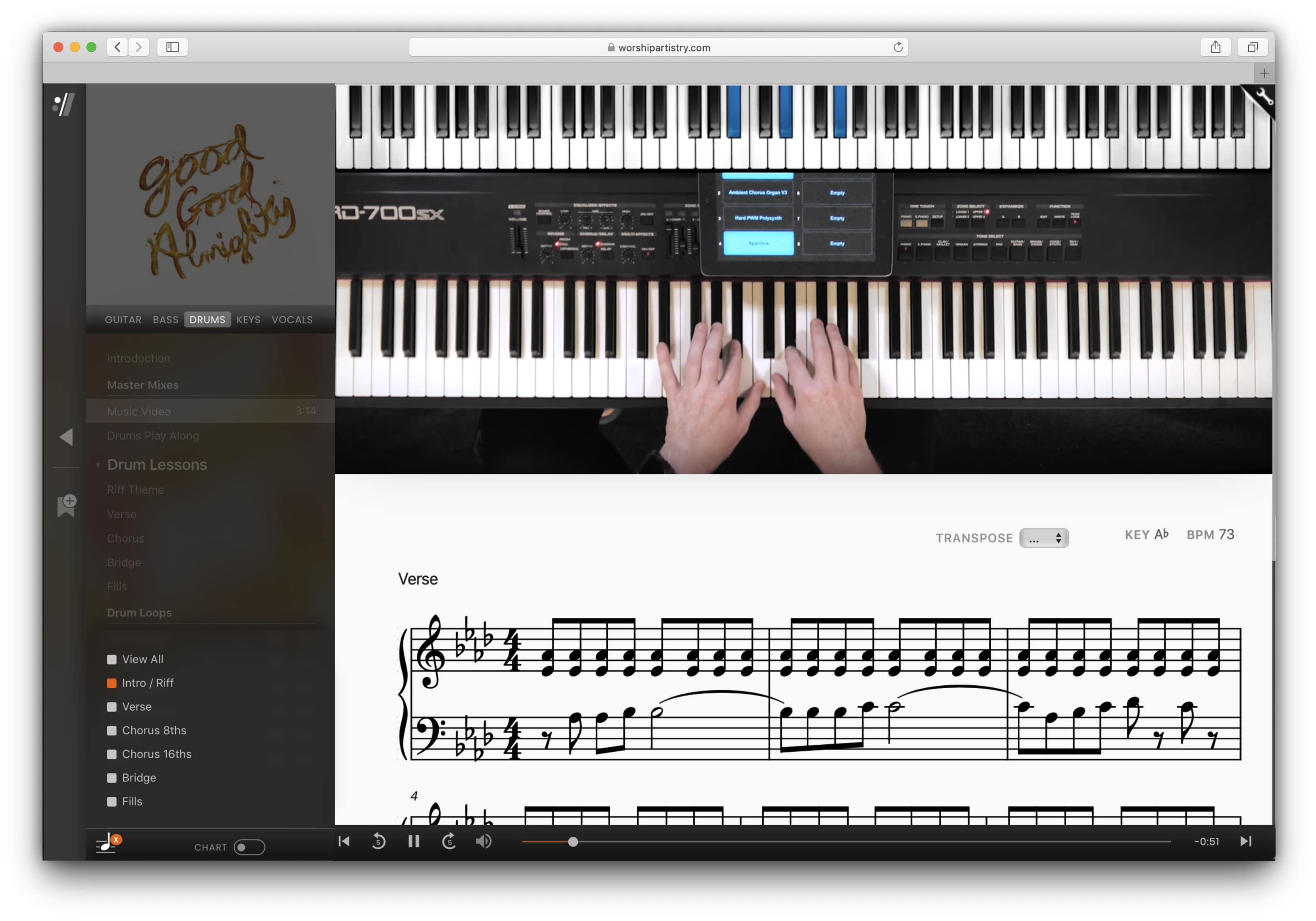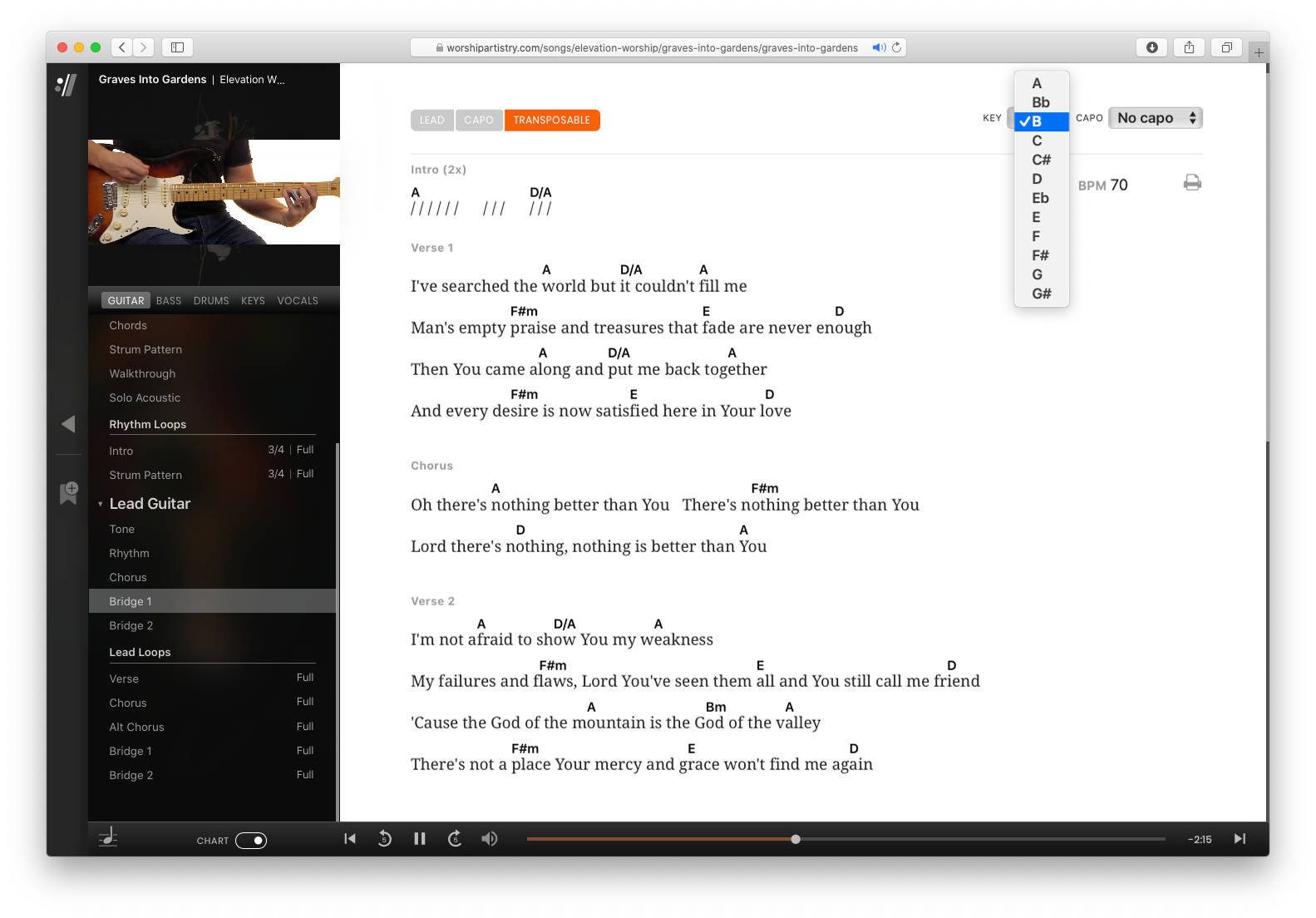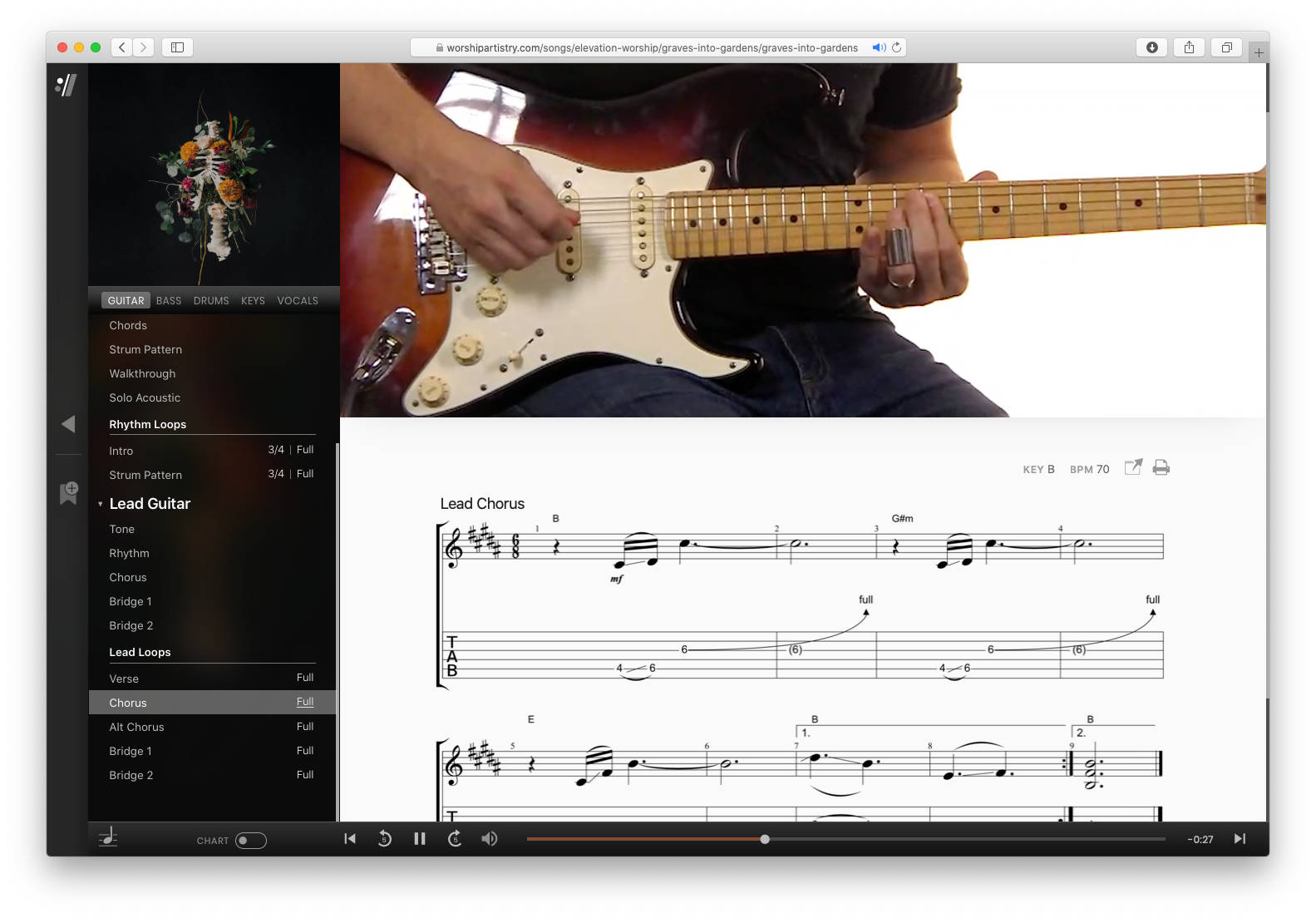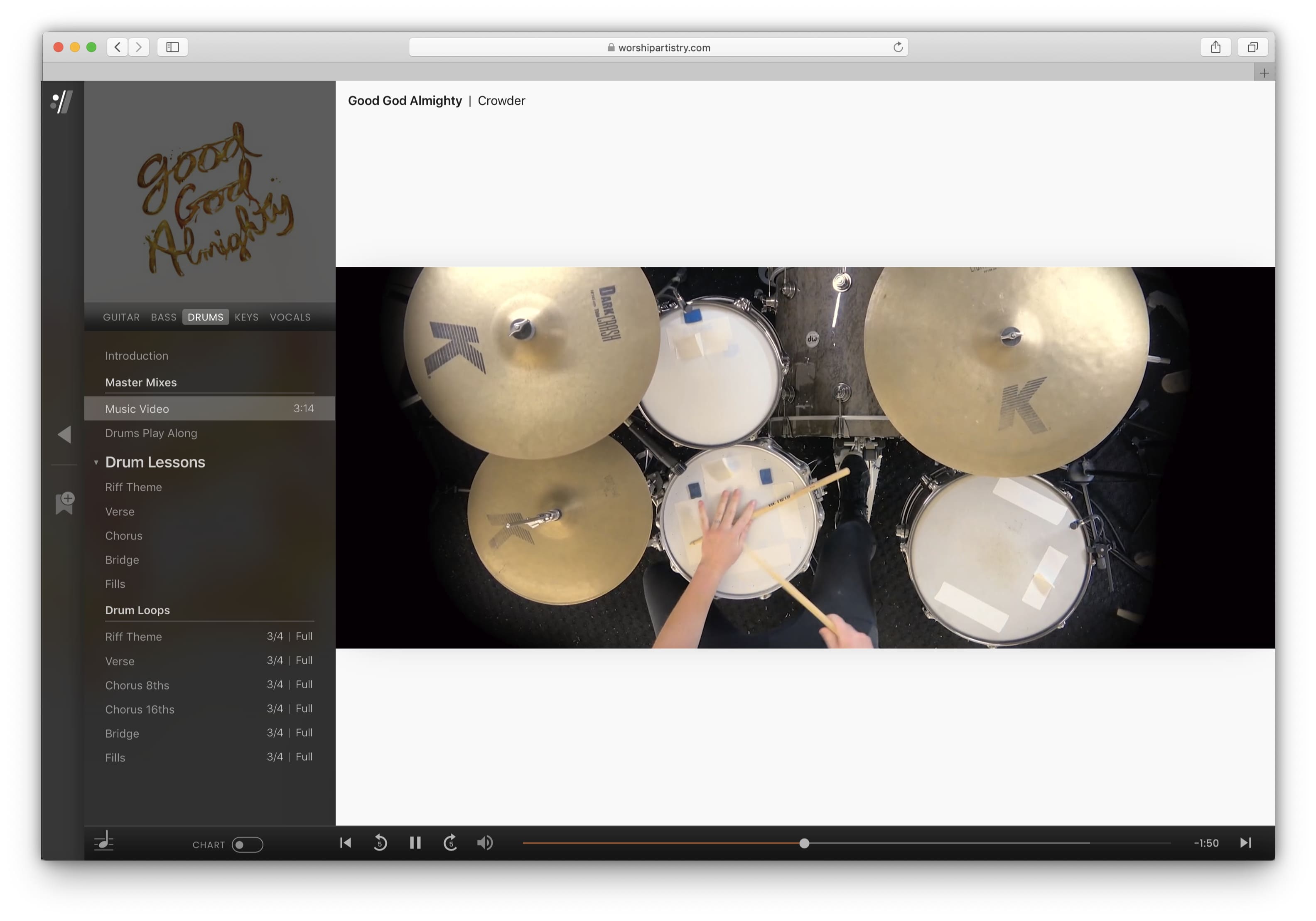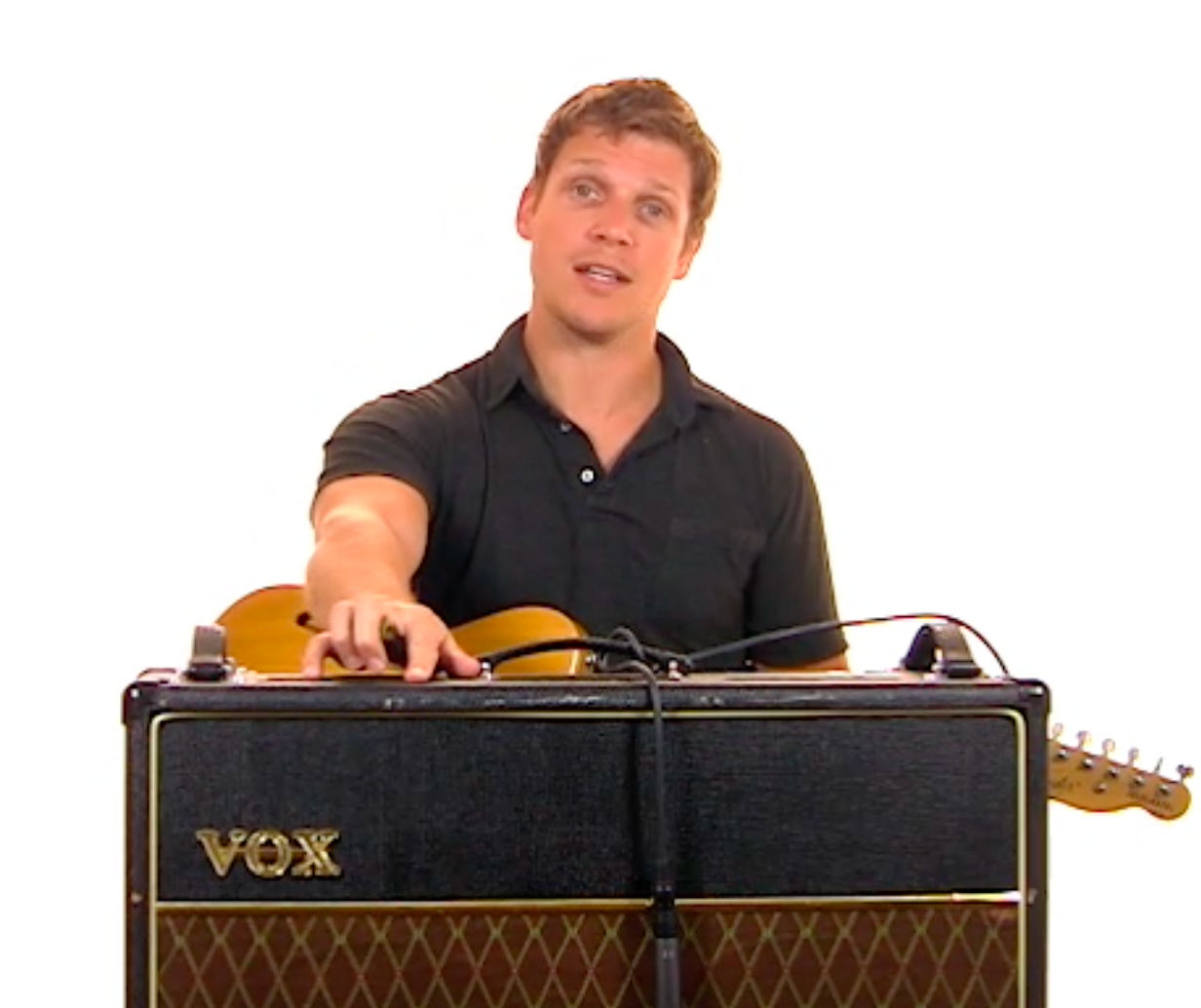 Unify your sound.
Lead guitar and keyboard lessons feature chapters on getting the best tone for the song so everyone can sound as good as they play.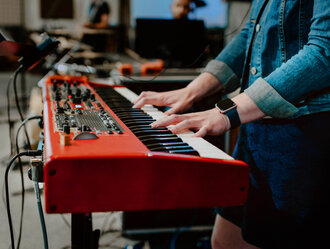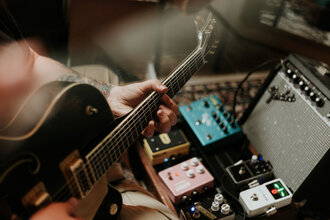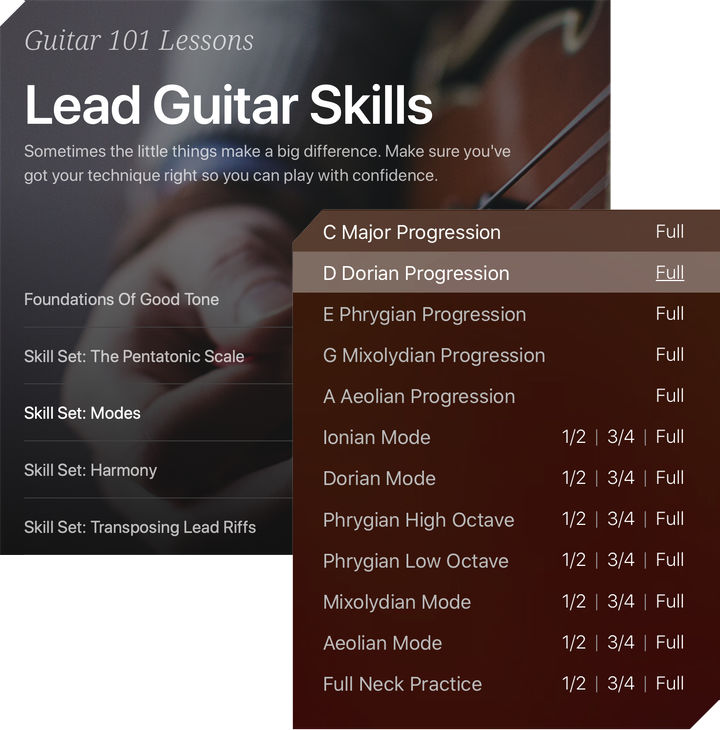 Grow your team.
Raise up the next generation with technique lessons geared for church musicians and open a clear path to making the band.
Discover Why Over 9,000 Team Members Trust Worship Artistry
You are helping [my team] grow in their musicianship and leadership skills and I am super grateful.
-Lara M.
Just signed my team up and it's already paying dividends.
-Weston S..
I am glad my team can come here and have songs broken down simply...so they can practice the part they need.
-Joseph D.
Take your playing anywhere.