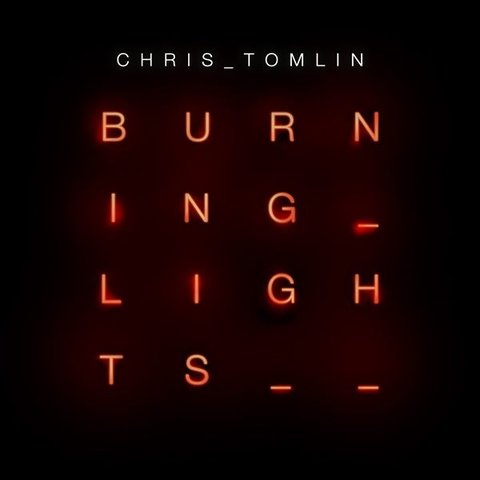 Crown Him (Majesty)
Song Lesson
Artist:

Chris Tomlin
Crown Him (Majesty) | Chris Tomlin
You have completed this part of the lesson.
(Capo on 1)
INTRO
Am F C/E G
VERSE 1
Am7Crown Him with many croFwns the C/ELamb upon His tGhrone
Hark Am7how the heGavenly aD/F#nthem drowGns all music buDt its oGsuswn G
AC/Ewake my soul and siFng of HDim who died foGsusr me G
And Am7hail Him aGs thy matFchless KC/Eing through Dm7all eternGity C
CHORUS 1
F9Majesty LoC/Erd of all Let evF9ery throne beforAm7e Him fall G
The KF9ing of kings O cC/Eome adore ourD7sus God who rC/Eeigns forGevermCore (Forevermore)
VERSE 2
CAm7rown Him the Lord of lFmaj7add2ife who triC/Eumphed o'er the graGve
Am7And rose victoriDous in thGe strife for those HDe came tGo save
His gC/Elories now we Fmaj7add2sing who D/F#died and rose on hGigh G/F
Who Am7died eterGnal liFmaj7add2fe to bC/Ering and lDm7ives that deaGth may dieC
CHORUS 1
BRIDGE
All F9hail ReC/Edeemer hGail For CHe has C/Edied for F9me His praise and glCory shall not fGail throughoF9ut etGernitCy
All F9hail RedC/Eeemer hGail For CHe has C/Edied for F9me
His pF9raise and glCory sAm7hall not fGail throughF9out eteGr - nitAm7y G/B
CHORUS
CHORUS 2
MGajesty D/F#Lord of all Let eGvery throne bD2/Before Him fAall
The KGing of kings O D/F#come adore our EmGod who D/F#reigns fAorevermDore
Praise EmGod whoD/F# reigns foAreverDmore You're theEm God whD/F#o reigns fAoreverDmore
Lesson and Notation © WorshipArtistry.com
Song: Crown Him (Majesty)
CCLI#: 6463818
Writer(s): Chris Tomlin, Ed Cash, George Job Elvey, Godfrey Thring, Matt Maher, Matthew Bridges
Artist:
Chris Tomlin
Album:
Burning Lights
International Copyright Secured. All Rights Reserved. Used by Permission.
Copyright © 2013 Thankyou Music (PRS) (adm. worldwide at CapitolCMGPublishing.com excluding Europe which is adm. by Integrity Music, part of the David C Cook family. Songs@integritymusic.com) / Worship Together Music (BMI) sixsteps Songs (BMI) Valley Of Songs Music (BMI) S.D.G. Publishing (BMI) (adm. at CapitolCMGPublishing.com) / Alletrop (BMI) All rights reserved. Used by permission.