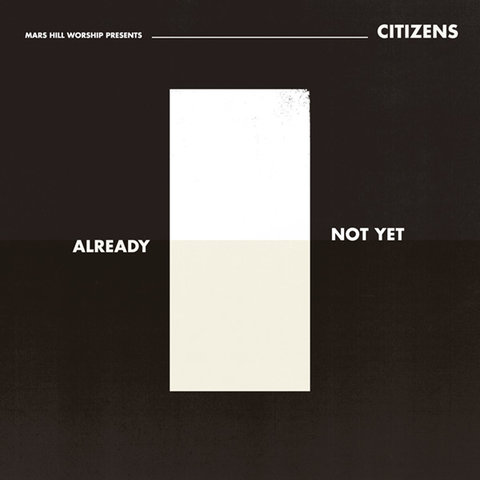 In Tenderness
Song Lesson
Artist:

Citizens and Saints
Lesson and Notation © WorshipArtistry.com
Song: In Tenderness
CCLI#: 3798438
Writer(s): Beth Redman, Matt Redman
Artist:
Citizens and Saints
Album:
Already Not Yet
International Copyright Secured. All Rights Reserved. Used by Permission.
Copyright © 2002 Thankyou Music (Admin. by EMI Christian Music Publishing)
In Tenderness | Citizens and Saints
You have completed this part of the lesson.
INTRO (2x)
A5 C#m E Bsus
VERSE 1
A5 In tendeC#mrness You Esaw meBsus A5weary andC#m sick with Esin Bsus
A5 And on His sC#mhoulders brEought mBsuse A5back to His fold C#magain E Bsus
A5 While angelC#ms in His pEresence saBsusng uA5ntil the C#mcourts of hEeaven rBsusang
CHORUS
A2Oh C#m the loEve that Bsussought me! A2Oh C#m the bloEod that Bsusbought me
A2Oh the C#mgrace that brEought me to the Bsusfold of A2God GC#mrace that brought mBsuse to the fold of God
INTRO (1x)
VERSE 2
A5 He died forC#m me while EI was Bsussinning NA5eedy andC#m poor and bElind Bsus
A5 He whispereC#md to assuEre Bsusme A5 "I've found thee C#mThou art Emine"Bsus
A5 I never C#mheard a swEeeter Bsusvoice A5 it made my C#maching heEart rejoBsusice
CHORUS / INTRO (2x)
VERSE 3
A5 Upon His C#mgrace I'll dEaily Bsusponder A5 and sing C#manew His prEaise Bsus
A5 With all aC#mdoring wEondeBsusr A5His blessinC#mgs I retrEace Bsus
A5 It seems aC#ms if etEernalBsus days A5 are far too C#mshort to siEng His pBsusraise
CHORUS / INTRO (2x) / CHORUS
Transposable Charts are a PREMIUM ADD-ON.
Lesson and Notation © WorshipArtistry.com
Song: In Tenderness
CCLI#: 3798438
Writer(s): Beth Redman, Matt Redman
Artist:
Citizens and Saints
Album:
Already Not Yet
International Copyright Secured. All Rights Reserved. Used by Permission.
Copyright © 2002 Thankyou Music (Admin. by EMI Christian Music Publishing)