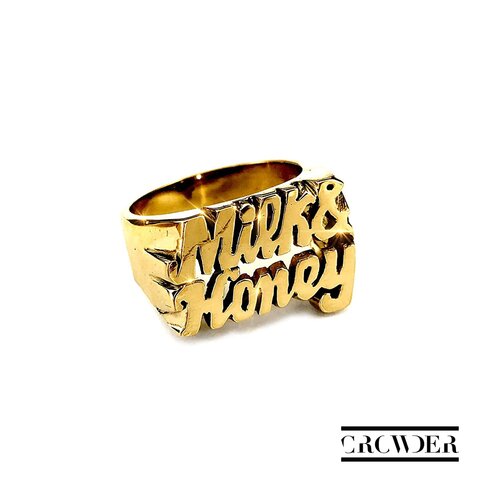 God Really Loves Us
Song Lesson
Artist:

Crowder
God Really Loves Us | Crowder
You have completed this part of the lesson.
(Capo on 4)
Verse 1
I've got a Gfriend closer than a Dbrother
There is no Emjudgement O how He Dloves me I've got a Cfriend
And He is my Gstrength He is my Dportion
With me in the Emvalley With me in the Dfire With me in the Cstorm
Let Amall my G/Blife Ctes - Emti - Dfy
Chorus
HalleGlujah we are Emnot alDone G/BGod really Cloves us EmGod really Dsusloves us D
HalleGlujah o Empraise Dmy soul G/BGod really Cloves us EmGod really Dsusloves us D (G)
Verse 2
His Cmercy's eGnough His grace is suDfficient
So come if you're nEmeeding forgiveness or Dhealing His mercy's eCnough
And this is our Ghope the Emcross it has spDoken
Death is no Emmore Christ is the DLord This is our Chope
Chorus
Break(2x)
Coh - Goh Emoh - Doh
Bridge (2x)
CWhat a Father Gwhat a friend Em what a Savior He Dis
Chorus / Bridge (4x)
Lesson and Notation © WorshipArtistry.com
Song: God Really Loves Us
CCLI#: 7174815
Writer(s): David Crowder, Ben Glover, Jeff Sojka, Dante Bowe
Artist:
Crowder
Album:
Milk and Honey
International Copyright Secured. All Rights Reserved. Used by Permission.
Copyright © 2021 Sojka Songs (BMI) 9t One Songs (ASCAP) Inot Music (NS) sixsteps Music (ASCAP) Capitol CMG Genesis (ASCAP) Capitol CMG Paragon (BMI) Ariose Music (ASCAP) (adm. at CapitolCMGPublishing.com). Copyright © 2021 Bethel Music Publishing.