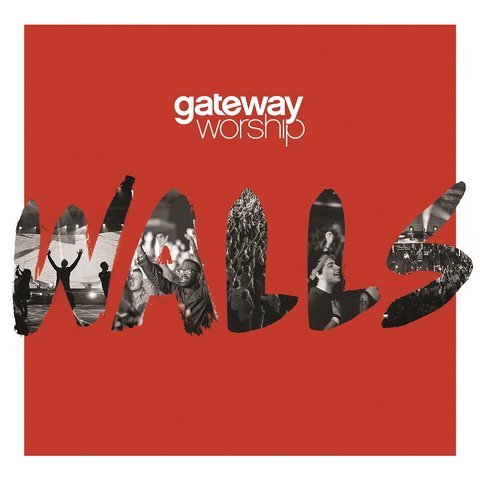 Grace That Won't Let Go
Song Lesson
Artist:

Gateway Worship

Tempo: Medium

Song Key: C
Grace That Won't Let Go | Gateway Worship
You have completed this part of the lesson.
(Capo on 5)
VERSE 1
SometiGmes I'm strong SometiCmes I'm wGeak SometiCmes I fGall in my Em7wanderinDg
But throGugh it all there's jCust one thGing more preCcious thGan the aiEm7r I breDathe
CHORUS 1
GrGace Amazing grCace Unfailing Em7grace that saves my sDoul
GrGace unending grCace Unrelenting Em7grace that won't let gDo
VERSE 2
You Gtook our sin You tCook our stGain You tCook our gGuilt now therEm7e is no shaDme
This oGur reward etCernal crGown The eCndless sGong HowEm7 sweet the soDund
BRIDGE
G/BGrace greater than our pCast Deeper than our G/Bpain Stronger than our Dsin
Your G/Blove forever it will lCast Your love will always G/Bsay Grace will always wDin
CHORUS (2x) / BRIDGE End on the 1 chord
Lesson and Notation © WorshipArtistry.com
Song: Grace That Won't Let Go
CCLI#: 7032928
Writer(s): Mark Harris, Thomas Miller
Artist:
Gateway Worship
Album:
Walls
International Copyright Secured. All Rights Reserved. Used by Permission.
Copyright © 2014 Gateway Create Publishing (BMI) Gwc Publishing (ASCAP) (adm. at CapitolCMGPublishing.com) / Coastal Lyric () All rights reserved. Used by permission.