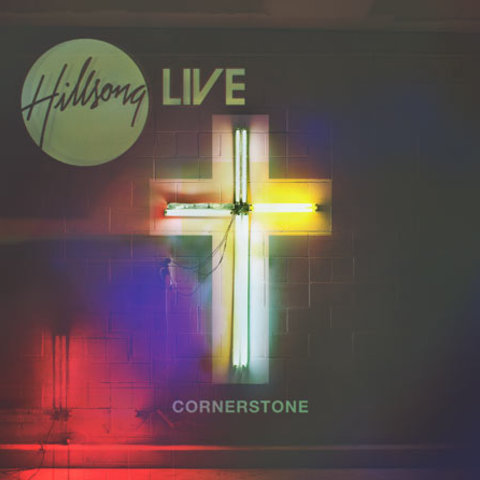 Hope Of The World
Song Lesson
Artist:

Hillsong Worship
Hope Of The World | Hillsong Worship
You have completed this part of the lesson.
(Capo on 4)
INTRO
C2 Em7 D
VERSE 1
For the lC2ove poured out for the pEm7rice of freedom D Let wC2hole earth sing Hear the pEm7raises risinDg
We sC2tand in awe of Em7what You've done for G/Bus at the crDoss
CHORUS 1
The hope of the woC2rld lifted on hiGgh calling us hEm7ome with arms out wDide
To know You forC2ever To love You forEm7ever You are our eDverything
VERSE 2
Our sin C2erased we're forgiven You Em7made a way YoDu are ouC2r ransom Em7 D
We oC2we this life for Em7all You've done for uG/Bs at the crosDs
CHORUS 2x
BRIDGE 3x
C2All we nEm7eed is YDou
CHORUS 2x
TAG
To know You forC2ever To love You foreEm7ver You are our eDverything C2 Em7 D
Lesson and Notation © WorshipArtistry.com
Song: Hope Of The World
CCLI#: 6177386
Writer(s): Jason Ingram, Matt Bronleewe, Reuben Morgan
Artist:
Hillsong Worship
Album:
Cornerstone
International Copyright Secured. All Rights Reserved. Used by Permission.
Copyright © 2012 Hillsong Music Publishing (APRA) (adm. in the US and Canada at CapitolCMGPublishing.com) / Windsor Hill Music () / Spirit Nashville Three () / So Essential Tunes (SESAC) / FOREST FOR THE TREES MUSIC (SESAC) All rights reserved. Used by permission.