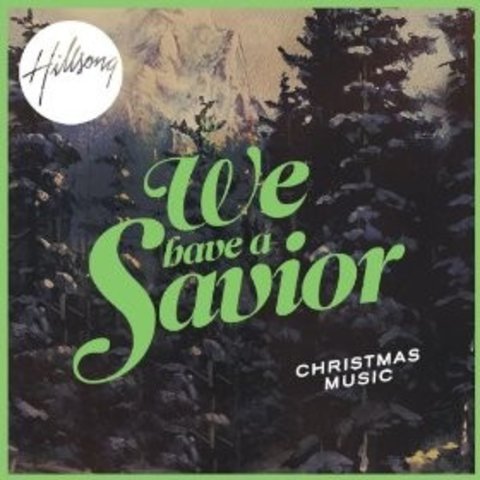 We Have A Savior
Song Lesson
Artist:

Hillsong Worship

Tempo: Medium

Song Key: Gb
We Have A Savior | Hillsong Worship
You have completed this part of the lesson.
(Capo on 4)
INTRO (2X)
D5 G2
VERSE 1
A child has been D5given the king of our D5/Bfreedom sing for theAsus light has coG2me This is ChriD5stmas
Come and aD5dore Him and bring gifts bD5/Before Him Joy to the Asusworld Worship the SG2on this is ChD5ristmas
CHORUS 1
This is JD5esus Emmanuelle He'sD5/B with us tell all the world G2We have a Savior We have a Savior
D5We are no longer lost causeD5/B He has come down for us G2We have a Savior We have a AsusSavior D5
INTRO (1X)
VERSE 2
Sing with the aD5ngels and lift up Your D5/Bvoices join in the Asussong of hG2ope This is ChrD5istmas
CHORUS 1
BRIDGE (2X)
His lG2ove will D5/Breign for -Asus e -D5/F# ver His loG2ve will reD5/Bign for -Asus e - D5/F#ver
His G2love will rD5/Beign for -Asus e - A veD5r
CHORUS 1
INTRO END ON THE 1 CHORD
Lesson and Notation © WorshipArtistry.com
Song: We Have A Savior
CCLI#: 6336811
Writer(s): Ben Glover, Reuben Morgan
Artist:
Hillsong Worship
Album:
We Have A Savior
International Copyright Secured. All Rights Reserved. Used by Permission.
Copyright © 2012 Hillsong Music Publishing (APRA) (adm. in the US and Canada at CapitolCMGPublishing.com) / 9t One Songs (ASCAP) Ariose Music (ASCAP) (adm. at CapitolCMGPublishing.com) All rights reserved. Used by permission.