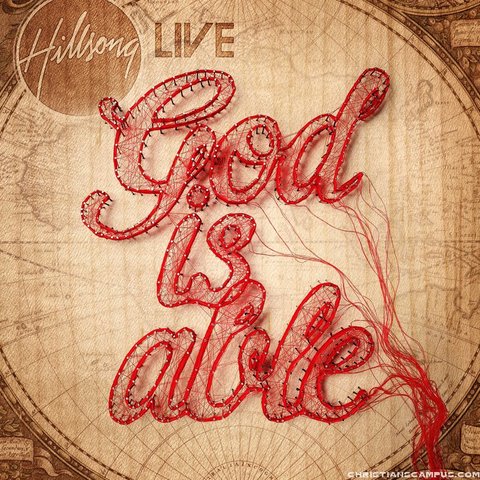 God is Able
Song Lesson
Artist:

Hillsong Worship
God is Able | Hillsong Worship
You have completed this part of the lesson.
(Capo on 2)
INTRO (3x)
A2 E F#m D2
VERSE 1
God is aAbleAsus He will nEever fail F#mHe is Almighty D2God
Greater than Aall we Asusseek Greater than Eall we ask F#m He has dD2one great thEings
CHORUS 1
Lifted Aup Asus He defeated the grEave Raised tF#mo life our GEod is D2able
In His A/C#name we overcEome For the F#mLord our GEod is D2able
INTRO (1x)
VERSE 2
God is with Aus Asus He is Eon our side F#m He will make a D2way
Far above Aall weAsus know Far above Eall we hope F#m He has D2done great thEings
CHORUS
INSTRUMENTAL
A/C# E F#m E D
BRIDGE
God is A/C#with us and He will Ego before He will never F#mleave us E He will never leD2ave us
God is A/C#for us and He has opEen arms He will never failF#m us E He will never fail D2us
CHORUS 2 (2x)
TAG
For the F#mLord our GEod is D2able For the F#mLord our GEod is D2able
Lesson and Notation © WorshipArtistry.com
Song: God is Able
CCLI#: 5894275
Writer(s): Ben Fielding, Reuben Morgan
Artist:
Hillsong Worship
Album:
God is Able
International Copyright Secured. All Rights Reserved. Used by Permission.
Copyright © 2011 Hillsong Music Publishing (APRA) (adm. in the US and Canada at CapitolCMGPublishing.com) All rights reserved. Used by permission.