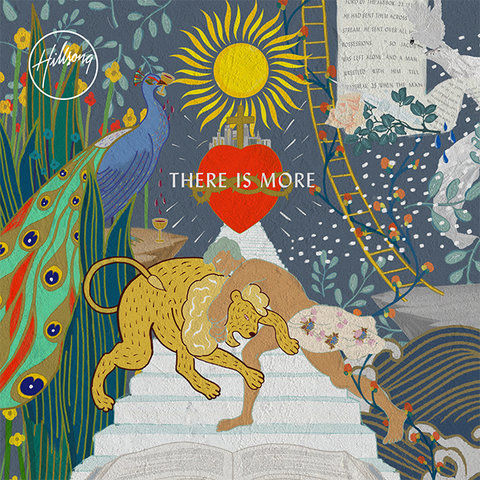 Remembrance
Song Lesson
Artist:

Hillsong Worship
Remembrance | Hillsong Worship
You have completed this part of the lesson.
(Capo on 4)
Intro (2x)
G/ / Am/ C/ / / Em/ / D/ C/ / /
G/ / Am/ C/ / / Em/ / D/ G/ / / /
Verse 1
GI take the Ambread of Clife Embroken for Dall my sCin
GYour body AmcrucifiCed Emto make me Dwhole agaGin
GI will recaAmll the cuCp pEmoured out in DsacrificCe
GTo trade this Amsinner's Cend Emfor Your new DcovenanGt
Chorus
HallelCujah GI'll live my life in remDembrance HalleClujah Your Gpromise I won't forgDet
Verse 2
GI'll walk salAmvation's roaCd Emwith fear and DtrembliCng
GYour way borne Amas my Cown Emas Christ is Dformed in Gme
Chorus
Tag 1
If Cever I should lose my way If Dever I deny Your grace
ReEmmind me of the price G/BYou Cpaid
HalleAmlujah I'll Dlive in remembrGance
Instrumental (2x)
G/ / / / D/ / / / Em/ / / / C/ / / /
Bridge (3x)
You've been Gso, so good to Dme You've been Emso, so good to Cme
Oh to Gthink where I would Dbe if not for EmYou if Dnot for CYou
Tag 2
As Cfar as heights reach from the depths as Dfar as east is from the west
So Emfar Your grace has carG/Bried mCe
UCntil I see You face to face unDtil at last I've won my race
ReEmmind me You're not fiG/Bnished Cyet
HalAmlelujah D HalAmlelujah D HalleAmlujah I'll Dlive in remembrGance
Lesson and Notation © WorshipArtistry.com
Song: Remembrance
CCLI#: 7102398
Writer(s): Benjamin Hastings, Chris Davenport
Artist:
Hillsong Worship
Album:
There Is More
International Copyright Secured. All Rights Reserved. Used by Permission.
Copyright © 2018 Hillsong Music Publishing (APRA) (adm. in the US and Canada at CapitolCMGPublishing.com) All rights reserved. Used by permission.