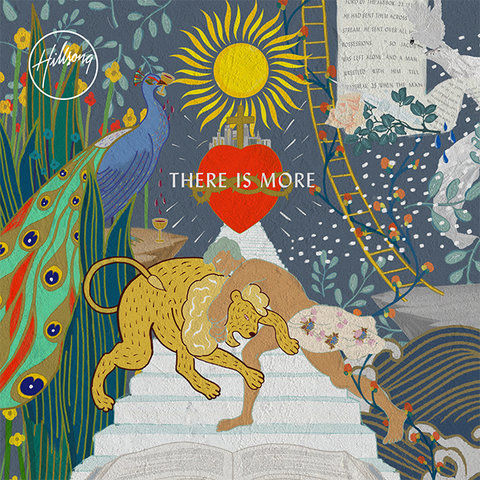 Remembrance
Song Lesson
Artist:

Hillsong Worship
Remembrance | Hillsong Worship
You have completed this part of the lesson.
(Capo on 4)
INTRO
G/ / Am/ C/ / / Em/ / D/ C/ / /
G/ / Am/ C/ / / Em/ / D/ G/ / / /
VERSE 1
G I take the Ambread of CLife Em broken for Dall my Csin
G Your body Amcruc - i -Cfied Emto make me Dwhole agGain
G I will rAmecall the Ccup Em poured out in Dsac - ri - Cfice
G To trade the Amsinner's Cend Em for Your new Dco - ve - Gnant
CHORUS
GHalle - Clujah GI live my life in remDembrance Halle - Clujah Your Gpromise I won't forDget
VERSE 2
G I walk salAmvation's rCoad Em with fear and Dtremb - Cling
GYour weight borne Amas my Cown Em as Christ is Dformed in Gme
CHORUS
TAG 1
If Cever I should lose my way If Dever I deny Your grace reEmmind me of the price G/BYou Cpaid
HalleAmlujah I Dlive in remembGrance
INSTRUMENTAL (2x)
G/ / / / D/ / / / Em/ / / / C/ / / /
BRIDGE (3x)
You've been Gso so good to Dme You've been Emso so good to Cme
Oh to Gthink where I would Dbe if not for EmYou If Dnot for CYou
TAG 2
As Cfar as heights reach from the depths as Dfar as east is from the west
So Emfar Your grace has car - G/Bried Cme
CUntil I see You face to face DUntil at last I've won my race
ReEmmind me You're not fi - G/Bnish - ed Cyet
HallAmelujah D HallAmelujah D HallAmelujah I Dlive in remembGrance
Lesson and Notation © WorshipArtistry.com
Song: Remembrance
CCLI#: 7102398
Writer(s): Benjamin Hastings, Chris Davenport
Artist:
Hillsong Worship
Album:
There Is More
International Copyright Secured. All Rights Reserved. Used by Permission.
Copyright © 2018 Hillsong Music Publishing (APRA) (adm. in the US and Canada at CapitolCMGPublishing.com) All rights reserved. Used by permission.