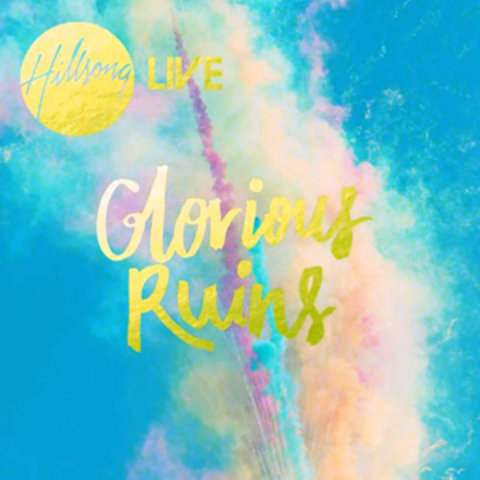 To Be Like You
Song Lesson
Artist:

Hillsong Worship
To Be Like You | Hillsong Worship
You have completed this part of the lesson.
(Capo on 5)
INTRO (4x)
Em D C C G/B D
VERSE 1
EmHum - Dble KCing CHo - G/B ly ODne FriEmend Dof sCinners GCod's G/Bown SDon
EmGod iDn fleCsh Ca - G/Bmong mDen You wEmalked mDy roCad You uCn - G/Bder - staDnd
INTRO (2x)
VERSE 2
EmSer - vaDnt KiCng FriCend G/B to Dme You sEmaved Dmy sCoul waCshed G/Bmy fDeet
EmHere DI'll bCow Give Call G/B to YDou LEmord DI wCant to Cbe G/Blike YDou
CHORUS
G All I want D All I need Em7 More of You C2 Less of me
G Take this life D Lord it's Yours Em7 Have my heart C2 Have it all
VERSE 3
Em I wDill wCalk CIn YG/Bour wDays LEmove YDour wCord SCeek YG/Bour faDce
EmMy Dre - wCard my sCole G/B pur - sDuit To kEmnow YDou mCore to Cbe G/B like YDou
CHORUS (2x)
BRIDGE (4x)
G/B Je - sC2us DJe - Em7sus G/BAll I wC2ant is to Dbe like Em7You
G/B Je - sC2us DJe - Em7sus G/BAll I wC2ant is to Dbe like GYou
CHORUS (1x)
Lesson and Notation © WorshipArtistry.com
Song: To Be Like You
CCLI#: 6514097
Writer(s): Brooke Ligertwood, Matt Crocker
Artist:
Hillsong Worship
Album:
Glorious Ruins
International Copyright Secured. All Rights Reserved. Used by Permission.
Copyright © 2013 Hillsong Music Publishing (APRA) (adm. in the US and Canada at CapitolCMGPublishing.com) All rights reserved. Used by permission.