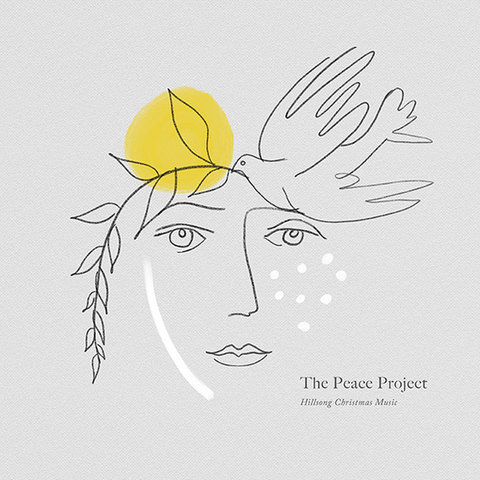 Prince of Heaven
Song Lesson
Artist:

Hillsong Worship
Prince of Heaven | Hillsong Worship
You have completed this part of the lesson.
(Capo on 4)
INTRO (2X)
D G D
VERSE 1
Earth and sDhadow restlGessly hDold labors wDaiting in sGilent hDope
For the pAromise it longs to knGow what heaven hoDlds
Then the Dangels in hGoly haDste lift their aDnthem Your SGavior laDys
In a mAanger in humble foGrm Your King is boDrn
CHORUS
Hail the priGnce of heaven coDmes Angel chAoirs sound the cBmhord
For this bGabe wrapped in a clDoth is incAarnate Word of BmGod
Oh the kinGgdom and its poDwer resting nAow in this cBmhild
Prince of heGaven Jesus hAope of the wDorld
VERSE 2
This means Dmercy in fuGllest forDm Loving kiDndness fGoreverDmore
Son of DAavid then of Son of GGod He is Christ thDe Lord
CHORUS
BRIDGE (2X)
King of GlAory we gladly grGeet Born in Awonder and majestGy
Forever Bmworthy the eAarth will siGng Oh Prince of HGeaven A we worship TDhee
VERSE 3
We can knDow Him this PriGnce of PeDace in light of mDercy confeGss our sDin
Lay our bAurdens at Jesus' feGet and with gladness sDing
CHORUS
Lesson and Notation © WorshipArtistry.com
Song: Prince of Heaven
CCLI#: 7095645
Writer(s): Brooke Ligertwood Scott Ligertwood
Artist:
Hillsong Worship
Album:
The Peace Project
International Copyright Secured. All Rights Reserved. Used by Permission.
Copyright © 2017 Hillsong Music Publishing (APRA) (adm. in the US and Canada at CapitolCMGPublishing.com) All rights reserved. Used by permission.