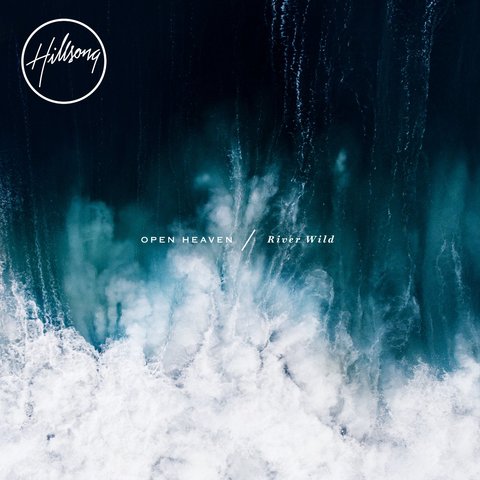 What A Saviour
Song Lesson
Artist:

Hillsong Worship
What A Saviour | Hillsong Worship
You have completed this part of the lesson.
(Capo on 4)
INTRO
C/ G/ / / C/ G/ / / C/ G/ / D/ C/ / / /
VERSE 1
What a CSa - Gviour my ReCdeem - Ger Friend of Csin - Gners one like Dme
Oh what Ckind - Gness suffered Cvio - Glence healed my Emblind - Gness and Dset me Cfree
CHORUS
Oh what Emgrace I've fCound in You my GJe - sDus that my Emsoul should Centertain Your Ggreat - Dness
And should this Clife hold nGothing but my EmSa - Dviour I will Cpraise GYou Emal - wDays
INTRO
VERSE 2
Heaven's Cglo - Gry clothed in Cmer - Gcy knew my Csto - Gry and yet took my Dhand
And oh what Cfree - Gdom, hope like Chea - Gven Now for - Emgiv - Gen I will Drise agCain
CHORUS (2x)
CHORUS TAG
I will Cpraise GYou Emal - wDays
INSTRUMENTAL
C/ / / / D/ / / / Em/ / / / G/ / / /
BRIDGE (3x)
C Should this life I live Dhold nothing but the Emcross where Jesus took my Gshame
C With arms stretched wide, D my head held high my Emevery breath will sing agGain
CHORUS (2x) / CHORUS TAG (4x) / INTRO
Lesson and Notation © WorshipArtistry.com
Song: What A Saviour
CCLI#: 7047248
Writer(s): Chris Davenport, Joel Houston
Artist:
Hillsong Worship
Album:
Open Heaven River Wild
International Copyright Secured. All Rights Reserved. Used by Permission.
Copyright © 2015 Hillsong Music Publishing (APRA) (adm. in the US and Canada at CapitolCMGPublishing.com) All rights reserved. Used by permission.