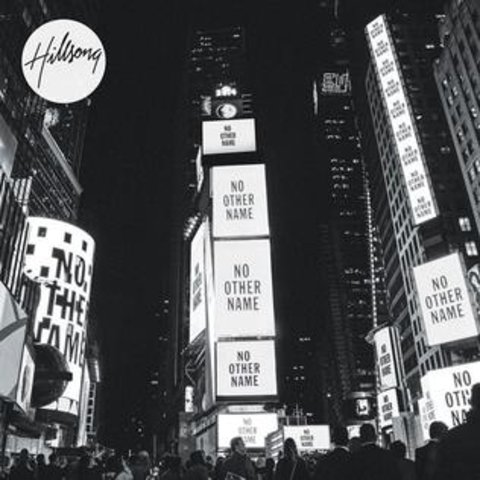 Heaven and Earth
Artist:

Hillsong Worship

Tempo: Medium

Song Key: E
Lesson and Notation ©WorshipArtistry.com
Song: Heaven and Earth
CCLI#: 7019977
Writer(s): Ben Fielding, Sam Knock
Artist: Hillsong Worship
Album:
No Other Name
Copyright © 2014 Hillsong Music Publishing (APRA) (Adm. at CapitolCMGPublishing.com) All Rights Reserved. Used by Permission
Heaven and Earth | Hillsong Worship
You have completed this part of the lesson.
INTRO (2x)
E5 F#m7 A2
VERSE 1
LoEve that was foretold when the Bsusprophets sC#mpoke of One to comA2e
HEeaven came for us recoBsus/D#nciling C#m hearts to You our God
CHORUS 1
As E5/G#heaven and A2earth colliEde Bsus the Savior for A2every - oEne haC#ms come
BE5/G#ringing the dA2ead to lifeE Bsus all for the glA2ory Eof YourC#m name Bsus
INTRO (2x)
VERSE 2
AEnd now He comes with hope in sBsusalvation's C#mrobe to lead us homA2e
HEealing in His wings FreedomBsus/D# in His C#mscars His kingdom come
CHORUS 1
INSTRUMENTAL (2x)
A2 Bsus C#m Bsus
BRIDGE (2x)
By His stA2ripes we are healed By His Bsusdeath we can live In C#m7Jesus' name In BsusJesus' name
All oppA2ression will cease Every Bsuscaptive release In C#m7Jesus' name In BsusJesus' name
CHORUS 1 / BRIDGE (2x) End on the 4 chord
Transposable Charts are a PREMIUM ADD-ON.
Lesson and Notation ©WorshipArtistry.com
Song: Heaven and Earth
CCLI#: 7019977
Writer(s): Ben Fielding, Sam Knock
Artist: Hillsong Worship
Album:
No Other Name
Copyright © 2014 Hillsong Music Publishing (APRA) (Adm. at CapitolCMGPublishing.com) All Rights Reserved. Used by Permission