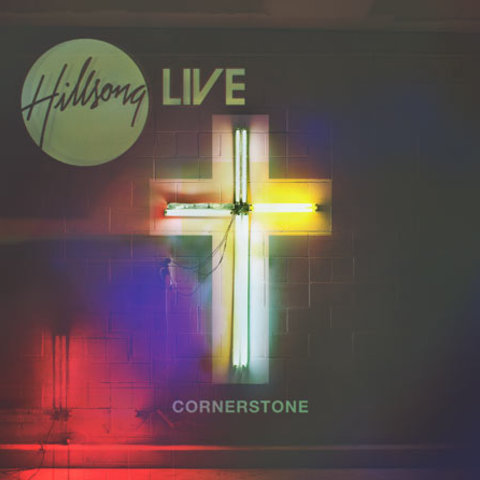 Beneath The Waters (I Will Rise)
Song Lesson
Artist:

Hillsong Worship

Tempo: Medium

Song Key: A♭
Beneath The Waters (I Will Rise) | Hillsong Worship
You have completed this part of the lesson.
(Capo on 1)
INTRO (2x)
G Em
VERSE 1
G6 This is my revelation Christ Jesus cruciEmfied
G6 Salvation through repentance at the cross on which He Emdied
G6 Now hear my absolution forgiveness for my Emsin
G6 And I sink beneath the waters that Christ was buriedEm in
CHORUS 1
I will riCse I will G6rise asD2sus Christ was raised toEm life Now in CHim now in G6Him I D2sus live
VERSE 2
G6 I stand a new creation baptized in blood and Emfire G6 No fear of condemnation by faith I'm justiEmfied
CHORUS 1 (2x)
BRIDGE
C I rise as You are risen G6declare Your rule and reign
D2sus My life confess Your lordshipEm and glorify Your name
C Your word it stands eternal G6 Your kingdom knows no end
D2sus Your praise goes on forever Em and on and on again
C No power can stand against You G6 no curse assault Your throne
D2sus No one can steal Your glory Em for it is Yours alone
C I'll stand sing Your praises G6 I'll stand to testify D2sus for I was dead in my sin
CHORUS 2
But now I rCise I wilG6l rise asD2sus Christ was raised tEmo life Now in CHim now inG6 Him D2susI live
CHORUS 1 (2x) END ON 'C'
Lesson and Notation © WorshipArtistry.com
Song: Beneath The Waters (I Will Rise)
CCLI#: 6179573
Writer(s): Brooke Ligertwood, Scott Ligertwood
Artist:
Hillsong Worship
Album:
Cornerstone
International Copyright Secured. All Rights Reserved. Used by Permission.
Copyright © 2012 Hillsong Music Publishing (APRA) (adm. in the US and Canada at CapitolCMGPublishing.com) All rights reserved. Used by permission.