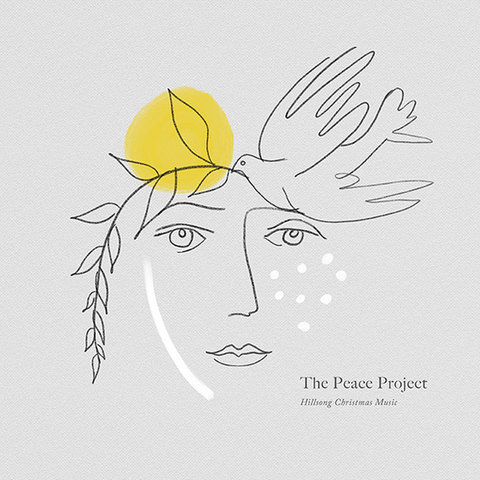 Joy To The World
Song Lesson
Artist:

Hillsong Worship
Joy To The World | Hillsong Worship
You have completed this part of the lesson.
(Capo on 5)
INTRO (2X)
C F9
VERSE 1
CJoy to the world is come Let F9earth receive her King Let Am7every heart prepare Him room
And F9heaven and nature sing And C/Eheaven and nature sF9ing We will sing jCoy F9
VERSE 2
CJoy to the world the Savior reigns Let F9men their songs employ
While Am7fields and floods rocks hills and plains repF9eat the sounding joy ReC/Epeat the sounding F9joy
CHORUS
We will sing jCoy We will sing F9joy We will sing Am7joy Joy to the F9world
VERSE 3
CHe rules the world with truth and grace and mF9akes the nations prove
The Am7glories of His righteousness and wF9onders of His love and C/Ewonders of His lF9ove
CHORUS (4X)
Lesson and Notation © WorshipArtistry.com
Song: Joy To The World
CCLI#: 7095548
Writer(s): Autumn Hardman Ben Tan George Frideric Handel Harrison Wood Isaac Watts Melodie Wagner Michael Guy Chislett
Artist:
Hillsong Worship
Album:
The Peace Project
International Copyright Secured. All Rights Reserved. Used by Permission.
Copyright © 2017 Hillsong Music Publishing (APRA) (adm. in the US and Canada at CapitolCMGPublishing.com) All rights reserved. Used by permission.