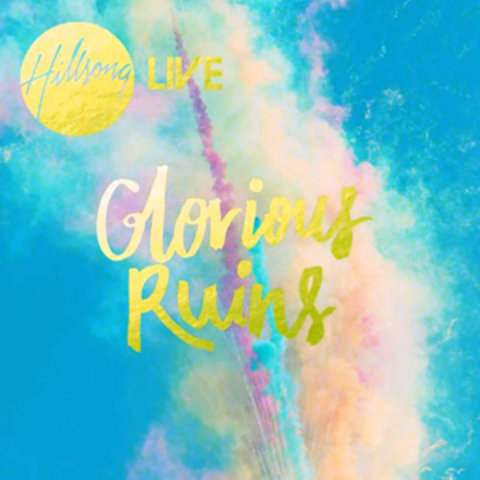 God Who Saves
Song Lesson
Artist:

Hillsong Worship
God Who Saves | Hillsong Worship
You have completed this part of the lesson.
(Capo on 2)
INTRO (6x)
E F#m D A
VERSE 1
E The Light of the F#5World is shining in lDove and taking the fAault upon Your shoulders
E You shattered the F#5dark as You rose to lDife again A
E You search all the eF#5arth for those who are lDost and leaving the rAescued for the fallen
E You're leading us F#5home as we call upDon Your name A
CHORUS
You're the GEod who saveF#ms You're the hDope of aAll reaching oEut Your F#mhand as Your pDeople cAall
INTRO (1x)
VERSE 2
E A Savior has F#5come let Your will be dDone Your kingdom on eAarth as in the heavens
E Our freedom is fF#5ound O Lord in no oDther namAe
E You are the F#5Way the Truth and the LiDfe Your mercy has Aovercome our failure
E The battle is F#5won Jesus in loDve You reign A
CHORUS (2x) / INTRO (2x)
BRIDGE (4x)
Here in Your liDght ever brighter E We lift Your name hAigher and higher F#m
INTRO (1x)
CHORUS
INTRO (2x) End on the 5 chord
Lesson and Notation © WorshipArtistry.com
Song: God Who Saves
CCLI#: 6514073
Writer(s): Sam Knock
Artist:
Hillsong Worship
Album:
Glorious Ruins
International Copyright Secured. All Rights Reserved. Used by Permission.
Copyright © 2013 Hillsong Music Publishing (APRA) (adm. in the US and Canada at CapitolCMGPublishing.com) All rights reserved. Used by permission.