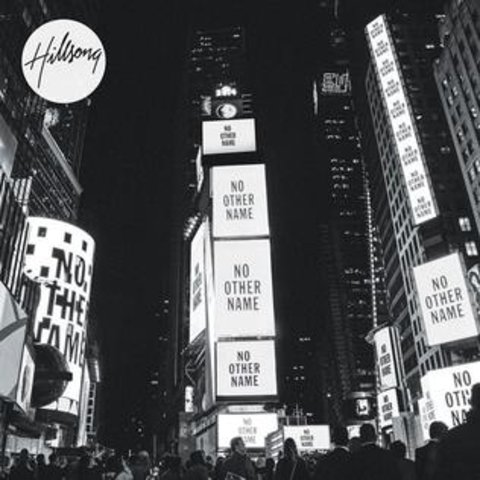 Calvary
Song Lesson
Artist:

Hillsong Worship

Tempo: Medium

Song Key: A
Calvary | Hillsong Worship
You have completed this part of the lesson.
(Capo on 2)
VERSE 1
The Savior alGone carried Em7the cross for all of my C2days He pDsusaid the cost D
Salvation Em7complete now D/F#forever G I'm free C2Calvary cDovers it aGll
CHORUS 1
GCalvary Em7covers it all My C2sin and shame don't Am7count anymore
All pGraise to the One who has Em7ransomed my soul C2Calvary cDovers it Gall
VERSE 2
No power on Gearth not eEm7ven the grave can separC2ate us froDsusm mercy anDd grace
He is faithfuEm7l to save Oh His D/F#blood nevGer fails C2Calvary cDovers it aGll
CHORUS 1
BRIDGE
Em7 C2 D No one but Em7Jesus can C2make us pure as sDnow
Em7 We stand in D/F#Your freGedom CC2alvary coDvers it aGll
CHORUS 2x
TAG 2x
All prGaise to the One who has rEm7ansomed my soul C2Calvary cDovers it Gall
Lesson and Notation © WorshipArtistry.com
Song: Calvary
CCLI#: 7018337
Writer(s): Jonas Myrin, Reuben Morgan
Artist:
Hillsong Worship
Album:
No Other Name
International Copyright Secured. All Rights Reserved. Used by Permission.
© 2014 Hillsong Music Publishing (admin in USA and Canada by Capitol CMG Publishing at CapitolCMGPublishing.com, Word Music, LLC (a div. of Word Music Group, Inc.) Inspired by "Calvary Covers It All" – by Mrs. Walter G. Taylor.