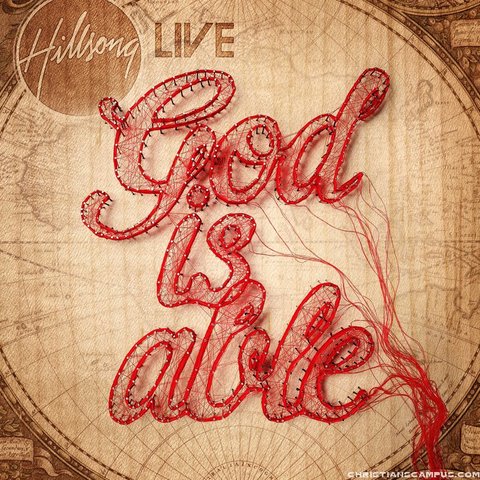 You Are More
Song Lesson
Artist:

Hillsong Worship

Tempo: Medium

Song Key: B
You Are More | Hillsong Worship
You have completed this part of the lesson.
(Capo on 4)
INTRO
Em G C G D2sus
VERSE 1
On the day I cEmalled You answered Gme and the hCmaj7ope in my soul GincreD2susased
I lift my Emhands and turn my eGyes to the Cmaj7God who heals my hearGt and gives me pD2suseace
CHORUS
You are Am7more Emthan my woGrds could ever say You are LoCrd over aGll D2sus all my days
I willAm7 see this season thEmrough I will fiGx my eyes onD2sus You only YoCmaj7u only YD2susou
INSTRUMENTAL
Em G
VERSE 2
I worship EmYou and lift You hGigh God forCever let Your nGame be gloD2susrified
I will lift my vEmoice and sing Your nGame For You gave Your lCife to cleanse my sGin took away mD2susy shame
CHORUS
INSTRUMENTAL
G D2sus Em C D2sus
G D2sus Em D2sus C D2sus
BRIDGE (2x)
GHallelujah theD2sus earth will sing May Your Emname be glorifCied D2sus
CHORUS (2x) / End on the 1 chord
Lesson and Notation © WorshipArtistry.com
Song: You Are More
CCLI#: 5894251
Writer(s): Harrison Wood
Artist:
Hillsong Worship
Album:
God is Able
International Copyright Secured. All Rights Reserved. Used by Permission.
Copyright © 2011 Hillsong Music Publishing (APRA) (adm. in the US and Canada at CapitolCMGPublishing.com) All rights reserved. Used by permission.