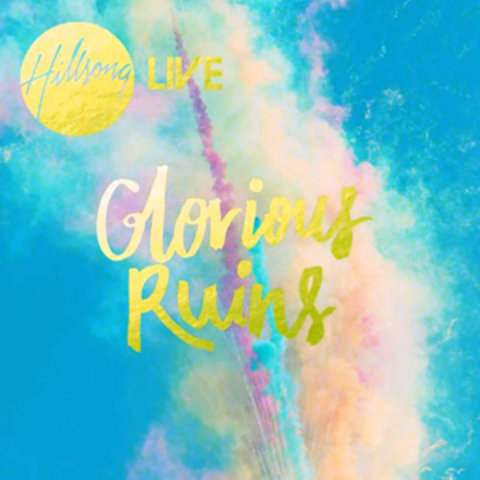 Anchor
Song Lesson
Artist:

Hillsong Worship
Anchor | Hillsong Worship
You have completed this part of the lesson.
(Capo on 4)
INTRO
Am C G F
VERSE 1
I have this Amhope as an anchor for my sCoul Through every stGorm I will hold to YFou
With endless loAmve all my fear is swept awCay In everythGing I will trust in YAmou
CHORUS
There is hFope in the promise of the crCoss You gave eDm7verything to sAmave the world You loGve
And this hoFpe is an anchor for myAm soul Our God will G stand unshakFable
INTRO 2
Am C
VERSE 2
Unchanging AmOne you who was and is to cCome Your promise shGows You will not letAm go
CHORUS 2x
INSTRUMENTAL
Am F C G
BRIDGE (2x)
Your nAmame is higher Your nFame is greater ACll my hope is in YGou
Your Amword unfailing Your prFomise unshaking CAll my hope is in YGou
INSTRUMENTAL (2x)
BRIDGE 3x end on F
Lesson and Notation © WorshipArtistry.com
Song: Anchor
CCLI#: 6514121
Writer(s): Ben Fielding, Dean Ussher
Artist:
Hillsong Worship
Album:
Glorious Ruins
International Copyright Secured. All Rights Reserved. Used by Permission.
Copyright © 2013 Hillsong Music Publishing (APRA) (adm. in the US and Canada at CapitolCMGPublishing.com) All rights reserved. Used by permission.