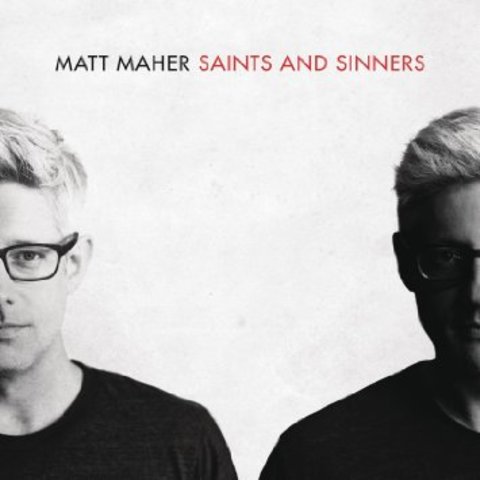 Because He Lives (Amen)
Song Lesson
Artist:

Matt Maher

Tempo: Medium

Song Key: Db
Because He Lives (Amen) | Matt Maher
You have completed this part of the lesson.
(Capo on 1)
INTRO (2x)
Am7 F2 C
VERSE 1
I beAm7lieve in the F2Son C I belAm7ieve in the F2Risen OCne
I belAm7ieve I overcF2ome C C/E G by the pF2ower of HAm7is blood G
CHORUS 1
AF2men GA - Am7men C/BI'm aClive C/BI'm aliCve becF2ause He liGves
C/EA - F2men GA - Am7men C/BLet my soCng C/Bjoin the OCne that F2never eGnds (because He lives)
INTRO (2x)
VERSE 2
I was Am7dead in the gF2rave C I was Am7covered in F2sin and shCame
I heard mAm7ercy call my nF2ame C C/E G He rF2olled the Am7stone awGay
CHORUS 1
BRIDGE
Because He livCes F2I can face tomGorrow Because He liCves F2every fear is gGone
I C/Eknow He hF2olds my Glife my future in His hF2ands
CHORUS (2x) / INTRO (2x)
Lesson and Notation © WorshipArtistry.com
Song: Because He Lives (Amen)
CCLI#: 7027887
Writer(s): Chris Tomlin, Daniel Carson, Ed Cash, Gloria Gaither, Jason Ingram, Matt Maher, William J. Gaither
Artist:
Matt Maher
Album:
Saints and Sinners
International Copyright Secured. All Rights Reserved. Used by Permission.
Copyright © 2014 Hanna Street Music (BMI) worshiptogether.com Songs (ASCAP) Worship Together Music (BMI) sixsteps Music (ASCAP) sixsteps Songs (BMI) S.D.G. Publishing (BMI) (adm. at CapitolCMGPublishing.com) / Be Essential Songs (BMI) / I Am a Pilgrim () / So Essential Tunes (SESAC) / Alletrop (BMI) / Open Hands Music (SESAC) All rights reserved. Used by permission.