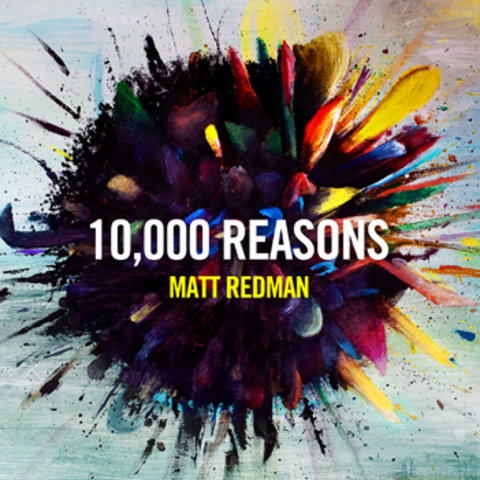 10,000 Reasons (Bless The Lord)
Song Lesson
Artist:

Matt Redman

Tempo: Medium

Song Key: G
10,000 Reasons (Bless The Lord) | Matt Redman
You have completed this part of the lesson.
Lesson and Notation © WorshipArtistry.com
Song: 10,000 Reasons (Bless The Lord)
CCLI#: 6016351
Writer(s): Matt Redman, Jonas Myrin
Artist:
Matt Redman
Album:
10,000 Reasons
International Copyright Secured. All Rights Reserved. Used by Permission.
Copyright © 2011 Thankyou Music (PRS) (adm. worldwide at CapitolCMGPublishing.com excluding Europe which is adm. by Integrity Music, part of the David C Cook family. Songs@integritymusic.com) / Atlas Mountain Songs (BMI) worshiptogether.com Songs (ASCAP) sixsteps Music (ASCAP) (adm. at CapitolCMGPublishing.com) All rights reserved. Used by permission.