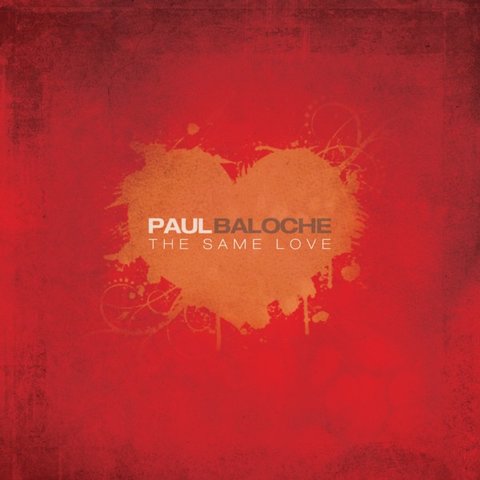 The Same Love
Song Lesson
Artist:

Paul Baloche

Tempo: Medium

Song Key: B
The Same Love | Paul Baloche
You have completed this part of the lesson.
(Capo on 4)
INTRO
G C G C
VERSE 1
G You choose the huC2mble and raise them hGigh You choose the wC2eak and make themEm7 strong
You heal our bDrokenness insiC2de and give us life
CHORUS 1
G The same love that set the cDaptives free Em7 The same love that opened eC2yes to see
Is cGalling us all by nDame You are cEm7alling us all by nC2ame
G The same God that spread the heDavens wide Em7 The same God that was crC2ucified
Is cGalling us all by nDame You are Em7calling us all by nC2ame
VERSE 2
G You take the faiC2thless one asiGde and speak the wC2ords "You are Em7mine"
You call the cDynic and the prC2oud "Come to Me now"
CHORUS 1
INSTRUMENTAL (4x)
D Em7 C2
BRIDGE (4x)
G You're calling D You're calling Em7 You're calling C2us to the cross
CHORUS / INSTRUMENTAL (4x) / BRIDGE (2x)
Lesson and Notation © WorshipArtistry.com
Song: The Same Love
CCLI#: 6180933
Writer(s): Paul Baloche, Michael Rossback
Artist:
Paul Baloche
Album:
The Same Love
International Copyright Secured. All Rights Reserved. Used by Permission.
Copyright © 2012 Integrity Worship Music (ASCAP) Leadworship Songs (ASCAP) (adm. at CapitolCMGPublishing.com) All rights reserved. Used by permission.