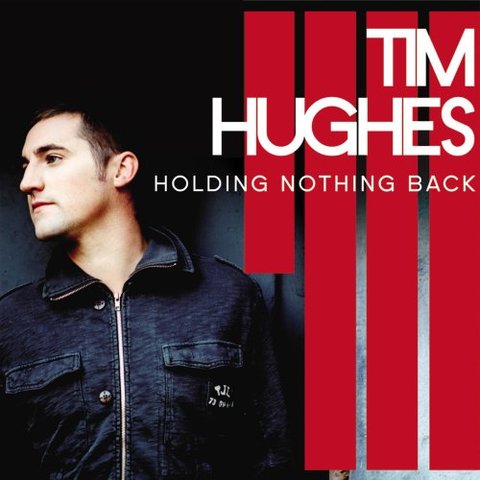 Almighty God
Song Lesson
Artist:

Tim Hughes

Tempo: Medium

Song Key: B♭
Almighty God | Tim Hughes
You have completed this part of the lesson.
(Capo on 3)
INTRO
G
VERSE 1
GThe rising sun that fills the sky Em7 The starry host that lights the night D reflecting Your gC2lory
GThe mountain heights forever stand Em7 The rain that falls to soak the land D responds to Your gC2lory
CHORUS 1
Almighty GGod in every wDay You are aAmbove and beGyond all understDanding
If we did not prGaise the rocks would cry oDut Glorious AmGod high abGove understDanding
INSTRUMENTAL
G
VERSE 2
GThe vast expanse of earth and sea Em7 Held by You in harmony DSpeaks of your gC2lory
GAll You've made since time began Em7 Life itself Your perfect plan D and it's all for Your gC2lory
CHORUS
BRIDGE
Em7 Cre –D/F# a - tion joGins as C2one to sAming What a glC2orious GDod Em7 SoD/F# far abGove all eC2arthly thAmings D
CHORUS (2x) / INSTRUMENTAL
Lesson and Notation © WorshipArtistry.com
Song: Almighty God
CCLI#: 4685313
Writer(s): Tim Hughes
Artist:
Tim Hughes
Album:
Holding Nothing Back
International Copyright Secured. All Rights Reserved. Used by Permission.
Copyright © 2006 Thankyou Music (PRS) (adm. worldwide at CapitolCMGPublishing.com excluding Europe which is adm. by Integrity Music, part of the David C Cook family. Songs@integritymusic.com) All rights reserved. Used by permission.