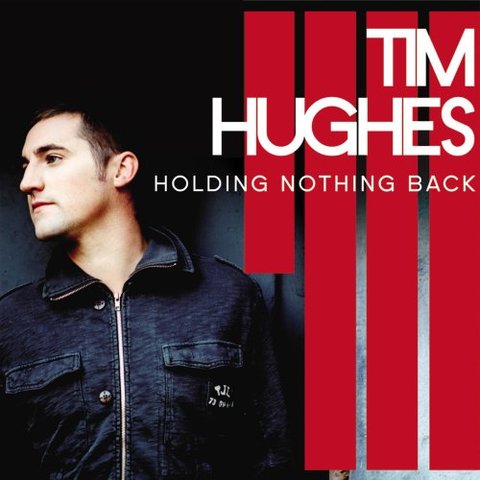 God of Justice
Song Lesson
Artist:

Tim Hughes

Tempo: Medium

Song Key: F
God of Justice | Tim Hughes
You have completed this part of the lesson.
(Capo on 5)
INTRO
F2 G/D C F2
VERSE
F2 God of jusG/Dtice SCavior to F2all came to G/Drescue the wCeak and the pF2oor
F2 Chose to G/Dserve and nCot be seF2rved G/D C
Am7Jesus You have C/Bcalled us FF2reely we've received now freely we will gGive
CHORUS
We must Cgo live to feed the hC/Bungry Stand beside the bAm7roken We must F2go
Stepping fCorward keep us from just siC/Bnging Move us into Am7action We must F2go
VERSE
F2 To act juG/Dstly eCverydF2ay Loving meG/Drcy in Cevery waF2y
F2 Walking G/Dhumbly befCore You F2God G/D C
You have Am7shown us what You C/Brequire FF2reely we've received now freely we will gGive
CHORUS
BRIDGE (4x)
F2 Fill us up send us out G Fill us up C/Esend us out F2 Fill us up send us out LGord C/E
INSTRUMENTAL (2x)
Dm7 Am7 C G
TAG
Acting Dm7justly Loving Am7mercy We must Cgo We must Ggo
To the bDm7roken and the hAm7urting We mustC/E go We must Ggo
CHORUS
INSTRUMENTAL (x)
C C/B Am7 F2
Lesson and Notation © WorshipArtistry.com
Song: God of Justice
CCLI#: 4447128
Writer(s): Tim Hughes
Artist:
Tim Hughes
Album:
Holding Nothing Back
International Copyright Secured. All Rights Reserved. Used by Permission.
Copyright © 2007 Thankyou Music (PRS) (adm. worldwide at CapitolCMGPublishing.com excluding Europe which is adm. by Integrity Music, part of the David C Cook family. Songs@integritymusic.com) All rights reserved. Used by permission.