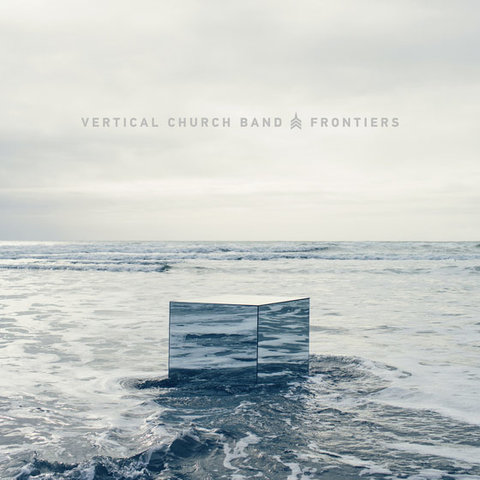 1000 Tongues
Song Lesson
Artist:

Vertical Worship
1000 Tongues | Vertical Worship
You have completed this part of the lesson.
Lesson and Notation © WorshipArtistry.com
Song: 1000 Tongues
CCLI#: 7065020
Writer(s): Andi Rozier, Chris Tomlin, Jason Ingram, Jonas Myrin, Matt Maher, Matt Redman
Artist:
Vertical Worship
Album:
Frontiers
International Copyright Secured. All Rights Reserved. Used by Permission.
Copyright © 2016 Thankyou Music (PRS) (adm. worldwide at CapitolCMGPublishing.com excluding Europe which is adm. by Integrity Music, part of the David C Cook family. Songs@integritymusic.com) / Son of the Lion (BMI) worshiptogether.com Songs (ASCAP) Worship Together Music (BMI) sixsteps Music (ASCAP) sixsteps Songs (BMI) Said And Done Music (ASCAP) Capitol CMG Paragon (BMI) S.D.G. Publishing (BMI) (adm. at CapitolCMGPublishing.com) / Be Essential Songs (BMI) / I Am a Pilgrim () / HBC Worship () / Windsor Way Music (SESAC) / So Essential Tunes (SESAC) / West Main Music (SESAC) / All Essential Music (ASCAP) All rights reserved. Used by permission.