Master the A-B-C's.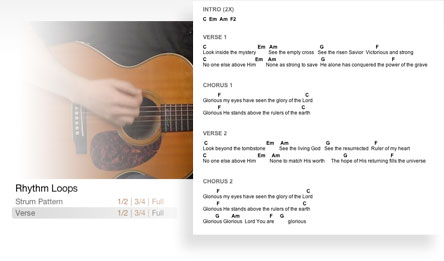 Learn to play from the songs you already know by following our chord charts, sheet music, and practice video loops created to accompany today's top contemporary worship songs.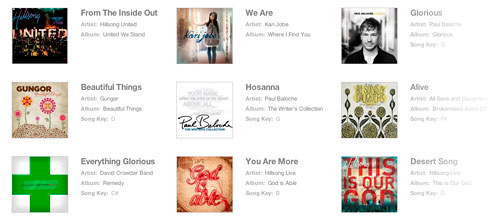 Play along to the latest contemporary Christian worship songs to hit the digital air waves. Songs from such artists as Chris Tomlin, David Crowder, Hillsong, Lincoln Brewster, and many more—with new songs and artists being added all the time.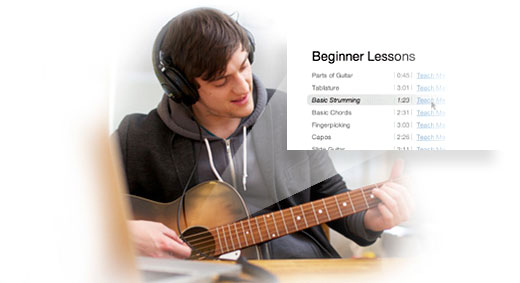 Picking up a guitar for the first time? No worries. We'll teach you the basics from the ground up: stringing your guitar, how to hold it, basic strumming and chords, and fingerpicking. Worship Artistry will equip you with the foundational skills you need so that you can get started right away playing your favorite worship songs.
Seasoned player? See our practice tools
Worship Leader? Equip your team